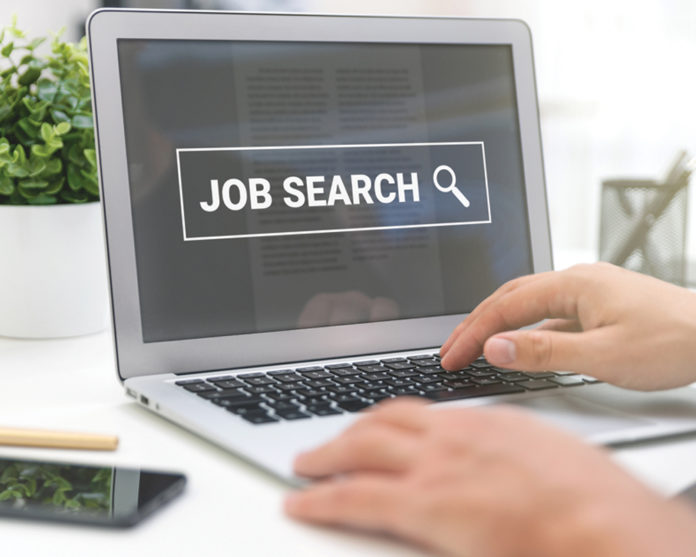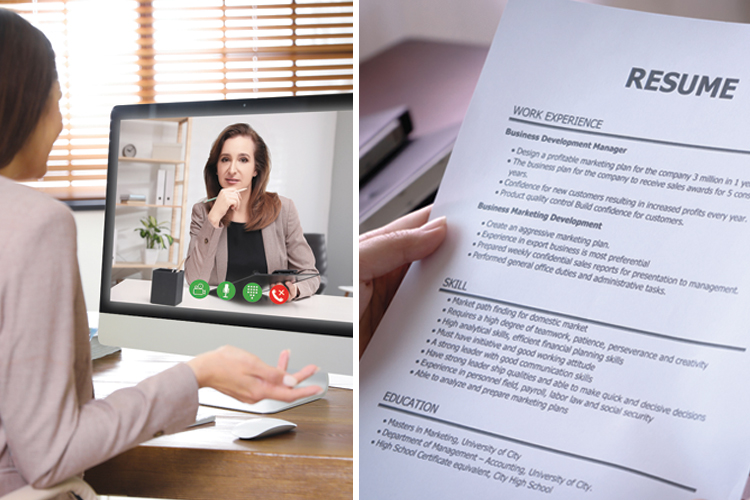 Even if you are miserable at work, these 10 words will floor you, if not, change your life.
As a professional resume writer and job coach, I have witnessed the shock and depression that hits my client's when they are laid-off. For many, there is a sense of desperation as they did not have a "what if plan". While this has always been a wise action, today, it is downright essential. Here are some action steps to take now, so you can be as prepared as possible, if or when you hear these words.
• Twice a year, update your resume and, if applicable, your LinkedIn profile; this way you will not have to recall your diamond quality accomplishments from memory. Also, bear in mind—less is more.  We are living in a world where we build relationships via text. Long gone are the days of "patient readers," especially those who are getting a tsunami of resumes for each vacancy.
• Start using LinkedIn as if you are anticipating the axe may fall. Consider things such as building a network of connections with people who work for your competitors. Read posts and articles that seem to be drawing attention and write thoughtful comments that might make others want to join your network. Connect with alumni from the schools you attended and be visible in any associations you belong to. Maybe write a short article about a trend in your industry and invite others to share what they see. By doing these activities now, you avoid a great deal of awkwardness that many job seekers feel when trying to reconnect or rekindle long dormant relationships; those that could lead to job opportunities.
• Continuously remain aware of what is going on in the job market. This way, if your phone should ring it will give you additional experience in both telephone and possibly even face-to-face interviews for when the time comes. If you are at a high enough organizational level, try to get on the radar screen of headhunters that specialize in your industry or the type of position you would be after. This idea of getting out there and landing an interview is a must, if you have been in the "organizational cocoon," or gone 10 years or more without an interview.
• Build your accept and turn down list. Depending on the type of job you are looking for, it can be months until you even land a phone interview. With millions out of work, and not much momentum behind new job creation, I have seen my clients become so distressed that they become desperate. Minus a well thought out understanding of why to accept or turn down an offer, they all too frequently take a job, only to find themselves so unhappy that they now must start all over. Desperation beats good judgement all the time.
• If you are thinking that your job loss has opened up the opportunity for a truly drastic career transition, that is great. However, if you have not been acquiring the skills and experience to go from being a lifetime sales professional to the owner of your dream sales consulting business, for example, you may find this both difficult and emotionally draining.
Having heard, "I'm so sorry but we have to let you go," I have been caught completely unprepared and do not want you to have a similar experience. Best of luck to all of you who are looking for your next opportunity!