BAKE LIKE A PRO WITH THE BAKING COACH
Simple, Sweet Energy Bites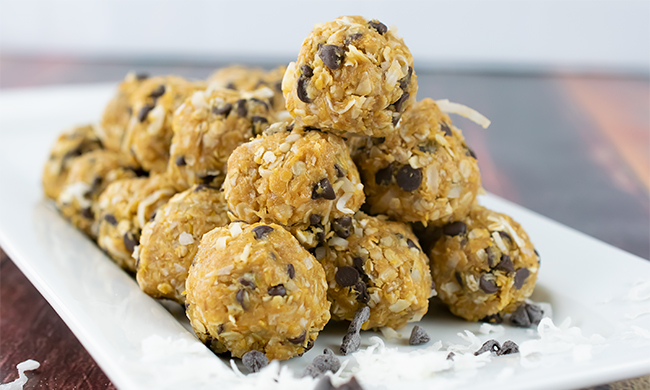 Watch video to see how to make this recipe!
Find more snack recipes at Culinary.net.
NEW CUSTOMERS OF THE MONTH
Loading Family Features Content Widget
Loading Family Features Article
Blueberry Banana Smoothie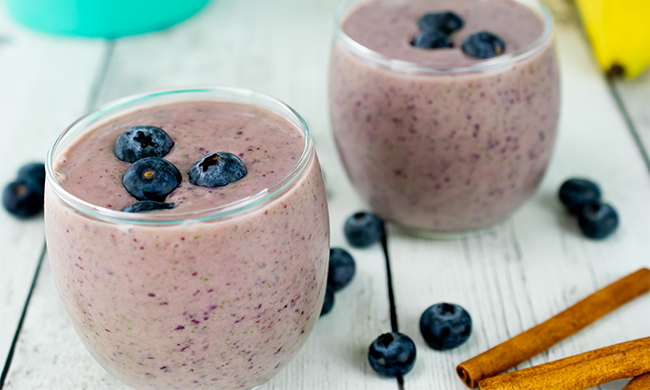 SOURCE:
Culinary.net
If you made this recipe at home, use #MyCulinaryConnection on your favorite social network to share your work.
A Seasonal Spring Surprise

Find more spring recipes and dining ideas at Culinary.net.
Loading Family Features Content Widget
Loading Family Features Article