Lemon Cheesecake with Fresh Fruit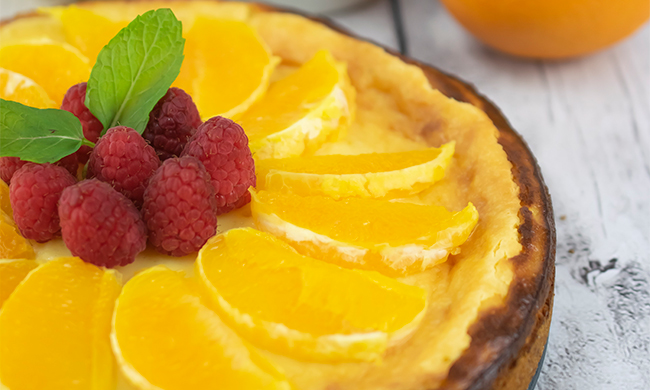 Did you make the recipe? We would love to see it! Use #MyCulinaryConnection on your favorite social network and let us see your work!
Find more recipes perfect for summer at Culinary.net.
NEW CUSTOMERS OF THE MONTH
Loading Family Features Content Widget
Loading Family Features Article
Mixed Berry Pizza with Oatmeal Coconut Crust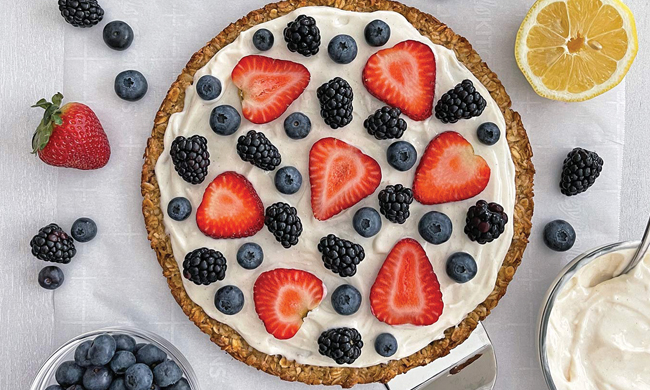 Discover more family-focused recipes and tips for saving on grocery bills at
healthyfamilyproject.com
.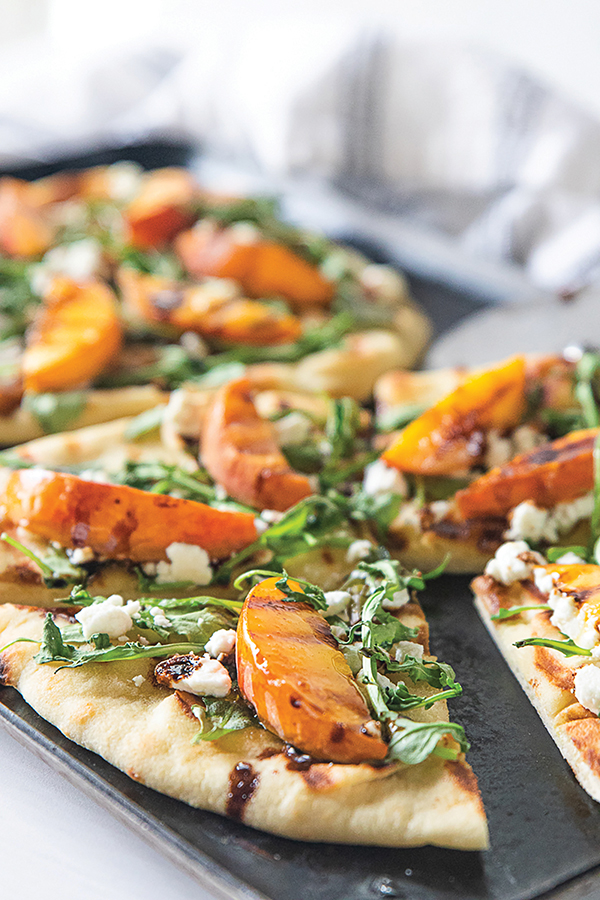 Grilled Peach Flatbread with Goat Cheese
SOURCE:
Healthy Family Project
Sunshine Smoothie

Find more seasonal recipes and ideas at Culinary.net.
Loading Family Features Content Widget
Loading Family Features Article