Find Fiesta Inspiration with Mini Tacos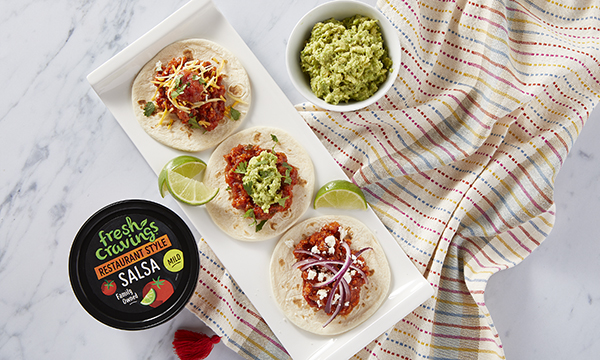 (Family Features) Liven up your mealtime routine with the fresh global flavors of an at-home fiesta for a memorable way to rethink your menu.
Watch video to see how to make this recipe!
Visit freshcravings.com for more ways to spice up your at-home fiesta.
NEW CUSTOMERS OF THE MONTH
Loading Family Features Content Widget
Loading Family Features Article
Blueberry Banana Smoothie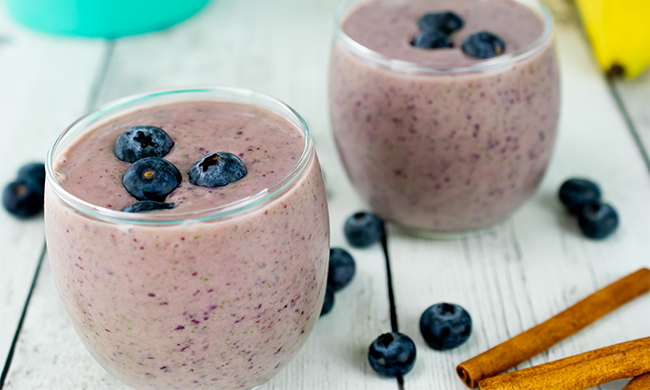 SOURCE:
Culinary.net
If you made this recipe at home, use #MyCulinaryConnection on your favorite social network to share your work.
Pair Perfectly Grilled Steak with a Cool, Creamy Sidekick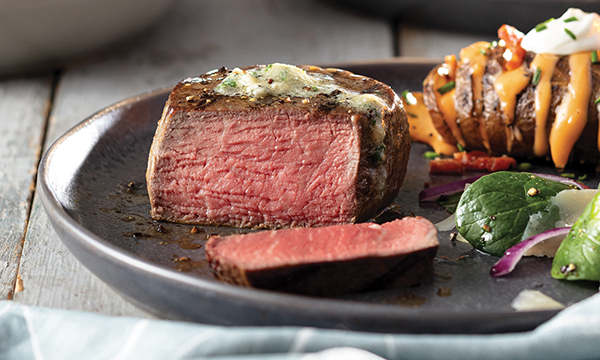 Discover more grilling inspiration at OmahaSteaks.com/Summer.
Loading Family Features Content Widget
Loading Family Features Article