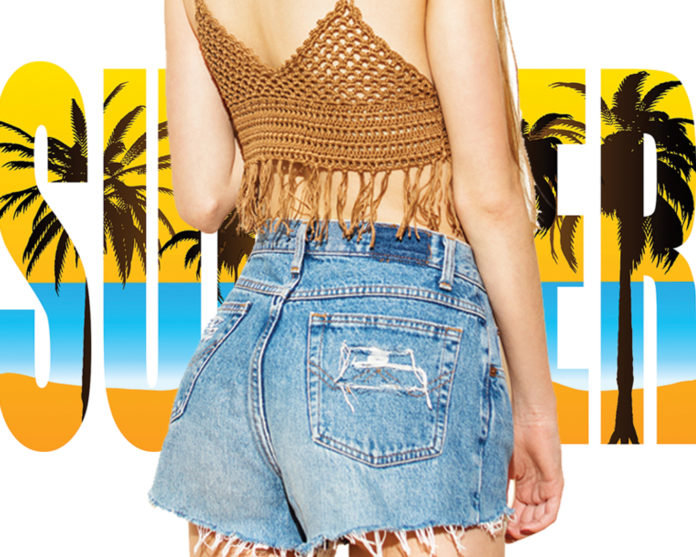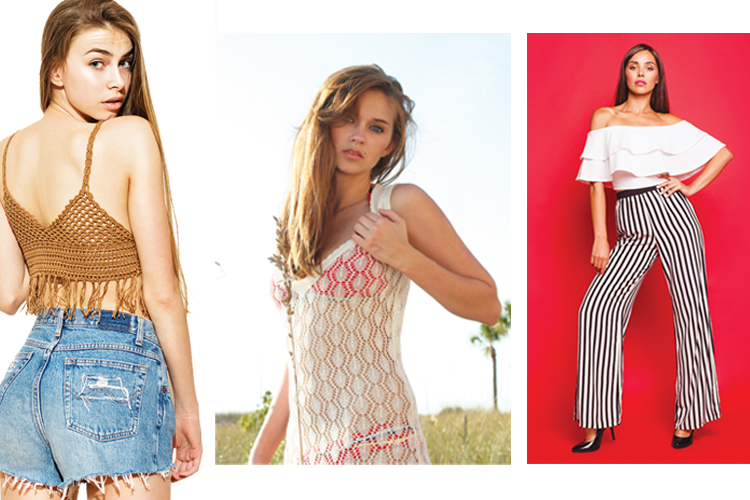 With the warmer months upon us and COVID-19 restrictions easing, this summer is the perfect time to flaunt a new outfit! Major runway designers like John Galliano and Miuccia Prada are leading the pack this season with androgynous and hyper-feminine retro. Some of the major staples this season are puffy sleeves, wide-legged trousers, and sheer fabrics. The 70s, and to a lesser extent the 80s and early 2000s, have proven to be a significant influence and inspiration. Puff sleeves have been popular on both dresses and tops for several seasons now. This voluminous detail draws on the old 80s craze but is revamped to fit modern aesthetics.
Puff sleeve midi dresses are a wardrobe must-have this summer! The dress is comfortable and versatile, functioning as both casual and dressy (depending on how you choose to style it), making this the ideal day-to-evening piece.
Another 80s revival is the wide-legged pant, or "office trousers." Drawing on power suits and office chic, these trousers can be styled as either feminine- with a cropped top or sheer blouse; or masculine- with a blazer or thrifted t-shirt. Teens are incorporating this trend into their wardrobe by shopping for oversized cargo pants and cinching them around the waist with belts, shoe laces, and safety pins.
Sheer fabrics have been dominating both the runway and the racks. Popular especially on Fendi runways, the sheer craze is one of many reworked 70s staples. A sheer maxi dress thrown over your bikini is perfect for a sun-soaked day at the beach. Semi-sheer or layered sheer is more functional for an everyday look.
Various 70s trends have popped up throughout this entire year. Clogs are on the rise, popularizing themselves among all age groups. Miu Miu sent them down the runway this year and last. With the pandemic providing extra time to develop skills, many learned the art of crocheting. Rather than baby hats and scarves, many young women have begun producing their own crocheted bra-tops and dresses. In response, iconic designers and off-the-rack stores have put out various crocheted pieces, (including these coveted dresses), and thin, holey sweaters so light they can still be worn in the summer.
The halter neckline is back in full force as a result of both 70s and y2k being flaunted by designers and influencers alike. Similar to many of the aforementioned trends, the halter top works for casual errand runs and dramatic evenings out. A simple halter top will keep you cool and stylish during the day, while a plunging halter neckline with a shimmer detail can be fun and flirty for nighttime excursion. Another 70s meets the y2k, the hippie-favored patchwork which is circulating again. Commonly seen on dresses and hippie bags, the patchwork is a down-to-earth pattern, easily paired with a bandana and Birkenstocks.
This summer is the first time most people will begin returning to their regular lives. Take advantage of the various trends available and piece together a stunning outfit for glamour dates, sunny beach days, and even trips to the grocery store!