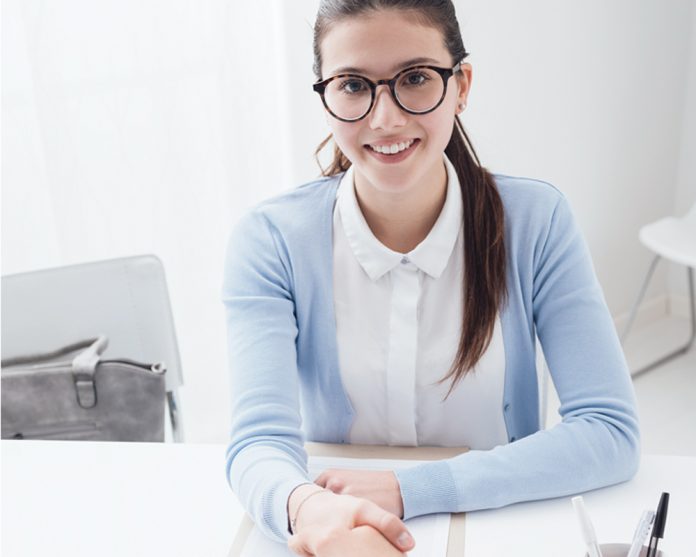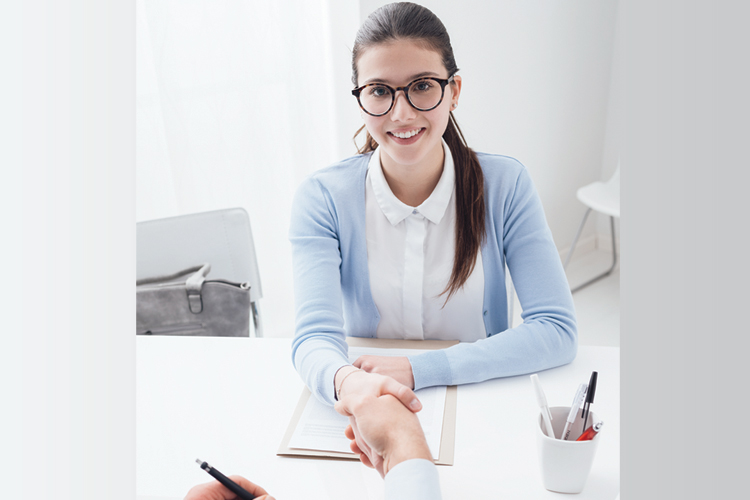 In today's super-competitive job market, every job seeker needs to differentiate themself from the pool of similarly qualified candidates. HR representatives and hiring managers are being extremely selective in identifying the exceptional from the extremely qualified candidates. It has been a while since I have seen it be this challenging to land a first interview. Here are some ways to stand out from the crowd and increase your chances of landing that first interview.
• Start With a Compelling Professional Summary
Having read and written resumes for over 35 years, the professional summary section of your resume is crucial and should consist of the 3C's rule: compelling, captivating and concise. The goal is to create a mental image in the reader's mind where they begin labeling you as a promising candidate. Avoid using low impact words such as motivated, successful, experienced, and so forth. Everyone else is claiming this territory (so to speak) and it is simply overused language. Use words that illustrate your capabilities, such as: decisiveness, business savvy, entrepreneurial mindset, and convey a more powerful, professional presence with – ability to manage a high-volume workload, while meeting demanding deadlines.
• Convince the Reader That You Are a Doer and Difference Maker
In your attempt to land interviews, your resume must show how you delivered results and made a difference for your employers. Most of the resumes I critique and rewrite use entries you would expect to see on a job description or a to-do list. Of course, enumerating the critical roles and responsibilities you have held is essential in conveying your qualifications. However, if you do not have high impact entries about your achievements and contributions, your phone will remain silent. When you can, state an achievement using data or a meaningful tangible result, such as reduced expenses by 8%, avoid trying to bolster what you made happen by words such as, "Significantly reduced expenses." Without context, "significantly" you add absolutely no value and an astute reader will question your ability to write with powerful language.
• Less is More
The longer you have worked, the more entries you have to potentially list on your resume. It is tempting to include more than what is really needed to demonstrate your diamond-like qualities and skills. An effective starting part is to make a "master list" of everything you are thinking about including. Do not worry about how it is worded, your task is to simply clear your mind. For example, you could have entries such as managed the RFP process, redid the store's merchandising plan, or improved the department's efficiency through work method improvements.
Once you create the master list, review each entry and rate it on a scale from "toss it" to "must-have." This is called delimiting. Through this process, you zero in on the entries that have the most powerful impact in demonstrating that you are a doer and difference maker. This is also why I'm advising you to update both your resume and master list at least once per year, if not more. Bear in mind, that your resume can literally change the quality of your life. I find it troubling that many individuals do not manage their resume more frequently and thoroughly; when you stop to consider what is at stake.
• Finally, Do a Powerful Language Review
Think of your favorite songs and scripted lines from movies you will always remember, such as: "Show me the money," and "If you build it he will come," along with countless others. In our hyper-fast world, so many of us fall into the "first draft" culture trap. Texts and emails are drafted with an emphasis on quick completion instead of substance. Our minds want to jump to our next to-do.
Powerful language makes your entries memorable; keep evaluating the impact of the words you have selected. Words are like punches, the right ones knock someone out! Writing, "Responsible for customer service," works. However, make an impact and say, "Consistently delivered superior client service to contribute to customer retention and the organization's market share." The first entry is what workers write and the second is what doers and difference makers do.
Getting a job is difficult, but the uphill climb is building a career you are proud of and that seldom happens without a resume that opens the right doors at the right time. I hope that all of you find the type of career opportunities that you are seeking.