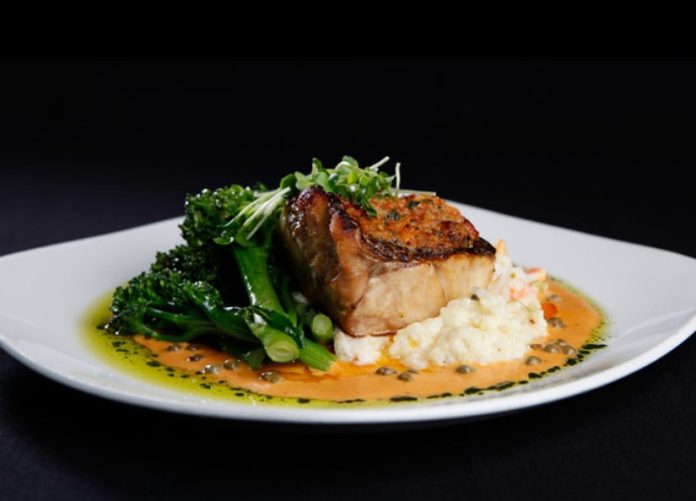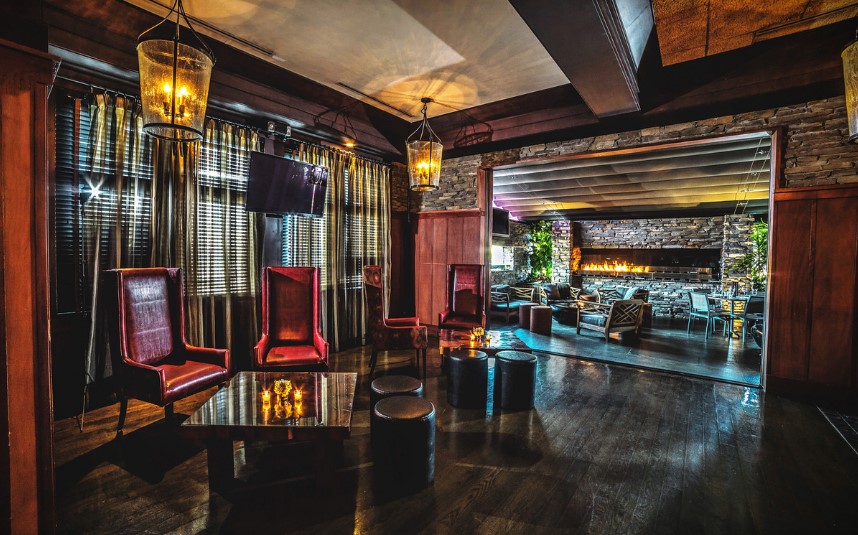 Blackstone Steakhouse    
Long Island's premiere dining destination by Anthony Scotto. This is an architectural masterpiece that offers an unforgettable dining experience. True to its name, Blackstone's posh décor is resplendent with quarried stone and rich natural wood, warmed by the glow of chandeliers and fireplaces.
Their menu is truly unique, combining tantalizing steakhouse classics with amazing sushi and seafood creations. In addition to serving the finest prime dry-aged and Kobe beef, they have their own authentic sushi chef and a fabulous sushi and raw seafood bar. Plus, their sommelier can help you select the perfect wine from their 850 bottle, award-winning wine list to complement your meal.
In addition to exquisite food, Blackstone is also a great place to meet, greet and socialize with friends, family and business associates. The spacious bar area or outdoor lounge invites good conversation as well as great times. It allows you to relax and unwind, discuss or celebrate a business deal. Or, put the finishing touch on a perfect meal with a cocktail.
Exceptional ambiance, cuisine, and service. You'll find them all and more at Blackstone.
10 Pinelawn Rd, Melville 11747
Blackstone Steakhouse | Steak and Sushi Restaurant in Melville, NY