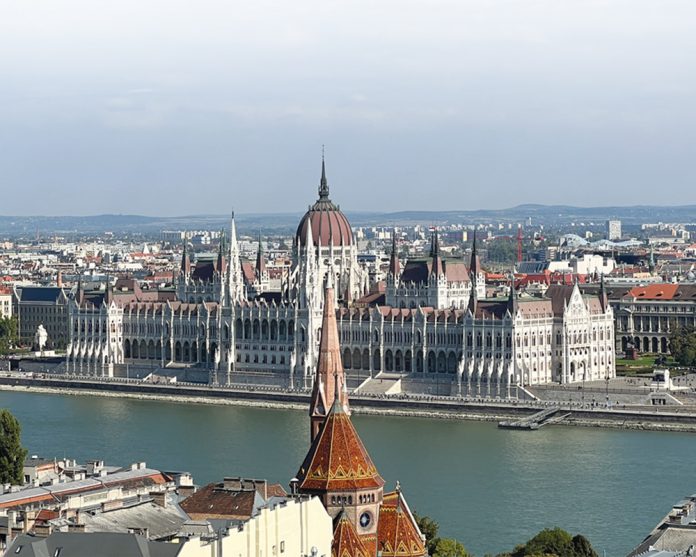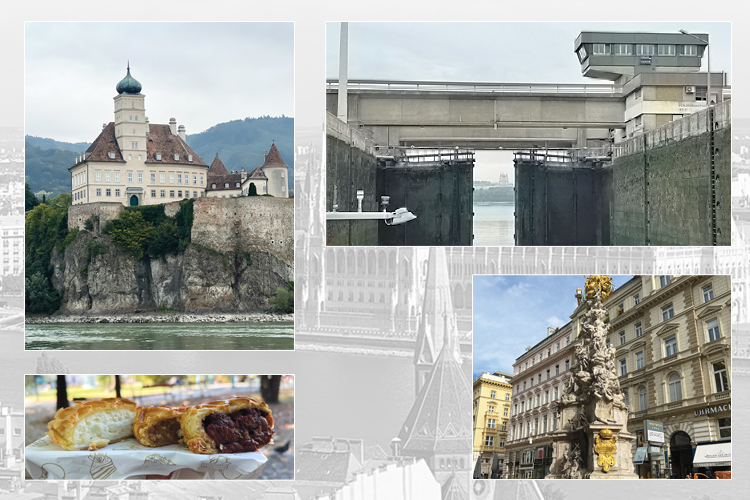 We recently returned from our first cruise in 2 years as well as our first trip to Europe since the Pandemic. I chose an AMA Waterways "Romantic Danube" river cruise, because during the depths of the pandemic in March 2020, AMA Waterways generously offered a "Front Line Medical Heroes" buy one get one free discount. It was an incredibly thoughtful and timely gesture; we signed up wondering when European travel would begin again. Well…18 months later, it did for us and was truly a fantastic week.
All packed up and ready to go takes on a new meaning these days. As my mom used to say, "When you travel you have to make sure to pack a lot of patience." We had to keep not only our passports close at hand but our vaccine cards and printed negative test results as well. You will also need to fill out the entry paperwork for the country you are flying into. I printed back up paperwork for all the forms I had filled out online, just in case I couldn't pull them up on my phone when needed.
Negative COVID tests and Vaccine cards in hand, we flew to Munich and were picked up (by an AMA shuttle) and brought to the ship. We settled in for a week of exciting new cities, delicious food and lovely new friends.
Our ports for the week were: Passau, Linz, Weissenkirchen, Vienna, Bratislava, and Budapest. Each day AMA (as most river cruises do), included a full or half day sightseeing tour. My favorite one of the week was the all-day tour to Salzburg, Austria from Linz. I loved to see the church where the wedding from Sound of Music was filmed. Vienna and Budapest are now on my "must return to list," because the few hours we spent there hadn't even scratched the surface of these wonderful cities.
Day 7 of the cruise was a tad stressful, as we had to take COVID tests that morning to be able to fly back to the USA the next day. AMA brought technicians right on board to give us the tests. Thankfully, we were both negative, as was everyone else that was tested that day, and a happy sigh of relief was felt among all the passengers.
Guidelines to return to the USA change all time. To see the current rules, click on https://www.cdc.gov/coronavirus/2019-ncov/travelers/testing-international-air-travelers.html
So if you are motivated…European travel is back. It was a lot of hoops to jump through to make it happen, but I'm so glad we did. Bring on more hoops…I'm ready!