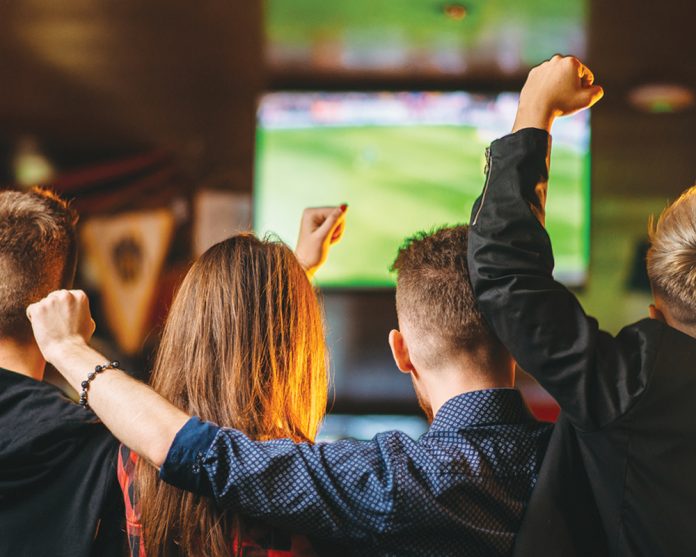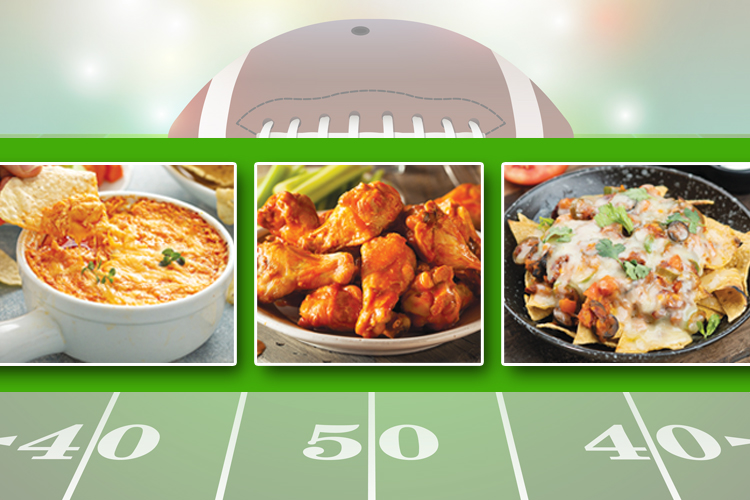 It's Football Season!
Now that fall is fast approaching, we're all looking for places to watch the game. While we have our generic contenders, it's always nice to find a unique, hidden oasis with a solid beer list, food menu and reputable TV count. 
As a previous resident of Manhattan, it's not always easy to find variety on the Island. However, it's possible. Yes, that's right, it's possible. If you head to Huntington, Patchogue, Babylon, or any of the island's happenin' towns, there's always a turnout for the sports events. Some of my go-tos include Rust & Gold in Huntington, Changing Times in East Northport, Napper Tandy's in Northport and Croxley's Ale House.
What makes for a good sports bar? I hear this question often. In my opinion, it's a combination of elements. Solid staff, memorable bar food, drink specials and a comfortable atmosphere. Whether I'm with friends and family, or solo, it's important to me that my experience is a positive one.
---
Rust & Gold in Huntington Village is groovy. Seriously, the vibes are reminiscent of my time in Williamsburg and the people are equally as memorable. Good drink list, beer list (the El Sully is my go-to), snacks and games. Although my personal preference is the Buffalo Chicken Dip with a side of Jenga, they truly offer something for everyone. Wings, Burgers, Apps – the list is endless. Did I mention their projector screen and DJ'd weekend nights? Seriously, go check them out.
---
Changing Times in East Northport is classic. Everything from the menu to the staff to the crowd – it's all old school. There's something so comforting about the atmosphere that I always seem to end up here on football Sundays. Their wings are awesome, and so is most of their bar food. They have stellar specials and an eye-opening number of TVs, making this spot perfect for watching the game.
---
Napper Tandy's is another classic go-to. Close to my longtime apartment in the Village, consistent, and filled with fun locals – this place is a good time. Surprisingly food forward, this place offers a number of unique, unexpected appetizers and entrees. I personally stick to the wings and drink specials, however my friends prefer to try the wacky menu additions.
---
Last but not least, Croxley's Ale House. Most of you are familiar with this place. Although my personal preference is the Franklin Square location, Long Islander's have their neighborhood favorite. Reliable, relaxed – Croxley's never disappoints. Order some drinks, apps (try their specials!) and enjoy the game with friends.
---
Whether you prefer your neighborhood spot or trying something new, there are options for everyone this football season. Chat with friends, peruse reviews, choose a spot and enjoy the game!
---
---