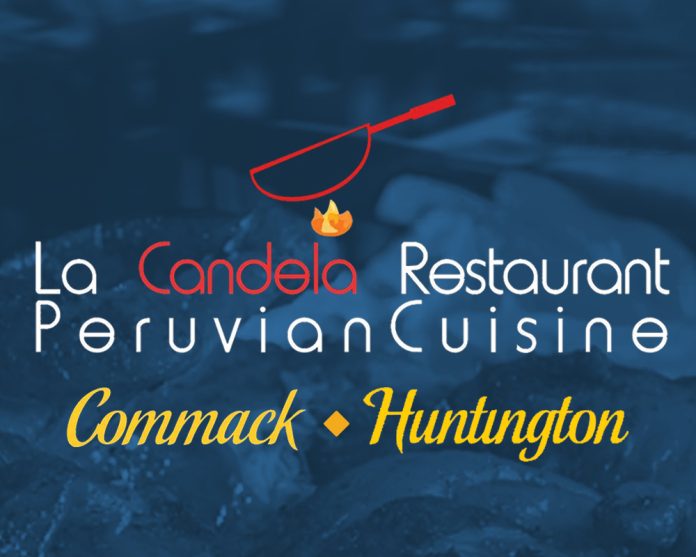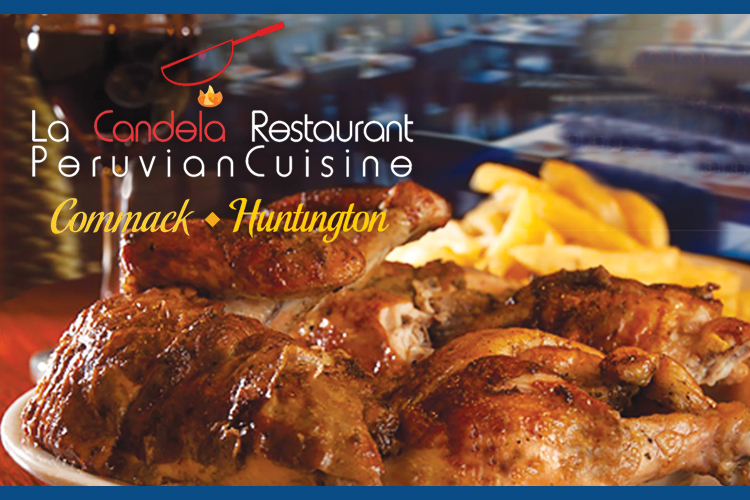 ---
Elvin and Elizabeth Paulino opened their first La Candela restaurant 17 years ago in Hicksville. Since then, they have expanded their business to Huntington, where they have become known for their elaborate presentation of the finest in Peruvian cuisine. Huntington has also become popular for holding unique events with a private party room that accommodates up to 150 guests. No matter what size your party may be, La Candela and its professional catering staff is ready to host a day you will certainly remember for years to come.
Today the La Candela tradition continues with the opening of their third location in Commack. Same great food with a more intimate setting. Popular dishes include their well-known Ceviche that heightens the senses of what fresh seafood is all about. This is only the beginning of a culinary adventure you are sure to enjoy. Peruvian cuisine is popular for its grilled meats and rotisserie chicken, with a refreshing diversity that gets you to think beyond the more mainstream eateries. Culinarily speaking, Peruvian cuisine has been influenced by cultures in Europe, Asia, and Africa, all of which add to its unique flavor profile.
While this is hardly a secret, Peruvian restaurants are cropping up all over our Island. The demand has come for a refreshing change, and this is exactly what La Candela brings to the table. Popular dishes you can find at La Candela, Commack include some amazing seafood specialties like their Arroz Con Mariscos; A Peruvian Paella with a bountiful portion of clams, mussels' scallops, shrimps, and calamari served on a bed of rice. Who can resist what Peruvian cuisine is best known for? The Cevechi Mixto is exactly what it sounds like. The freshest medley of fish, shrimps and calamari all cooked in lemon juice, as fresh as the ocean can bring. La Candela is all about spices and big flavors, some clean and crisp like their ceviche's, while others have more depth in flavor like their chicken and beef options. Elvin and Elizabeth with their extraordinary staff invite you to come and experience their unique Latin cuisine, like nothing you have ever tasted before.
The menus at both Huntington and Commack locations are different so please check their websites to learn more. Congrats La Candela on the expansion to the Commack area.
Commack, 6061 Jericho Tpke., 631-486-4793 •• Huntington, 872 E Jericho Tpke., 631-470-7371
---
---
---