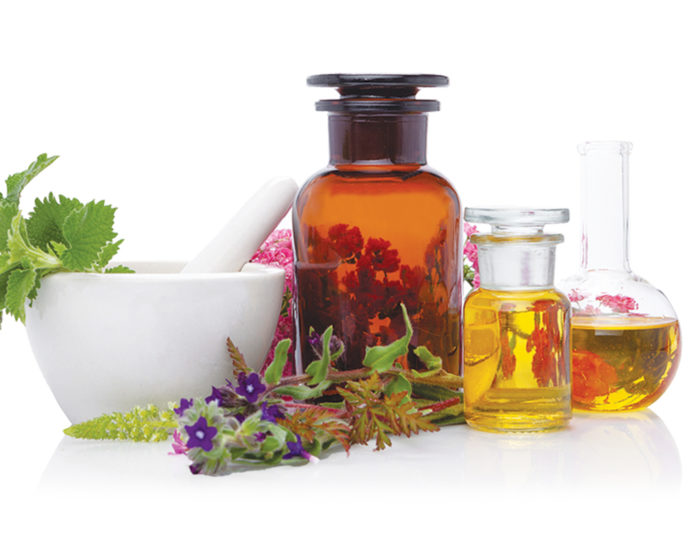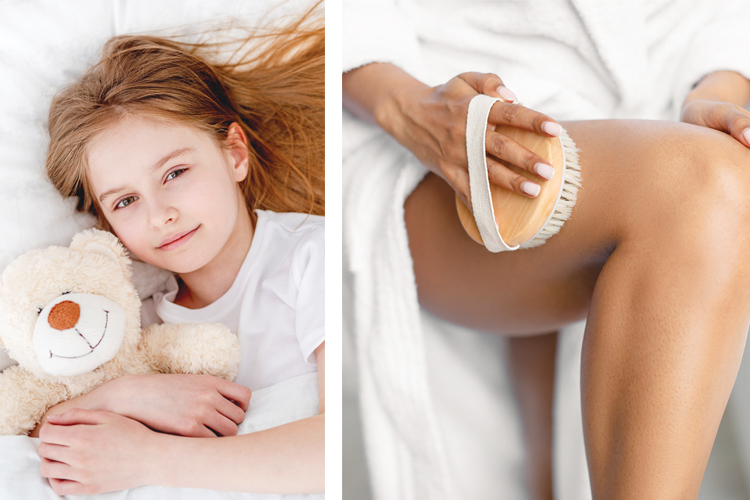 ---
Naturopathic Medicine is a wonderful world of healing by meeting people at their own unique comfort level.  As a Naturopathic Doctor, I get to understand my patients and their individual needs.  Specializing in Autoimmunity, I thoroughly assess my patients' immune systems to understand what kind of immune support would suit them best.
Some Naturopathic therapeutics include nutrition advice, meal planning, mineral & vitamin therapy, botanical herbs, homeopathy, plus so much more!  Discussing proper healthy lifestyle habits is a favorite modality I use for patient support.  Daily habits really do affect one's health – for better or for worse.  So choose wisely for optimal wellness!
Two of my favorite healthy lifestyle habits when supporting one's immune system are the Wet Sock Treatment and Dry Brushing.  Everyone can do these at home without spending a dime!  When it comes to illness, a person can present with an acute or chronic condition.
The Wet Sock Treatment aka 'Magic Socks' for the kids, is fantastic for acute symptoms at the first sign of a cold.  It increases blood circulation within your body to promote healing.  It pulls energy down, so it decreases congestion in your head, throat, and upper respiratory tract.  It is perfect for stomach bugs with loss of appetite, which can make it difficult to ingest supplements.  It is a type of hydrotherapy treatment which means it uses specific temperatures of water for healing.  Before bedtime, clean your feet and soak them in warm water to encourage blood flow.  Soak ankle high cotton socks in cold water, wring them out and then place on dry feet.  Put thick, longer and dry socks on over the wet socks and go to bed.  Your feet will be dry by the morning and you will feel a boost in your immune system.  Repeat up to three nights.      
Dry Brushing can benefit someone with acute and chronic illness by encouraging lymphatic drainage.  Supporting your lymphatic system is crucial for proper immune and cardiovascular support.  This simple technique is performed daily before bathing.  Use a dry brush or abrasive washcloth.  The key is using circular motions beginning from the extremities (tips of fingers & toes) towards your heart.      
Daily exercise moves our lymphatic system via muscle movement.  However, when you are sick, the last thing you should do is intense exercise because it can push the sickness deeper into your organs and further weaken your immune system.  You always want to keep an infection at an exterior level according to Chinese Medicine.  I love combining both western and eastern medicine!