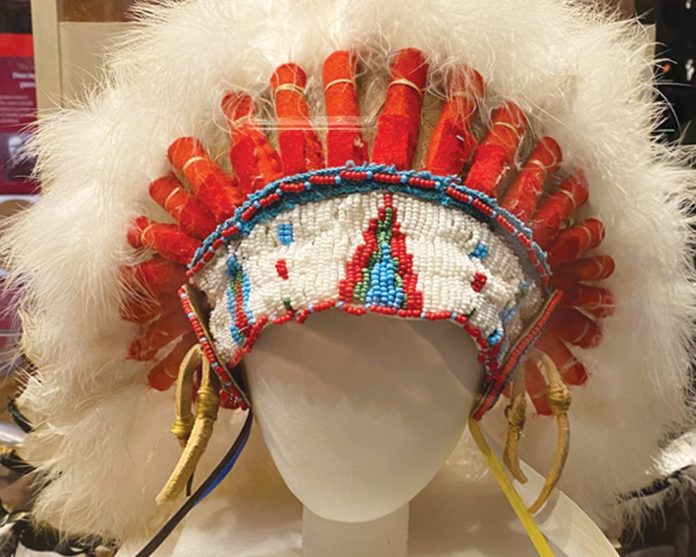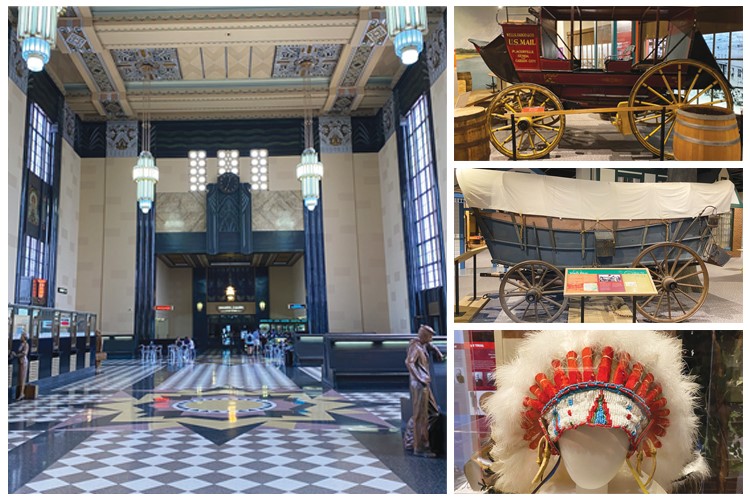 "Wall Street is the only place that people ride to in a Rolls Royce to get advice from those who take the subway." Omaha's most famous resident – Warren Buffet           
Just about in the center of the country sits Omaha, Nebraska.  We spent a few days there at the end of July and it was a soothing and delightful vacation.
It's about 3 hours of flying time on the one nonstop a day, that Delta operates from LGA to OMA.  There were so many things to do, see, and eat in Omaha that I wished I had made the trip longer than three days.
I chose the recently opened Peregrine Hotel in downtown as our home base for this Midwestern adventure.  The hotel boasts a falcon theme throughout, as it's named for the endangered Peregrine falcons that nest high atop the Woodman Insurance building next door.  The hotel is band box beautiful…every inch carefully thought out and lavish.
We came for steaks! In 1955 the Union Stockyards in Omaha overtook Chicago as the busiest livestock and meat processing center for the USA, and it shows in the wide variety of fine restaurants.
We loved Johnny's Café, Brother Sebastian's Steakhouse, Cascios, and Warren Buffet's favorite, Gorats.  You will relish the warm and welcoming laid back retro feel of these family friendly spots; the service is as first rate as the steaks and prime rib.
Omaha is home to Berkshire Hathaway. In fact, two of my favorite shopping experiences were at Berkshire owned companies; Borsheims for an incredible selection of jewelry, and The Nebraska Furniture Mart for acres of home goods and furnishings.
As I always say, we are not museum people…but the Durham Museum, located downtown in the now retired Union Station, was a true WOW! Built in 1933, the art deco building is a true architectural gem. At the peak of rail travel in WWII, more than 10,000 passengers passed through each day.  The museum's exhibits are hands on and fascinating.  You can walk through historic rail cars, as well as learn about the history of Omaha, from the native people, to the pioneers, to present day.
Other Omaha attractions such as the world class Henry Doorly Zoo and Aquarium, Joslyn Art Museum, Joslyn Castle, the charming and vibrant Old Market Area, and the Bob Kerry Pedestrian Bridge, are all lovely ways to spend your vacation time.
From steaks and shopping, to history with a big dose of mid-western charm, Omaha has it all!  Happy Travels!