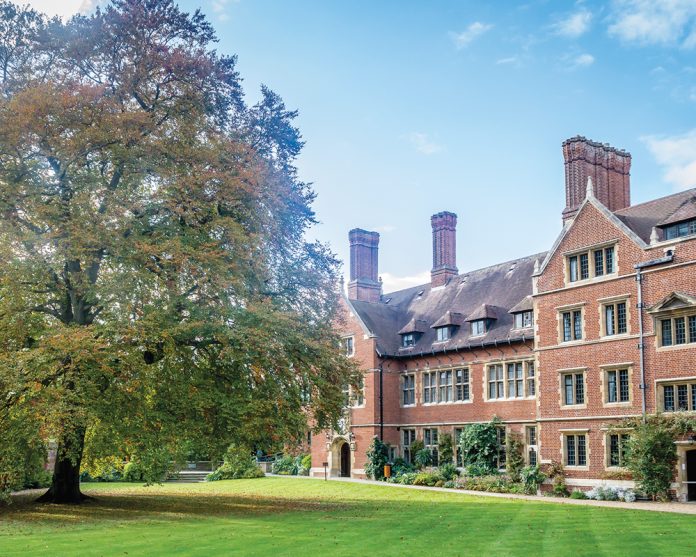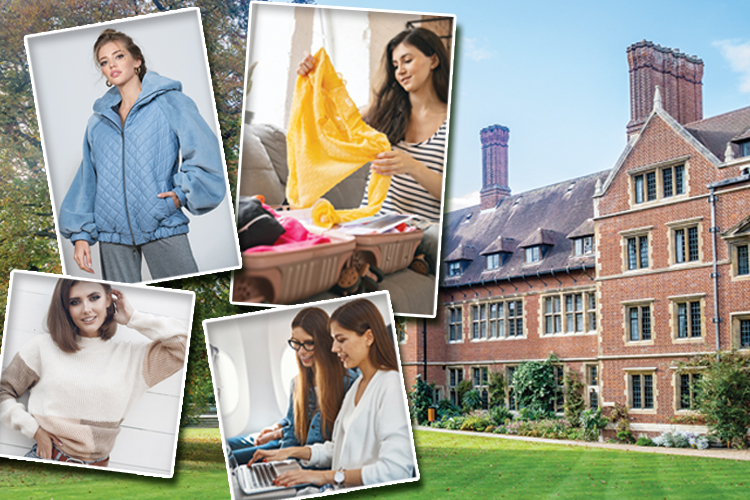 ---
Prior to the pandemic, hundreds of thousands of American college-students would venture from their home institution to study abroad for a summer term, academic semester, or full year. Even now, roughly 162,000 Americans are enrolled in an abroad program, eagerly seeking out a varied learning experience, (www.nafsa.org/policy-and-advocacy/policy-resources/trends-us-study-abroad).
After getting accepted in, packing is the next major hurdle between you and your new destination. For those interested in a program, this is the packing guide for you!
Space is limited when you have just two suitcases, a duffle bag, and a backpack to move your entire closet across an ocean or two. Before packing your bags, make a list of appropriate clothing for the climate you'll be living in. If you're moving to the UK, a sturdy pair of rain-boots, reliable raincoat, and a few thick sweaters will be necessary. Conversely, a term in Brazil will call for light linens and cotton, shorts, and smart sneakers. Weather should be a significant factor in what you pack; carefully consider the high and low temperatures for the months you'll be living there.
If you think you'll need a coat, wear one on the plane, this way you don't eat up space when packing. Wearing your coat will keep you warm on usually cold planes. If you're headed for a northern European country, consider a stylish wool-blend trench coat or a popular puffer jacket.
Shoes are a girl's best friend and essential to keeping your feet, knees, and back happy when strolling the streets of a new city. However, their bulk and weight makes packing them a trial. Keep this in mind – less is more when it comes to packing shoes. Many programs host fancy dinners and events for their abroad students, so make sure when you pack a cute pair of heels for going out, they can double as work appropriate attire. If it's cool enough where you are, consider a trendy pair of boots. Boots are versatile; low or high, they can pull most outfits together. If you have a presentation in class or are going out to dinner with your friends, this pair should work for both. Black boots are more sleek and a bit edgier, while brown leather can provide a casual, down-to-earth look. No matter where you are headed, a cushy pair of sneakers is a must. Invest in sneakers that will keep your feet comfortable no matter how long you're on cobblestone or concrete streets.
Do not pack too many pairs of pajamas. Three or four cozy sweatpants, a few soft tops and sweatshirts should suffice. Pajamas are often thick and fuzzy, taking up excessive space in your suitcase. When picking out your sweats, pack a pair that supports your home university's logo. At some point in the semester, you'll miss your old campus.
Make sure you fill your bags with clothing you love and know you'll wear. You don't want to spend money buying a whole new closet once you land, and you certainly don't want to bring home twice as many clothes.
Pack true to you, and enjoy your time abroad!
---