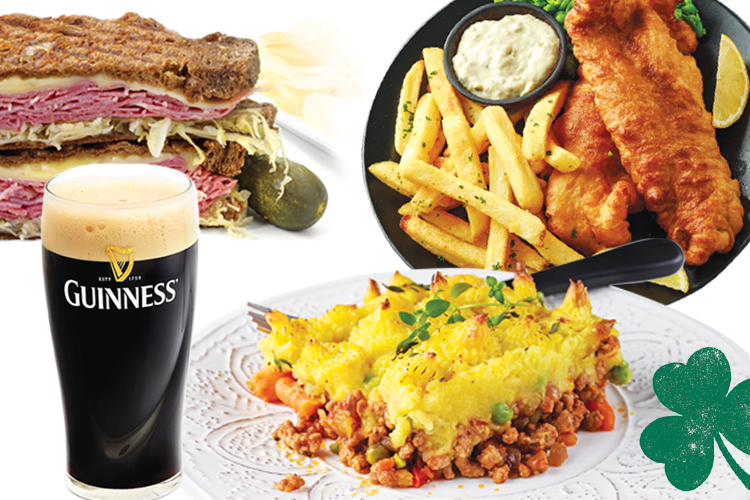 ---
---
♣ St. Patrick's Day ♣ has always been one of my favorite holidays. I'm not sure if it's because I grew up with a cheerful Irish mom, or the fact that I enjoy a nice pint with friends – but for me, it's certainly one of the most festive days in spring. If I'm not going into Manhattan or driving out to Montauk, I generally try to stay close to home and find a good pub. Enjoy some traditional grub with family and friends, a pint of Guinness and hopefully listen tosome quality live music.
As a Northport Village resident, I'm partial to Main Street Café. There's something aboutthe ambiance that reminds me of time spent in Dublin, and driving through southernIreland. It's quaint, old school and filled with locals – all things I appreciate in a respectable bar.. Another plus? The bartenders have been there for years, and they remember your name. The owner Darin is darling, and always welcomes us with open arms and a smile. In addition to a good pour, they also offer a full menu. And let me tell you, the food is good. Really good. If I'm not ordering the special of the day, I'm usually ordering a burger or a salad. (I'm not a fan of salads normally, but the salads at this neighborhood joint are incredible!) If it's your first time going, ask about the bar special or special of the day. You won't be disappointed.
For something a bit more rowdy, I opt for Changing Times in East Northport. They keep it simple, which I appreciate. Beer, food, no frills. This spot is generally pretty busy, and filled with local patrons who are diligently enjoying baskets of wings and cold brews. They also have a long bar with plenty of seats, a full bar menu and plenty of TVs.
Some other great spots that may be worth checking out for St. Patrick's
Day are Jackie Reilly's in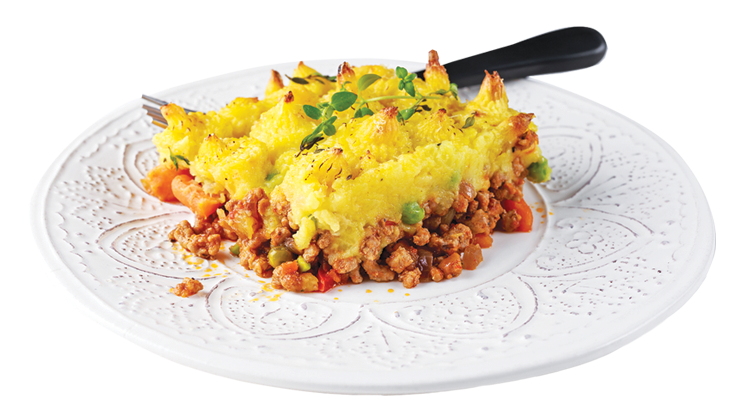 Bethpage, Paddy's Loft in Rockville Centre and Reeses 1900 Pub in Patchogue. Most have local, live music and pint specials. If I'm going to Reeses, I'm ordering a burger or classic entrée – fish, shepherd's pie or fish and chips. If I'm going to Jackie Reilly's, I'm ordering the soup, and wings. (I've also heard great things about the shepherd's pie, all of their sandwiches and bangers n' mash.)
At Paddy's Loft, I opt for the Irish soda bread, soup, and/or pot pie.
Whether you plan on staying local, or adventuring to a new spot, I hope you enjoy this ♣ St. Patrick's Day ♣ with friends and/or family, over a traditional meal and a perfectly poured pint.
---
---