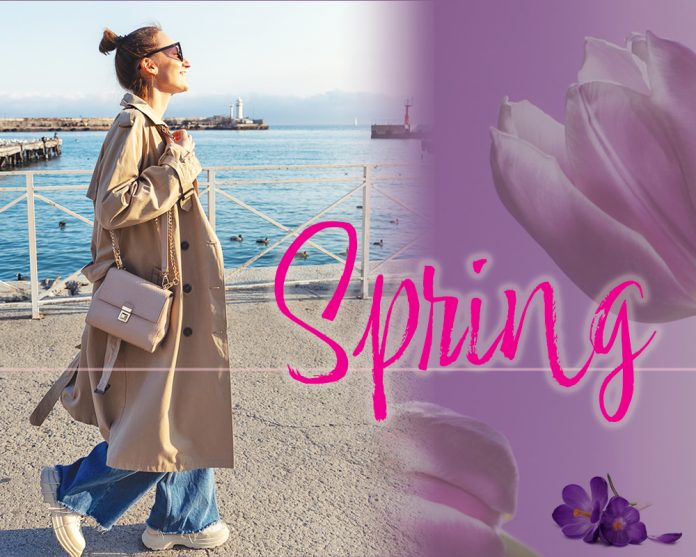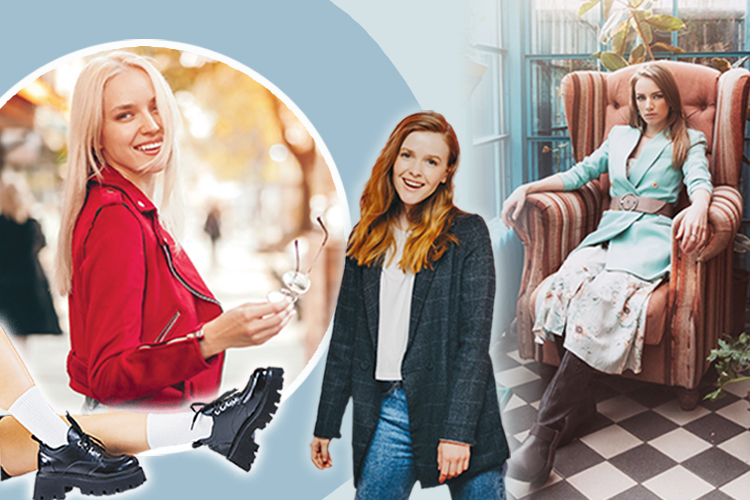 ---
---
While we are still in the middle of winter, there will be days where temperatures hop up a bit higher, making a heavy coat and sweater too much to handle from morning until night. That being said, the cold still bites early in the day and again after the sun goes down. How do you toggle your outfit to stay comfortable with the ups and downs of the thermostat? The answer is layers. 
Winter coats are, arguably, among the best fashion components. Using them to layer your outfit will allow you to bend and flex to the time and temp of day. Trenchcoats are a great choice to keep you fashionable and prepared for the weather. If you have a coat with a warm winter lining, start the day with that over your ensemble – whether jeans and a cozy turtleneck for a day out or a pair of this season's wide leg slacks and a great top for the office. As the day warms up, unzip and remove the lining to keep your sense of style without overheating. If the day warms up further, you can remove the coat.
Blazers can work similarly, particularly with office or evening attire. Simply start [and likely end] the day with the blazer on, but un-layer when the day is at its warmest. For a more casual look, the hot item of the winter – the shacket — will have that same versatility. Other outerwear (think, leather jacket) or even big cardigans can help you show your excitement that spring is coming by keeping you warm enough but not too warm.
If you're like most, your sweaters will range from big and chunky to lighter and thinner fabrics. As we move toward the end of winter, part of your transitional look may include shifting from heavier to lighter fabrics. You may even look to add a pop of color into your ensemble, particularly a color thats lighter and brighter for springtime. Try adding a touch of bright pink, greyish blue, or a true green: the 'it' colors for spring '23. Donning a floral accessory paired with your winter outfit will soften it up and hint at the upcoming springtime fare.
Don't forget your footwear, an essential part of transitional dressing. Boots are a great asset in helping you through in-between the seasons. Shorter or lighter dresses and skirts, paired with a high boot will give a blended look of winter meets spring. Both high boots and little booties in suede or rich leather work well with pants or leggings paired with a light, flowy top. The heaviness of the boot, paired with lighter spring fabrics will give you just the right look. 
The key is to remember both function and  style. Ensure you have enough warmth in the outfit to deal with temperatures that are teasing you that spring is on its way. At the same time, mix touches of spring's softness and winter's cozy, yet bulkier fabrics to reflect the movement of one season to the next. 
The 'in-between' is not a long period, but it does allow you a fond farewell to your winter clothing while welcoming the new season and the lovely fashions it brings with it. Enjoy the eclectic blending of the two seasons and create a style that is fun and fabulous!
---
---