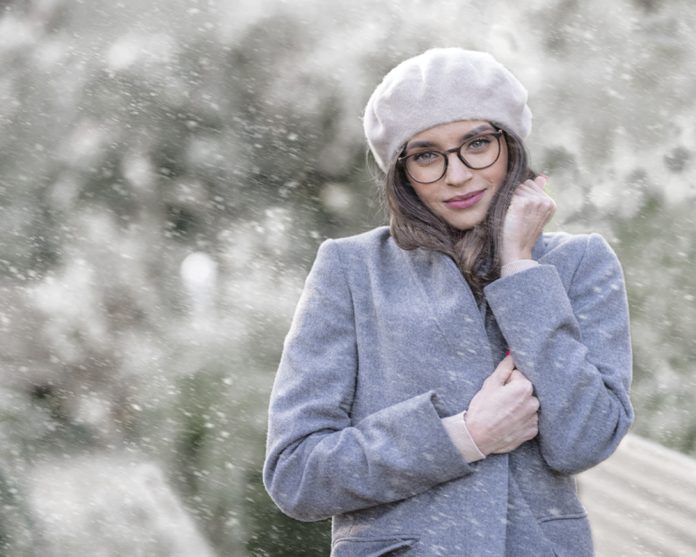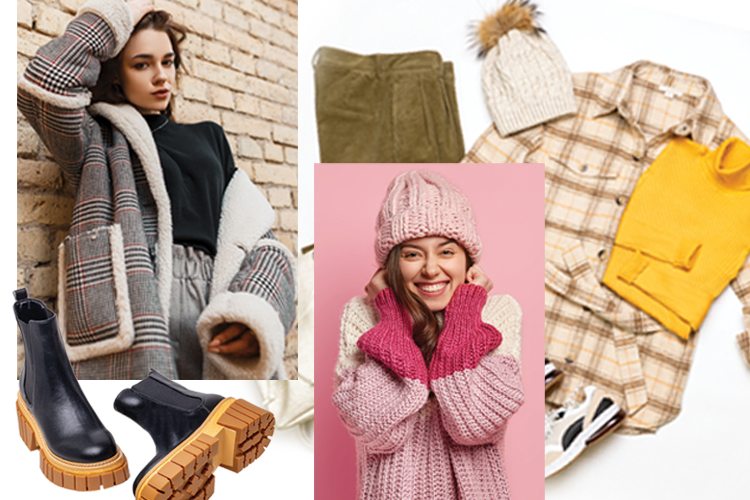 ---
If you were looking for one word to describe the fashion trends coming for the winter ahead, that word would be cozy. Along with the cold weather, and the anticipated fluffy white stuff falling from the sky, you can expect stores and online shops to be filled with warm, comfortable, and fashionable options for your head-to-toe style needs. Let's take a look at some of the major trends together.
Starting with outerwear, expect to see wrap coats – both long and short – to give you a warm robe effect. Paired with a beanie, slouchy beret, or faux fur option, you'll be warm, comfortable, and incredibly stylish. Tent coats are being shown by several major designers, perfect for rainy or cold days and, perhaps, the epitome of comfort. Warm winter coats will be offered with fleece lining or faux fur (trim, lining, or the overall look), in cuts just big enough to make you want to wear all day long. Winter coats in soft, textured materials make the outside as plush and desirable as the inside. Finally, puffer vests are seeing a comeback for those who prefer to feel the rush of cold on their arms.
Plaid shirts and shackets (aka shirt jackets) in large patterns and made to fit with an abundance of room, are immensely popular for this winter season. Shackets can come in solid colors or other patterns as well, but have the overall cut of a button-down shirt with the extra thickness of a jacket.  
Big, slouchy sweaters in soft, plush fabrics are a top pick this season and will have you feeling like you're wrapped in a cozy blanket. Whether you like a pullover or cardigan, get it big and in one of the season's neutral colors. This will all play beautifully to the season's sense of gender neutrality. Be sure to choose one sweater with an interesting detail (think angled and long on one side) as a statement piece to your ensemble.
Don't know what to pair with your extra-large sweater? How about oversized cargo pants? They're making a big splash for winter in deep neutral tones. The extra pockets will serve you well since handbags are one of the few items that you'll find small in scale for winter. 
Keeping with the cozy theme, athleisure-wear is one of the wardrobe staples that took center stage during the pandemic and is proving to have serious staying power. Variations for the upcoming winter include roomier cut pants and sweatshirts in cropped boxy cuts. Wear them at home, the gym, or give off that 'healthy lifestyle' vibe while running errands.
Even footwear is taking comfort into consideration this winter. While you can, no doubt, find high heeled boots and shoes, the top styles feature lower heels and lug-soled bottoms. Revel in comfort while sporting a top trend. It is notable that brands like Birdies and Rothy's are experiencing a big boost due to the collective desire to be comfortable and stylish in an array of feisty flats.
As the days get shorter and the cold starts biting, take heart …you can enjoy a warm cocoa, a burning fire, and layers of cozy, plush fashions in colors you and your other half can both enjoy.
---