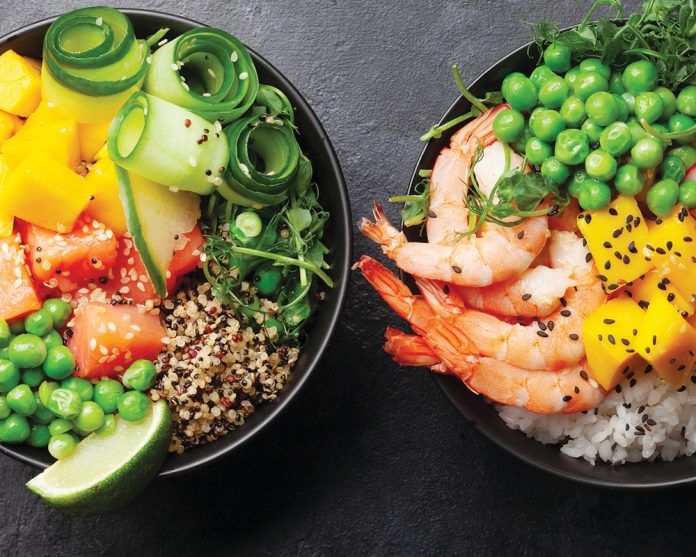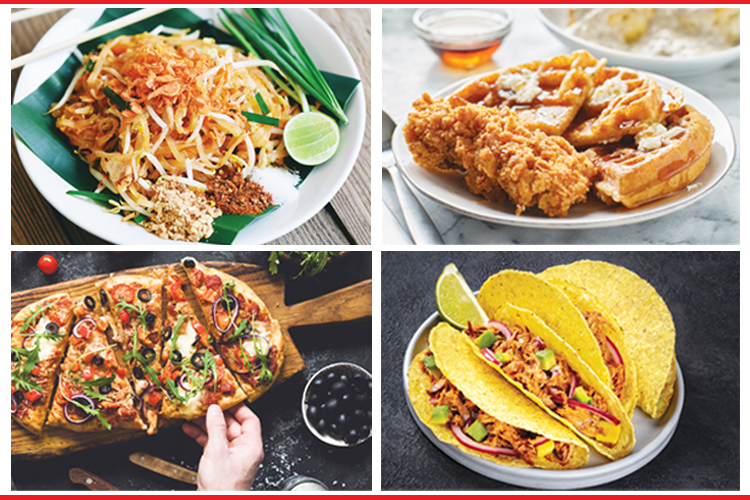 As we gear up for the end of summer and the beginning of another school year, parents will begin preparing brown bag lunches and meal prepping dinner ideas for the family. For those busy evenings or activity-filled weekends, I've compiled a list of family-friendly restaurants that offer the crew a fun meal outside of the house.
For a quick and healthy meal to go, Kai Poke in Huntington is my new go-to. If you're not familiar with the poke phenomenon, think deconstructed sushi. Basically, you choose a base (rice, grains, or greens), add your protein (ahi tuna, salmon, tofu, or shrimp), sauces, toppings, and crunch options. Poke is a great option for the kids, and offers a protein and vegetable-packed dinner that's also social media worthy. My go-to is rice, marinated ahi tuna, seaweed salad, ginger, and wasabi aioli.
If going out for dinner isn't in the cards, takeout may be a more realistic option. Sawadee Thai in East Northport is one of my favorites: fresh, quality entrees at an affordable price. Pad Thai, Drunken Noodles, and Green Curry are my personal favorites. The flavors are mild enough for the little ones, but flavorful enough to keep the takeout menu available as a routine contender.
For those busy weekends jam-packed with soccer games and baseball practice, Maureen's Kitchen is a great option. Breakfast, fun atmosphere – the kids are guaranteed to have a good time. Pancakes, waffles, eggs, and more – it's always a solid choice. Try to get there early, as the line can get a bit crazy. Another option is Javier's Café in Smithtown – a local favorite. The omelets are incredible and the atmosphere is cozy and comfortable.
For an official family outing, head to Whale's Tale in Northport. The view is unforgettable, and they offer daily specials including discounted tacos, appetizers, and more. Grab a table outside and enjoy the sunset with the family, while watching the boats in the harbor. I personally prefer the flatbreads and the raw bar – although they offer some quality options for the kids including tacos, quesadillas, chicken bites, and pizza.
Next time you're looking for a family-friendly option during a busy weeknight, whether it's dining out or taking in, opt to support a local business and spend some quality time with the family. Breakfast, lunch, or dinner – there's a family-friendly option for each family member. Because sometimes, mom and dad need a night off, and the family needs a night out. Or in.
---