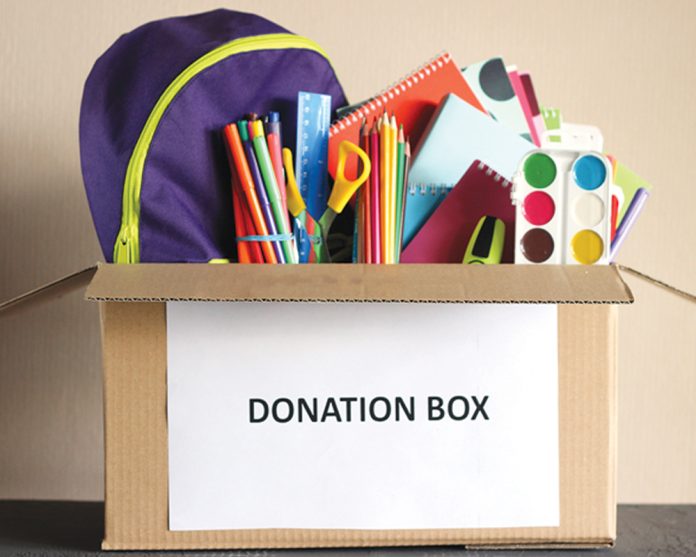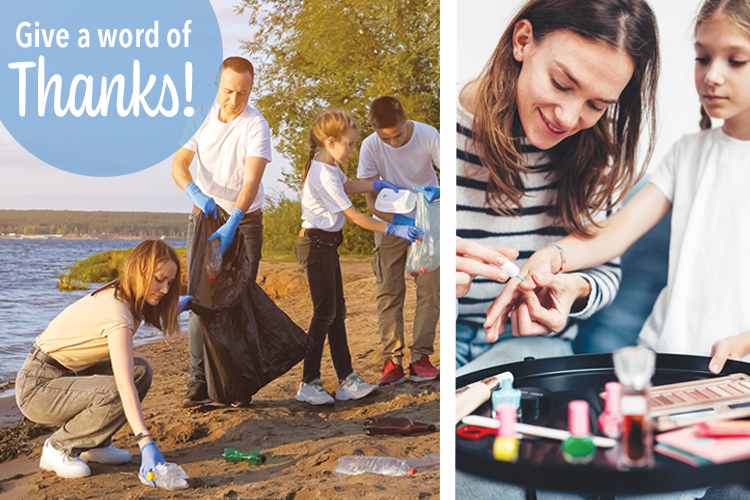 Now that September is upon us, adults and children drag their feet in anticipation of the new school year. Back-to-school commercials have been broadcast since August and the days are getting slightly shorter.  Long gone, it seems, are the weekends filled with beach outings, concerts, and summer festivals. Even though we are in September, we are all trying to eke out the very last days of summer (the 21st), knowing that new school year is here.
It may seem impossible to be positive about the new school year, but here are some ideas to help soften the transition:
♥ Donate backpacks and school supplies to those in need. While shopping for your own children, give back by filling backpacks with school supplies and light snacks. Shop for great finds at The Dollar Store/Dollar Tree or Ocean State Job Lot.Make donations to local charities or find a group on Facebook.
♥ Incorporate a gratitude night during game night. Whether your family likes board games, video games, or outdoor games, give a word of thanks before the fun begins.
♥ Visit/donate to local food banks. Island Harvest (126 Spagnoli Road., Melville) and Long Island Cares (grocery pickup at the Hauppauge branch at 10 Davids Drive) are always in need of volunteers. Once a month, forfeit a day's outing to a day of giving back.
♥ Help clean up a local park, beach, or your own neighborhood. Littering has become more and more prevalent in cities and suburbs. Plan an outing with friends and families who are eco-conscious. On my daily walks, I try to collect plastics and garbage left behind.
♥ Create an at-home spa night. Go shopping in your closets for bubble bath, scented candles, face masks, and the like. Give your age-appropriate child a manicure and have them do the same for you. Try out new hairdos on one another. Have some fun.
♥ Take the time to breathe deeply. Close your eyes for a few minutes before preparing dinner. Have your child/children help in the preparation, set the table, put on their favorite music. Enjoy family time. Give yourselves these feel-good treats and outings before rushing into Staples and Kohl's or Marshall's for back-to-school supplies and clothing.  You deserve a break.  After all, haven't we all worked and played hard this past summer?  Happy new school year to all!
---
---
---