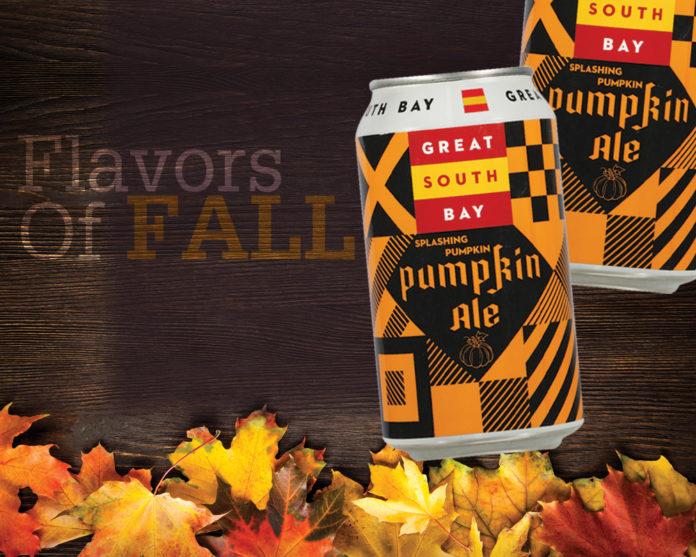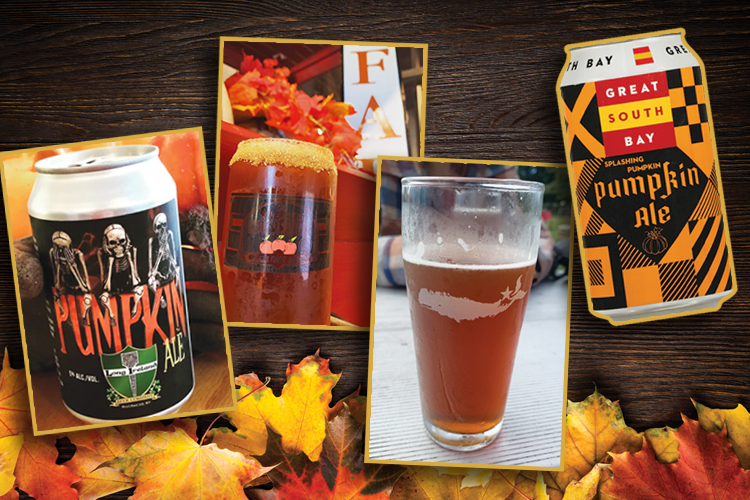 Explore The Flavors Of Fall
As the colors of the leaves change, so do the beers on tap. So, celebrate the flavors of fall with a delicious seasonal beer from your favorite Long Island Breweries!
Blue Point Brewery
225 W Main St., Patchogue
Founded in 1998 by two avid home-brewers at the time, this is the largest
craft brewery on Long Island serving year-round and seasonal beer.
Mother Pumpkin Ale – This boasts all the flavors of fall: cinnamon,
nutmeg, ginger, and allspice. While the spicy characteristics lead the way in
this roasty beer, the malty backbone adds to its tremendous depth of character.
---
Great South Bay Brewery
25 Drexel Dr., Bay Shore
A spare warehouse that offers pints and flights of award winning craft beers, including seasonal ales.
Splashing Pumpkin – A pumpkin ale made from the finest malted barley and a handful of cascade hops, with just a pinch of cinnamon and clove.
---
Greenport Harbor Brewing Co. : 234 Carpenter St., Greenport & 42155 Main Rd., Peconic
Two craft breweries located at the very end of Long Island. Here they don't just make beer, they drink it.
Leaf Pile – Pouring a copper color, this beer has notes of ginger, cinnamon, allspice and nutmeg. It's full of warm malts and fall spices; brewed with a blend of light and medium crystal malts and a touch of hops.
---
Long Ireland Beer Company : 817 Pulaski St., Riverhead
A microbrewery that makes craft beer and specializes in traditional Irish ales. Open for tasting flights, pints and beer to-go.
Oktoberfest – Malty, but not too sweet, with a distinct dry finish.
This is a classic take on a traditional Autumn celebration – pairing nicely with just about any food of the season.
Pumpkin Ale – Combining real pumpkin and a blend of spices, this beer is balanced by caramel and smoky malts that lend to all the fall flavors and aromas.
---
Riverhead Cider House : 2711 Sound Ave., Calverton
Situated at the gateway of Long Island's Wine region, this 8,000 sq. foot facility is known for serving up naturally harvested apple ciders, local beers, wine, food and more!
Pumpkin Pinup – One of the most popular picks of the season — a pumpkin/yam beer that pairs well with nearly anything.