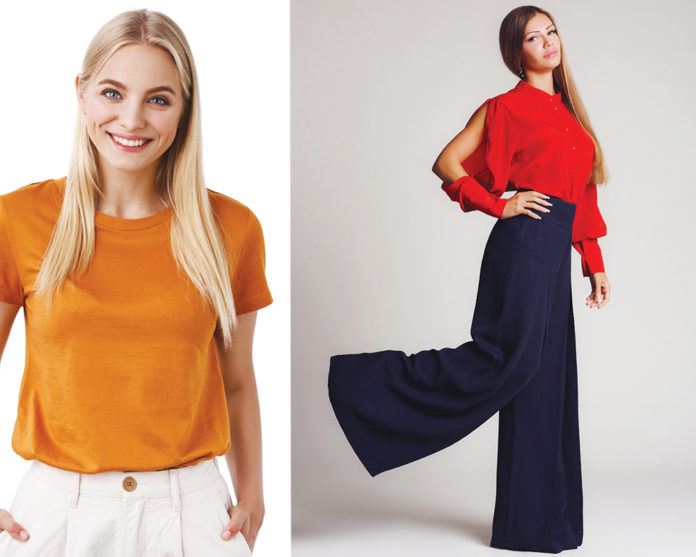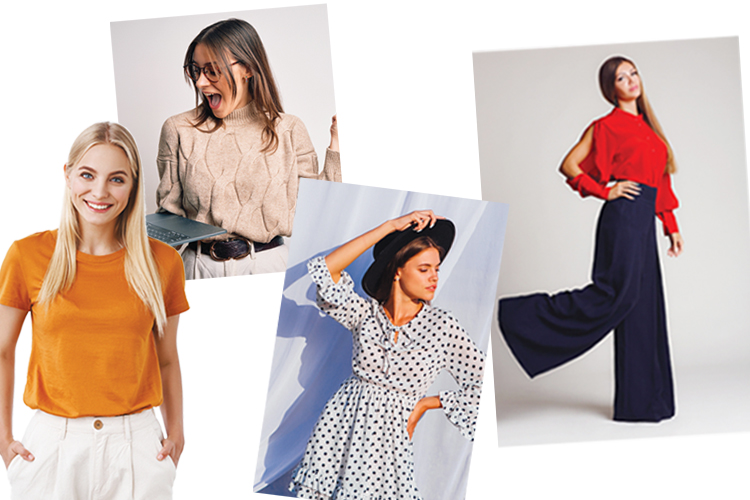 Some may already be back to the daily grind, while others are still awaiting for the return back to the office. Parting ways with sweatpants after over a year of WFH (working from home), for some folks, is one of the most difficult parts (at least for me). Starting this fall, we're going to start seeing more and more businesses requiring employees to return to the office, either full-time or with a new hybrid/in-person policy. We all knew the 30 second commute to a desk in the other room was limited, but it's nice to know life as we knew it is back and we're finally reverting to our pre-Covid routines.
After months spent hibernating at home it's almost hard to remember how to dress up every day, not to mention all of our work wardrobes could use a revamp from the early 2020 fashion trends. Although, there's just something about getting dressed up to physically go into the office that makes the day feel more complete. Not to mention, we'll also be returning back to our regular social lives—getting to chat with co-workers in person or grabbing a drink or dinner after work with friends.
I started a new job during Covid-19 so seeing co-workers only through a computer screen has been the norm. I never thought I'd say this, but it'll be strange to put bodies to faces once we all officially meet back up in person. I can almost imagine that most in person conversations will start with talking about everyone's height. If we've learned anything in the past year, it's to appreciate the little things that we might have taken for granted beforehand.
For some returning back to the office attire ideas, here are some cute options for assembling a suitable outfit that will ensure tons of compliments. A timeless crew-neck t-shirt is perfect to throw on with a pair of jeans or dress pants when you're running late! Bananarepublicfactory.gapfactory.com has all your basics and more, in a variety of different colors.
Pleated, wide leg, high waisted pants are just what you need for a comfortable bottom in exchange for your quarantine sweatpants. Shop.mango.com has some great options to choose from. Prettylittlething.us is another site worth checking out, especially since they allow you to shop by figure shape. One dress in particular that might be good for heading back to the office is the White Polka Dot Pleated Sleeveless Midi Dress. This dress can either be dressed up with some heels and jewelry or dressed down with a pair of cute sandals and cardigan for the chillier months ahead.
Everyone needs a soft sweater in their wardrobe for casual Fridays. Shop lulus.com for their Crushing on Casual Beige Waffle Knit Balloon Sleeve Top. This trendy sweater has balloon sleeves with lightly gathered shoulders and extra-long fitted cuffs…perfect for the office.