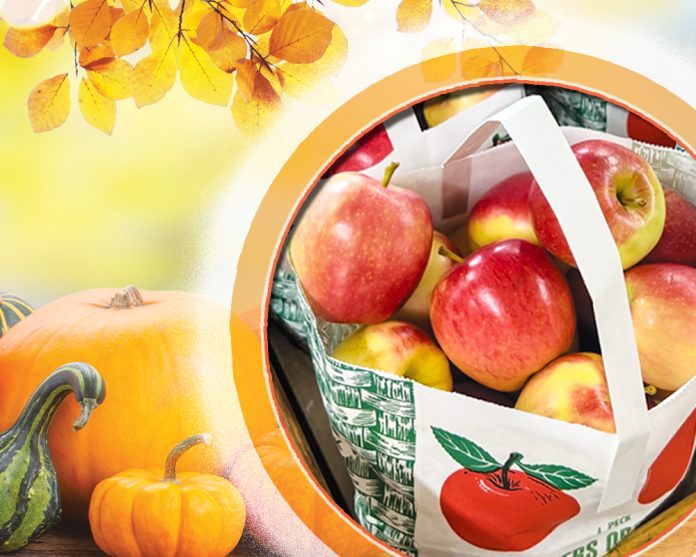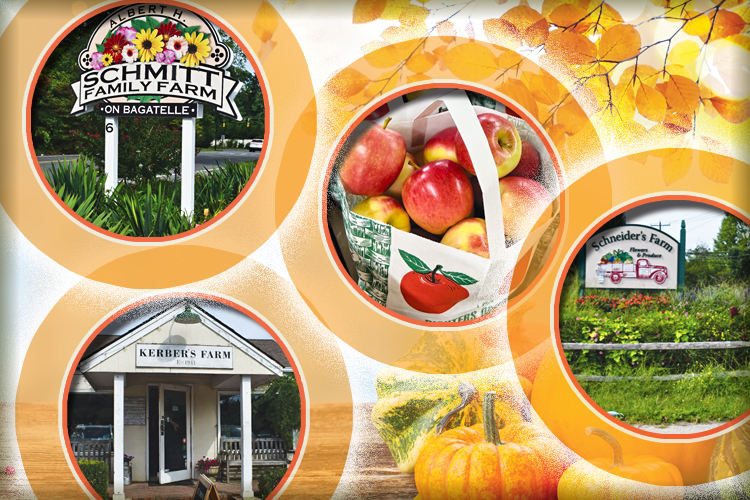 ---
Albert H. Schmitt Family Farms
6 Bagatelle Rd, Dix Hills ~ (631) 549-3276
Located in Dix Hills, this farm is a must on your fall bucket list. With the friendliest service from when you walk through the gates until you leave, Albert H. Schmitt Family Farms offers a pumpkin patch complete with a pumpkin house and plenty of photo-ops, a hayride, fall decorations, andfresh preserves.
---
Kerber's Farm
309 W Pulaski Rd, Huntington ~ (631) 423-4400
This quaint farm in Huntington is a great place to spend a Saturday morning with the family in the fall. In addition to fresh-baked pies and pastries, there's plenty of merchandise available for purchase inside. Take a stroll through the back to see where their crops are grown, play giant Jenga, and visit the animal pens where they have chickens, sheep, pigs, goats, and more!
---
Richters Orchard
1 Richters Orchards Driveway, Northport ~ (631) 261-1980
No need to drive all the way out east for locally-grown apples. Richters has been a family owned and operated orchard in Northport for well over a century. The grounds are beautiful and the produce is delicious, from apples, to peaches, to preserves. And be sure to say hi to Gromit the Corgi when you stop by!
---
Schneider's Farm
316 Old Country Rd, Melville ~ (631) 673-5844
Stop by Schneider's in Melville for fresh produce and gorgeous flower bouquets. They've got you covered for all your fall needs, too – from gourds, to pumpkins, to bails of hay, and their apple pie is to die for!