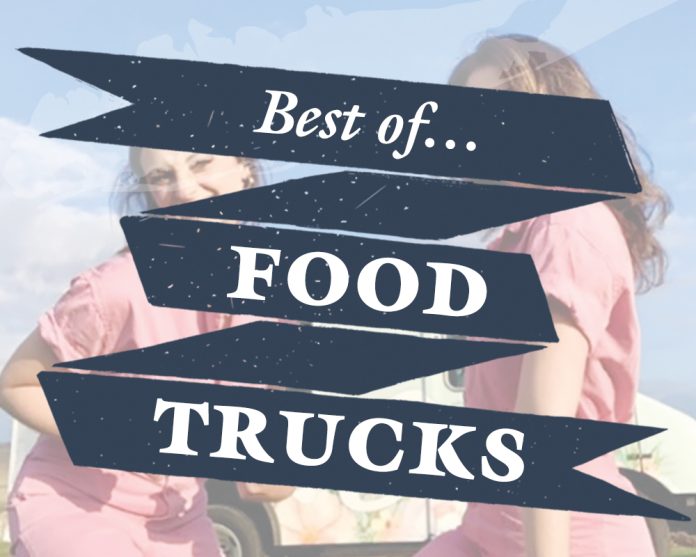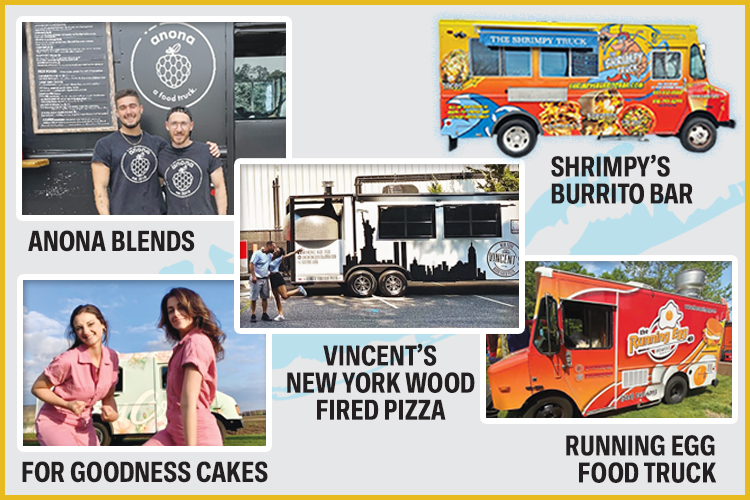 ---
ANONA BLENDS
Anona Blends just hit the 3 year mark last month and they're hotter than ever! If you haven't tried their protein smoothies and tacos you're missing out. Anona is all about fresh, clean and healthy ingredients plus they have plenty of vegan and vegetarian options to choose from. My personal cravings are the graham cracker smoothie, the sweet corn taco and supreme taco! Follow their Instagram @anonablends for secret menu items and to check their location daily or call them for your next event at 631-831-1059.
---
FOR GOODNESS CAKES
Sisters Sam and Sydney live by their motto "bake the world a better place". No matter your diet restrictions, they have you covered with plant based and vegan options. Some of my favorites are the rainbow cookie stuffed chocolate chip cookies, triple chocolate cookies and the birthday cake cannoli's. Be sure to follow their Instagram @forgoodnesscakesco to see their daily location and menu.
---
VINCENT'S NEW YORK WOOD FIRED PIZZA
Some of the best Pizzas you will ever try are traveling on a truck. Their specialty pies are each named after different parts of New York, for example, The Brooklyn, The Suffolk, The East End, the list goes on. Different than the rest, they have the L.I.B.E.C … Long Island Bacon Egg and Cheese pizza with an everything but the bagel crust. Follow them on Instagram for their daily location @vincents_nywf_pizza or call them for your next party at 631-974-9558.
Anywhere you want, anytime you want, Shrimpys is ready for your party. From a range of different tacos like shrimp tacos, BLT tacos, honey dip tacos, to french fries, mozzarella sticks and fried Oreos, you can't go wrong. They even offer different packages depending on your budget. Give them a call for your catering needs at 516-797-3299.
---
RUNNING EGG FOOD TRUCK
Looking to treat your office? The Running Egg Food Truck will come to any of your events to fuel your day with a BEC, breakfast burrito or French toast and of course coffee. Give them a call at 516-242-4093 for your next work event and follow their Instagram for their daily schedule @runningeggfoodtruck.
---