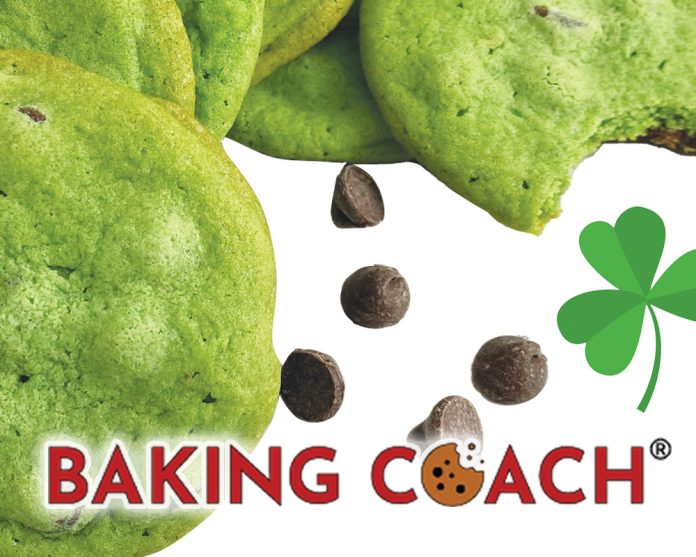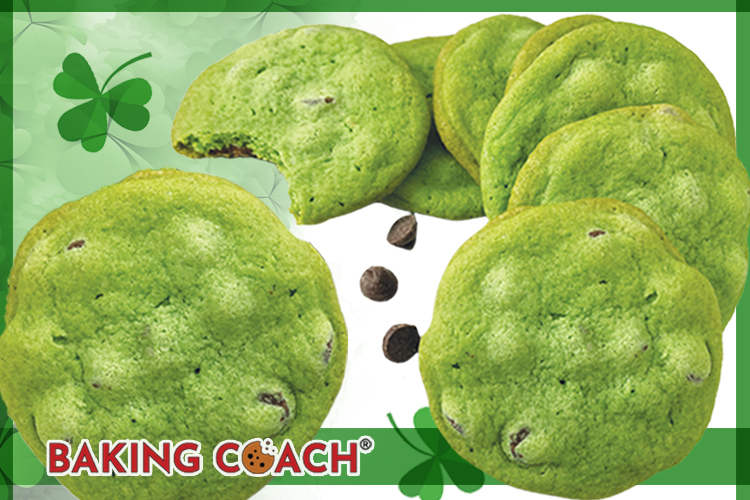 MINTY GREEN

CHOCOLATE CHIP COOKIES
Yield: 18 to 20 cookies – Prep time: 20 minutes
---
HERE IS WHAT YOU NEED :
1 ¼ cups all-purpose flour

½ teaspoon baking soda

¼ teaspoon table salt

1 stick unsalted butter or margarine, softened

1/3 cup brown sugar

1/3 cup white sugar

1 large egg, at room temperature

1/2 teaspoon mint extract or emulsion

3 – 6 drops green food dye or gel (or, until you reach your desired shade of green)

1 cup semi-sweet chocolate chips
---
HERE IS HOW YOU DO IT :
Preheat oven to 375 degrees.
Line two cookie sheet pans with parchment paper.
In a large mixing bowl, beat the butter until smooth; add both sugars until the mixture becomes light and fluffy. Then add egg, extract and food dye, until incorporated. Slowly, add the flour mixture into the butter mixture until a sticky dough is formed.
Fold in chocolate chips. Drop a heaping tablespoon of cookie dough on to the baking sheet about 2 inches apart. Bake cookies for approximately 12 -14 minutes. Remove from oven, and allow cookies to set on the cookie sheet for 10 minutes before removing to a flat surface or wire rack until cool.
Store in an airtight container for up to 2 weeks.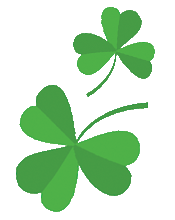 ---
---