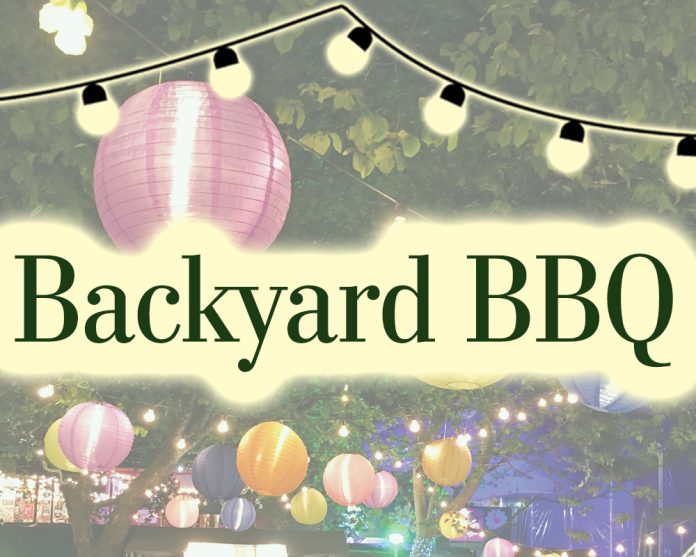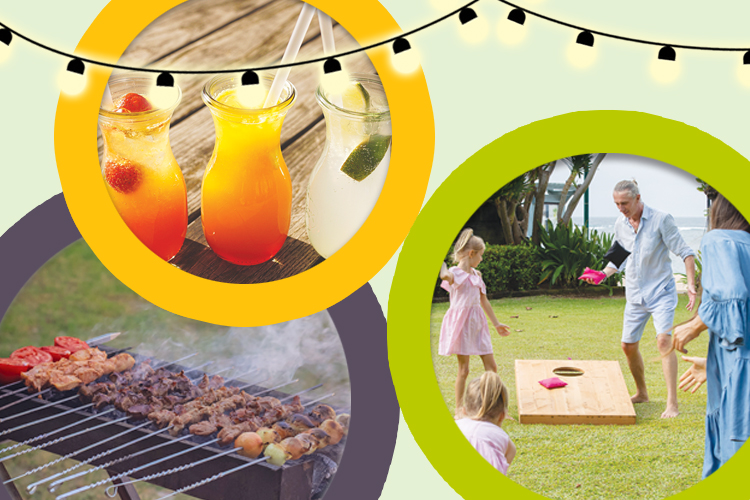 by Jessica Bromberger & Erin Gilroy
---
LAWN GAMES
Adding lawn games to your backyard BBQ will take fun and entertainment to the next level. Classics like cornhole, Kan jam, and ladder toss are perfect for all ages. These games provide a great way for guests to break the ice and create a relaxed atmosphere, making it easier for people to interact and bond.
---
DRINK BAR
Setting up a drink bar with a variety of non-alcoholic and alcoholic options can elevate your backyard BBQ experience. A drink bar allows guests to serve themselves with a variety of options to choose from. Consider adding a signature cocktail or mocktail to add a personalized touch!
---
UPGRADE THE MENU
Instead of just the typical hot dogs and hamburgers, try incorporating unique and gourmet dishes like grilled seafood, skewers, etc. Consider adding vegetarian and vegan options, too!
---
THEME
Adding a theme will create a fun and memorable experience for your guests. This will build a festive atmosphere and can even tie into the drink bar and menu items! A theme can also provide a fun dress code for the guests to follow, adding to the overall experience.
---