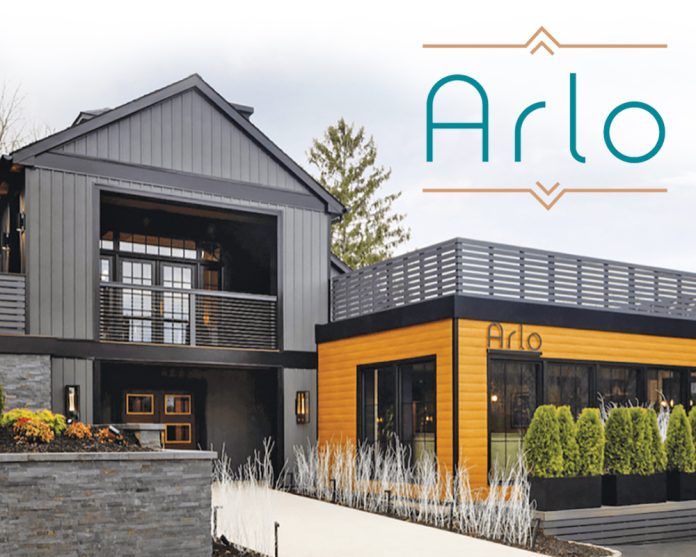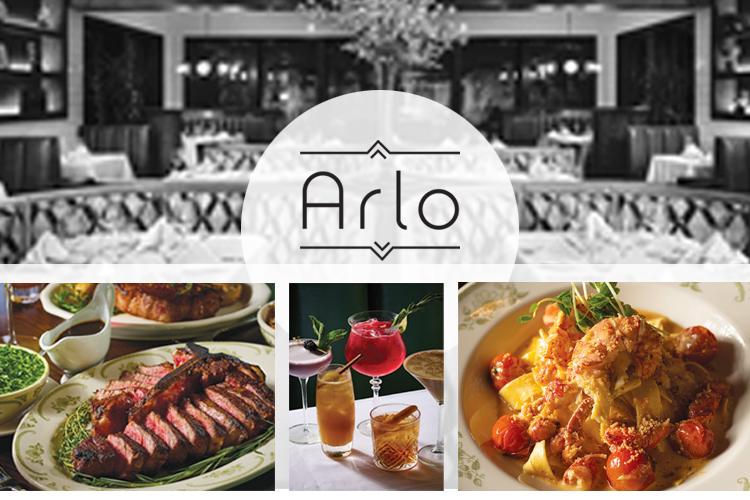 Unless you have been living on the moon for the last couple of months, by now you should have heard, there's a new sheriff in town. Arlo Kitchen and Bar of Northport, opening late December 2022, has become all the buzz. Owners Steve Squitiro and Andrew Affa purchased the 2 acre property, from the former residence of the Crestwood Manor Banquet Hall. Arlo Kitchen and Bar speaks to a new calling of diners that long to break away from the mainstream. With extraordinary gastronomic fare, Arlo has created a wave of excitement and for good reason.
As owners of Standard Hospitality Group, representing several restaurant properties Mr. Squitiro explains, "we had a clear vision of what our newfound customers would want. A fresh new perspective on dining, combined with making every customer feel like they are the most important person on earth. This philosophy has always been at our center." Renovated from the ground up, this multi-level dining space offers versatility. The main floor is well appointed with circular booths, that make for an inviting and intimate setting. The upper level has an expanded dining space with outdoor patio that all adds to the allure. Accommodating, everything from an elaborate affair to small gatherings, Arlo can create an unforgettable experience for you and your guests.
Arlo Kitchen and Bar has a cool vibe that elevates the social aspect of breaking bread, with a cuisine that can best be described as New American. An open kitchen concept lead by Executive chef Walter Huezo commands a menu that is fresh and creative, catering to diverse customer tastes. With a wide range of apps, salads, showcasing a Fresh Raw Bar and fresh made pastas, wild caught seafood and aged prime steaks, makes Arlo the kind of place that you will never seem to tire of.
As cutting edge as their menu is, you'll find several familiar classics like their Chicken Parmigiana just like Mama used to make or their Lobster Pappardelle; generously presented wide ribbon pasta, chunks of whole main lobster in a cream sauce with blistered cherry tomatoes, parmesan, anchovy bread crumbs and fresh basil. Umm, comfort food status! Who does not love a great steakhouse burger? An 8oz prime dry aged patty with smoked cheddar, bourbon caramelized onions, slab bacon with a truffle Dijon aioli sounds irresistible. Plenty of land and sea options as well, like a crispy duck breast or pan seared halibut. Desserts include an old school crowd pleaser like their table-side baked Alaska.
Though Arlo's ambience speaks to expensive tastes, menu prices are reasonable. As Andrew stated, "we wanted to create a menu that is diverse and approachable". Exploretheir menu and photo gallery for yourself and immerse your senses at the all new Arlo Kitchen and Bar.
---