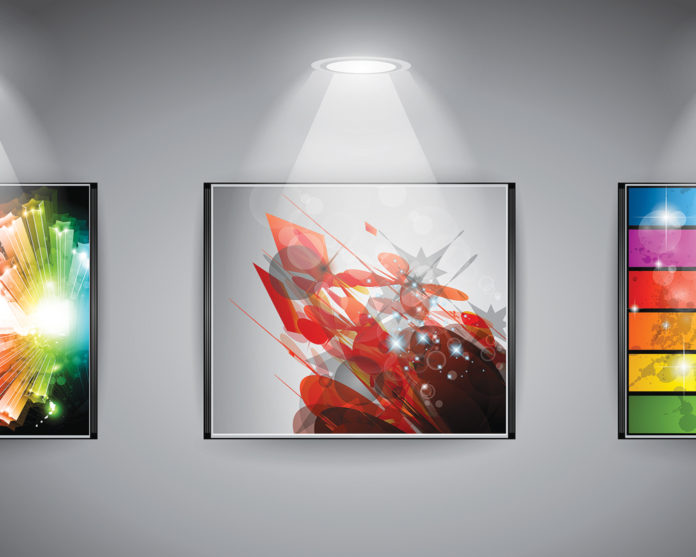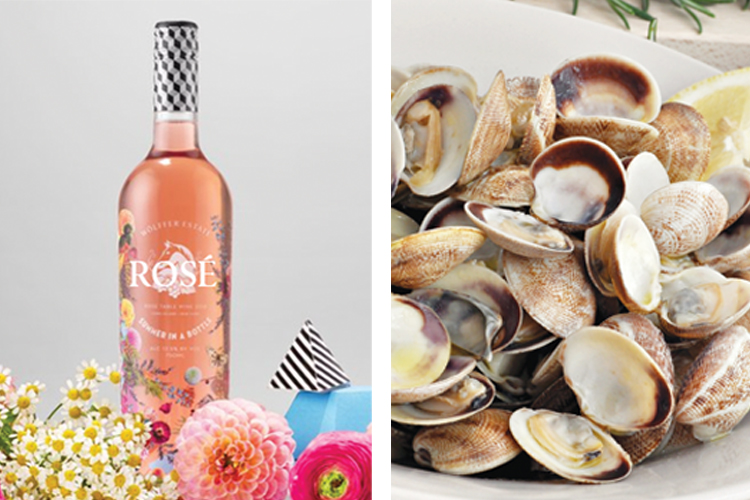 SUNSET FRIDAYS
Wolffer Estate Vineyard – 139 Sagg Rd., Sagaponack – Until Oct. 1
Enjoy wines and cider by the glass or bottle on Wolffer's outdoor patio (mix of lounge and lawn seating). Note: Food items will be available off the bar menu and come served in take-out containers to bring back to your seat.
MUSIC LINEUP:
8/6 – Lynn Blue Band
8/13 – Jon Divello's Band
8/20 – Lynn Blue Band
8/27 – HooDoo Loungers
9/3 – Lynn Blue Band
MARKET ART & DESIGN
The Bridgehampton Museum – 2368 Montauk Hwy., Bridgehampton
Opening Evening: Thursday, August 12 – 5:00PM-9:00PM Exclusive Entry for Fair Pass Holders & Select VIP's
Public Hours: Friday, August 13 to Saturday, August 14 – 11:00AM-7:00PM Sunday, August 15 – 11:00AM-5:00PM
The East End's premier art fair returns to The Bridgehampton Museum for their eleventh edition. It will feature 80 top galleries who present the best in modern and contemporary art and design. Tickets available for purchase online at artmarkethamptons.com.
GRILLHAMPTON
Nova's Ark Project Inc. – 60 Millstone Rd., Water Mill
Thursday, August 19 to Friday, August 20 – 7:00PM-9:30PM
Four East End chefs compete against four Manhattan chefs in this one-of-a-kind cooking competition and tasting event. Guests get to indulge in delicious grilled fare, beer and specialty cocktails while enjoying live music. They then become part of the action by voting for the finest food!
TASTE OF TWO FORKS
Nova's Ark Project Inc. 60 Millstone Rd., Water Mill
Saturday, August 21 – 7:00PM-9:30PM Sunday, August 22 – 6:00PM-8:30PM
Don't miss out on the 10th annual, popular summer event which celebrates the best of the East End's restaurants and wineries – both North and South Forks. All tickets include food and drinks (your choice of beer, wine, and spirits). The event will take place rain or shine, outdoors on the grass and all attendees must be 21 + older.
DAN'S CLAMBAKE
Gurney's Star Island Resort & Marina 32 Star Island Rd., Montauk
Saturday, August 28 – 12:00PM-4:00PM
This seaside soiree will feature chefs from Montauk and the East End who demonstrate their version of a clambake. They will be serving up some of the best surf, turf and more! The event will take place indoors, rain or shine and all guests must be 21 + older.