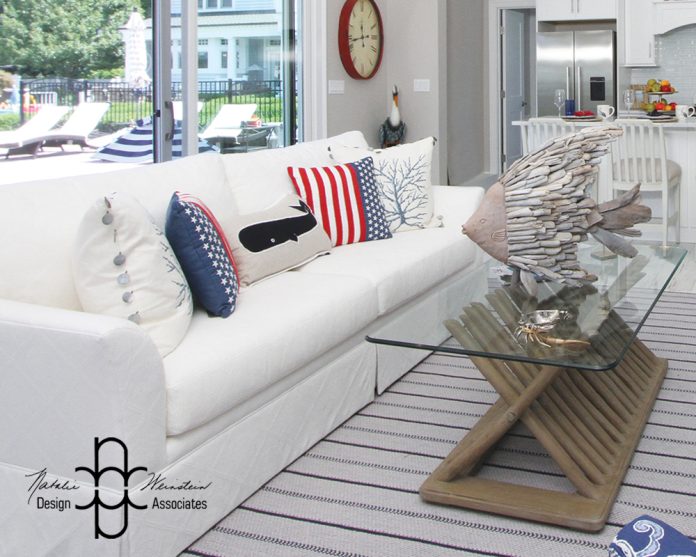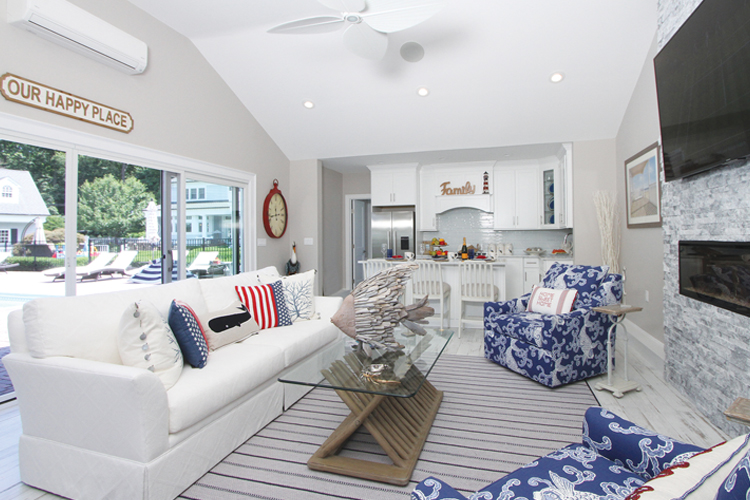 ---
Spring is rapidly approaching and it's a busy time for designers. Since the beginning of 2023, I have added five new clients to my workload; a new move in, and the remaining four—renovations and redecorating. As always, my clients and I face the challenge of the "rebirth." Rebirth, of course, means to be born again. The rebirth of a home, whether an existing home or one that is new to my clients, has all the elements of the growth and birth of a child – conception, gestation and finally, the big event.
The conception period is a partnership between the client and designer. It is the process of sharing wonderful ideas, the wants and needs of the client, and building the relationship between designer and client that will, months later, rebirth the home they have dreamed about and planned for. It often surprises them when the big event arrives.
The gestation period is, for me, that wonderful time when, after the plans are conceived and approved, growth occurs through the selection of furnishings, fabrics, finishes and more. The life of a home is present and felt in its early and hopeful stages.
Soon after comes that final 9th month – sometimes agonizing, uncomfortable (maybe costly and a little over budget, perhaps), and definitely anticipatory, hopeful that this baby will be healthy and beautiful.
And then…then…the big event – that day when it all comes together after the finishing touches. The result of a beautiful dream and hard labor, for decorating isn't easy, but after 50 years of doing it professionally, the reward is still a special high like no other.
Spring, the season of rebirth, is shortly upon us. Think of your home as the yet unborn child, or individual in need of a makeover. Think of the beauty you can create in your world with such a rebirth. I promise the joy, pride and comfort you will create in your new surroundings will give you the years of pleasure one hopes will come with the birth of every child.
Some results of "healthy children" I have helped create :
"I am so happy we connected after 30 years! My house looks awesome! Thank you so much." -Tommie M.
"Natalie's coming into my life shortly after my husband's sudden passing, nurtured and renewed my spirit for life like nothing else could have. Forever grateful." -Eileen M.
"Thanks for all of the work you did in our home. As I look around the house at all of the rooms you designed, I am overwhelmed with happiness. You and your staff are great at what you do." -Laura & Bob
"Natalie is absolutely fabulous and I loved her ideas. She's extremely talented and innovative. I can honestly say she was never at a loss. I received extremely great value in all the work that was done." -Miriam
"Natalie promotes livability in your home and has more knowledge than anyone in any one of the stores. She has the respect as soon as she walks in the door. You get what you like and she works around the clock." -Gina
---