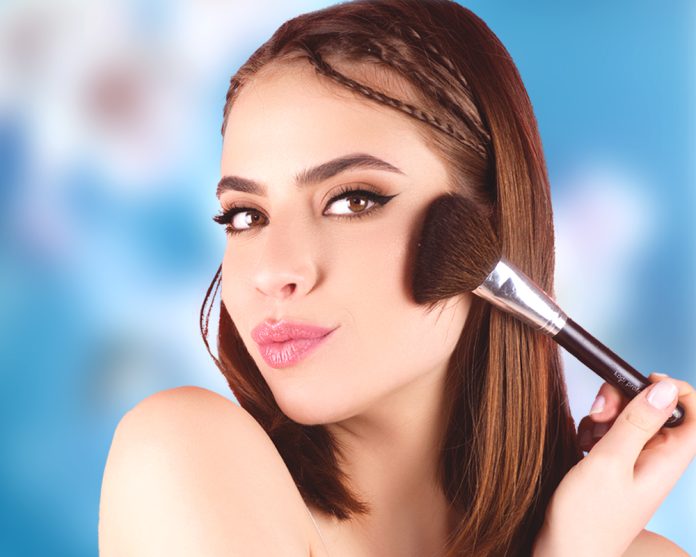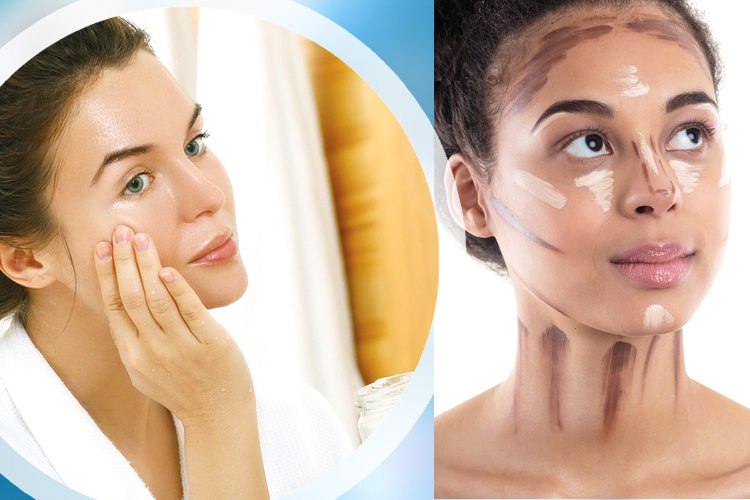 By Gabriella Shtanko
---
Spring has arrived, and it's time to shed off the layers of clothes and the layers of makeup. This spring is all about your skin, that glowing dewy look that'll make any hour feel like golden hour. It may seem some celebrities like Hailey Bieber are just born with it. I've learned that there is a method to her youthful, hydrated glow and it starts with your skin care routine and ends with not what you apply to your face but the order in which you apply it.
How you prep your skin is vital for this sought after look. Kayla Newman, a Dermatology MA, advises her patients to use coconut oil to remove their makeup. She says coconut oil is gentle and hydrates the skin all at the same time. You can then use a gentle hydrating facial cleanser like Cetaphil to remove the coconut oil. Once your face is washed and patted dry, it is important to layer on your moisturizer. "Always go from thinner to thicker consistency (when applying moisturizer) it really helps lock in the moisture." Newman suggests using a vitamin C or hyaluronic acid serum to boost the production of collagen in your skin. She then recommends topping your face off with a hardy, protective cream made by CeraVe.
Now that your face is prepped, it's time to transform the way you've been doing your makeup. For years women have been applying foundation first, then concealer, ultimately caking products on the face and wondering why their makeup never looked as flawless as Kendall Jenner's.
Elite makeup artist, Mary Phillips, the woman that gets to paint the faces of Hailey Bieber and Kendall Jenner, unveiled her technique on tiktok earlier this year and people are loving it.
The technique is called under sculpting, and it's exactly that. Instead of applying your concealer, contour and highlight above your foundation, you begin with your contour, concealer, and highlight, blend it out and then apply a thin layer of foundation over your contour. The trick is to use a fluffy brush, rather than a dense brush when applying your foundation, and this will allow all of the under sculpting to stay in place. Once all your makeup is applied, use a damp beauty blender and be sure to dab, not smudge the product all over your face, just to give it that flawless finish we all love.
You can add a cream blush to your cheekbones, tip of your nose and along the sides of your forehead to add depth. (Be sure not to skip blush, it's making a huge comeback this year!)
Tyler Gugliotta, a long island esthetician and makeup artist says, "With natural glam on the rise over the last 3 years, this makeup hack is a go to for everyone looking for a glow from within style." Spring is for fresh, hydrated glowing skin. Dew your face, Dew you.
Sources : Kayla Newman, Dermatology MA; Tyler Gugliotta ~ Esthetician and Makeup Artist, Email: teezskin@gmail.com
---