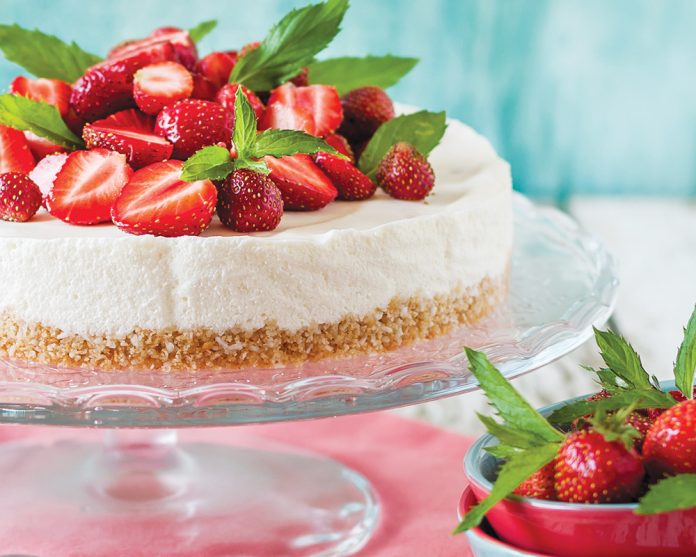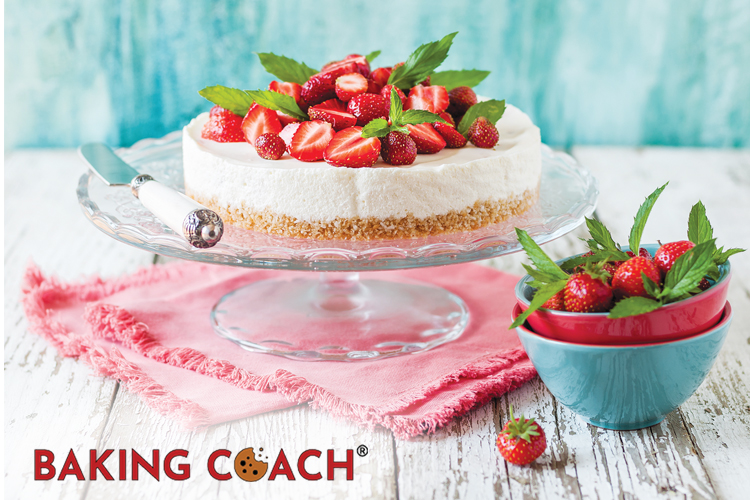 ---
---
HERE IS WHAT YOU NEED :
1 – 8- or 9-inch pie pan or 10-inch tart pan
1 ½ cups graham cracker crumbs (or approximately 10 sheets)
6 tablespoons butter
1 package 8-ounce brick cream cheese, softened
1 package of vanilla instant pudding mix
½ cup whole milk
½ pound freshly sliced strawberries to garnish
1 small container non-dairy whipped topping
---
HERE IS HOW YOU DO IT :
Using the resealable bag, crush graham crackers with a rolling pin, gently rolling and crushing the cookies into fine crumbs.Add butter to the bag, and using one hand, crush butter into cookie crumbs until well-combined. Press cookie and butter mixture into the base of your pan; set aside in fridge.
Using a hand- mixer on medium speed, beat together the cream cheese and vanilla pudding mixture; reduce spread and slowly add in the milk so as to not create lumps.Fold in 1 cup non-dairy whip topping, then spoon mixture into the pan. Chill for two-hours or overnight; top with sliced fruit, additional whipped topping, and serve.
---
---