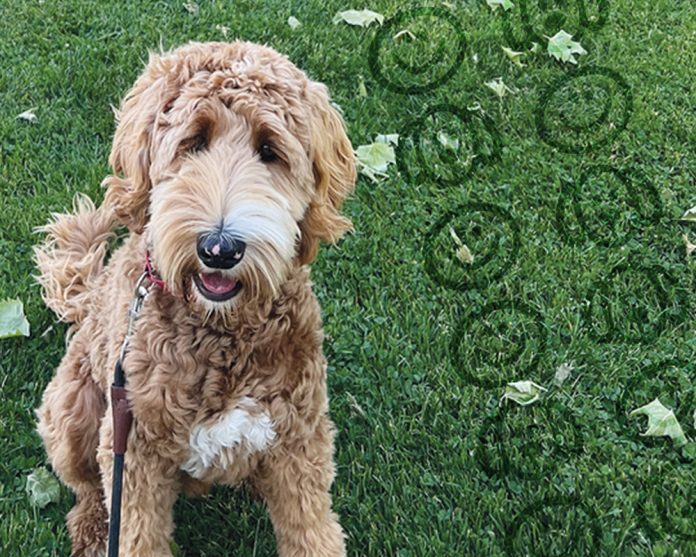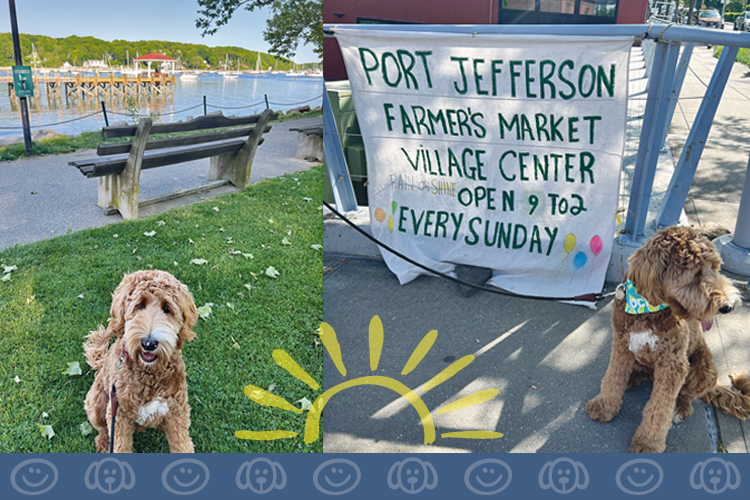 Windows down, sun shining, head out the window, it's time to make memories this summer with your furry friends. As a new dog mom, I am always looking for activities to bring my puppy along for an adventure. I can't stand to see those puppy eyes when I walk out the door on a sunny day without him. Long Island has become very dog-friendly with many establishments anticipating your furry friend's arrival. 
Looking for a fun and unique place to eat outdoors for the family and the dog to tag along? Look no further than Kerber's Farm right off of Pulaski Road in Huntington. Kerber's is a local staple but known around the country for their amazing provisions and pies. I had their local honey this past year and it was incredible. Upon your arrival, you will find the designated dog friendly areas and they sell treats for the whole family, including dog biscuits. During your visit, you can explore this working farm from the cute animals to the luscious produce growing in the back. 
Alternatively, if you are looking for a unique outdoor activity, check out a local dog friendly park and have a picnic. Heckscher Park in Huntington and Bailey Arboretum in Lattingtown are two picturesque places to do so. If you just want to just go for a scenic stroll in nature, these are perfect as well.
Another fun place for your dog to explore is your local farmers market. We frequent the Northport Farmers Market on Saturdays in the summer, overlooking the breathtaking Northport Harbor. Shopping at the market and walking our puppy along the waterfront is one of his favorite activities. One of our go-to markets is the Port Jefferson Farmers Market on Sunday mornings where you will see weekly dogs of all breeds and sizes. You can't beat the beautiful views and morning sun overlooking the Long Island Sound with all the local vendors. These are perfect outings for dogs and their humans to socialize. Be sure to check your local area to see if there is a nearby farmers market you can attend. 
It's time to pack your bag, grab those treats for the pup and take an adventure!
P.S. Don't forget the water!

 
---
---