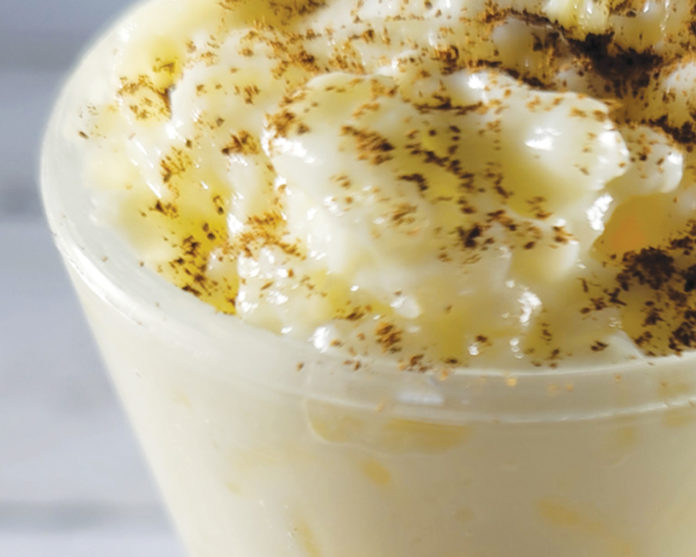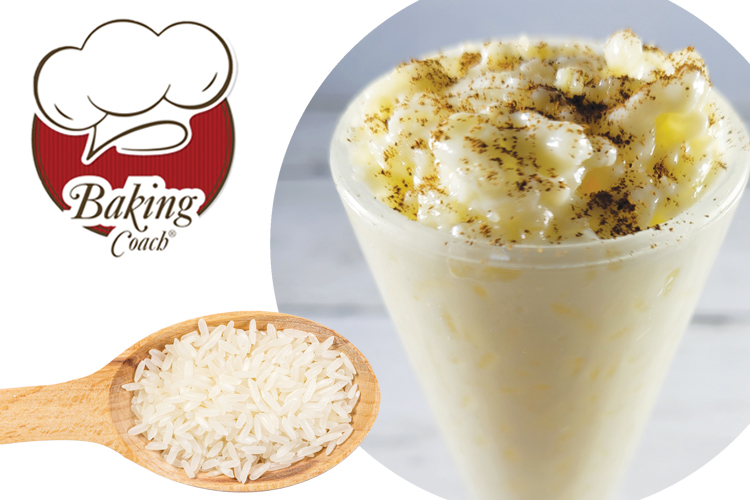 Rice Pudding
Here is What You Need:
5 ¼ cup whole milk
2/3 cup uncooked long-grain rice (not instant)
¼ teaspoon table salt
1 ½ teaspoons vanilla extract
2 large eggs at room temperature
2/3 cup granulated sugar
Ground cinnamon to garnish, optional
Raisins if desired ¼ cup, optional
Here is How You Do It:
In a large saucepan combine milk, rice and salt over a low medium heat. Stirring constantly, bring the mixture to a slight simmer.  Reduce to a low heat and continue to cook for 35 minutes. Mixture should be warm and steam but do not boil. Cook slowly. Test rice to see if it is tender.
In a medium bowl whisk together, vanilla, eggs and sugar.  Gradually whisk in 1/3 of the rice mixture into the egg.  This process is called tempering. Then return mixture to the saucepan, go back to a low medium heat and cook for 5 minutes or until the pudding begins to thicken. If you like your pudding on the thinner side, then cook for only 2 minutes, just enough to cook the eggs. Mix in raisins. Then transfer into individual serving cups or into a shallow 8 x 8 glass or ceramic pan. Sprinkle cinnamon on top.
Serve warm or cold. Store any remaining in the fridge, cover after cooled.