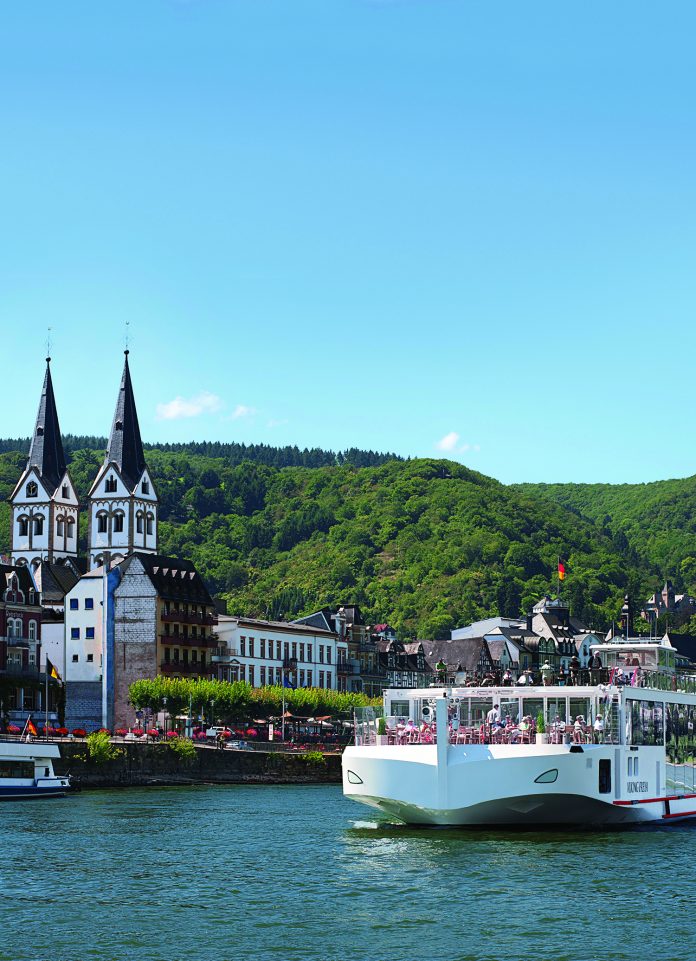 Travel for pure enjoyment is on the rise, so this may be your year to plan the ultimate dream vacation.
According to Sports and Leisure Research, 80% of people surveyed believe a vacation does wonders for mental health and travel is a top spending priority in the coming year. The survey indicated travelers want to immerse themselves in unique experiences, including new cultures, foods and people.
For those who delight in exploring entire regions, one downfall can be the burden of packing and unpacking at each new destination. Taking your accommodations with you is a practical alternative for curious travelers.
River voyages, for example, allow travelers to unpack once and visit multiple destinations in one seamless journey, from major European cities to quaint towns and villages. These destination-focused journeys offer experienced travelers the opportunity to explore science, history and cuisine with culturally enriching itineraries on the world's great waterways.
If an intimate, relaxed journey is your ideal getaway, you may want to consider the revolutionary Viking Longships. These state-of-the-art river ships are engineered with guests' comfort and exploration in mind.
Sailing Europe's storied rivers, the award-winning fleet of identical longships showcase innovative engineering, streamlined Scandinavian design and understated elegance. River ships are also small enough – hosting 190 guests – to dock in the heart of popular destinations, making it easy to explore.
The voyages range from 8-23 days with itineraries featuring Europe's Rhine, Main, Danube, Seine, Rhône, Douro, Moselle, Elbe, Dordogne, Garonne and Gironde Rivers.
Known as travel experiences for "The Thinking Person," each Viking journey includes a shore excursion in every port and an onboard and onshore enrichment program that provides deep immersion in the destination through performances of music and art, cooking demonstrations, informative port talks and carefully selected guest lecturers. Enjoy shore excursions that provide historical tours and visits to unique haunts where you can experience some of the local culture, regional foods and everyday life.
On a Viking Longship, you can expect to relax in spacious public areas, including wide-open sun decks with ever-changing views. The ships feature spacious staterooms in a variety of categories, including true two-room suites with full-size verandas.
Additional ship highlights include al fresco dining on an indoor-outdoor terrace and onboard amenities including a restaurant, bar, lounge and library. Inclusive fares that cover your port taxes and fees also mean you can enjoy beer, wine and soft drinks with onboard lunch and dinner; specialty coffees, teas; bottled water; ground transfers; and more.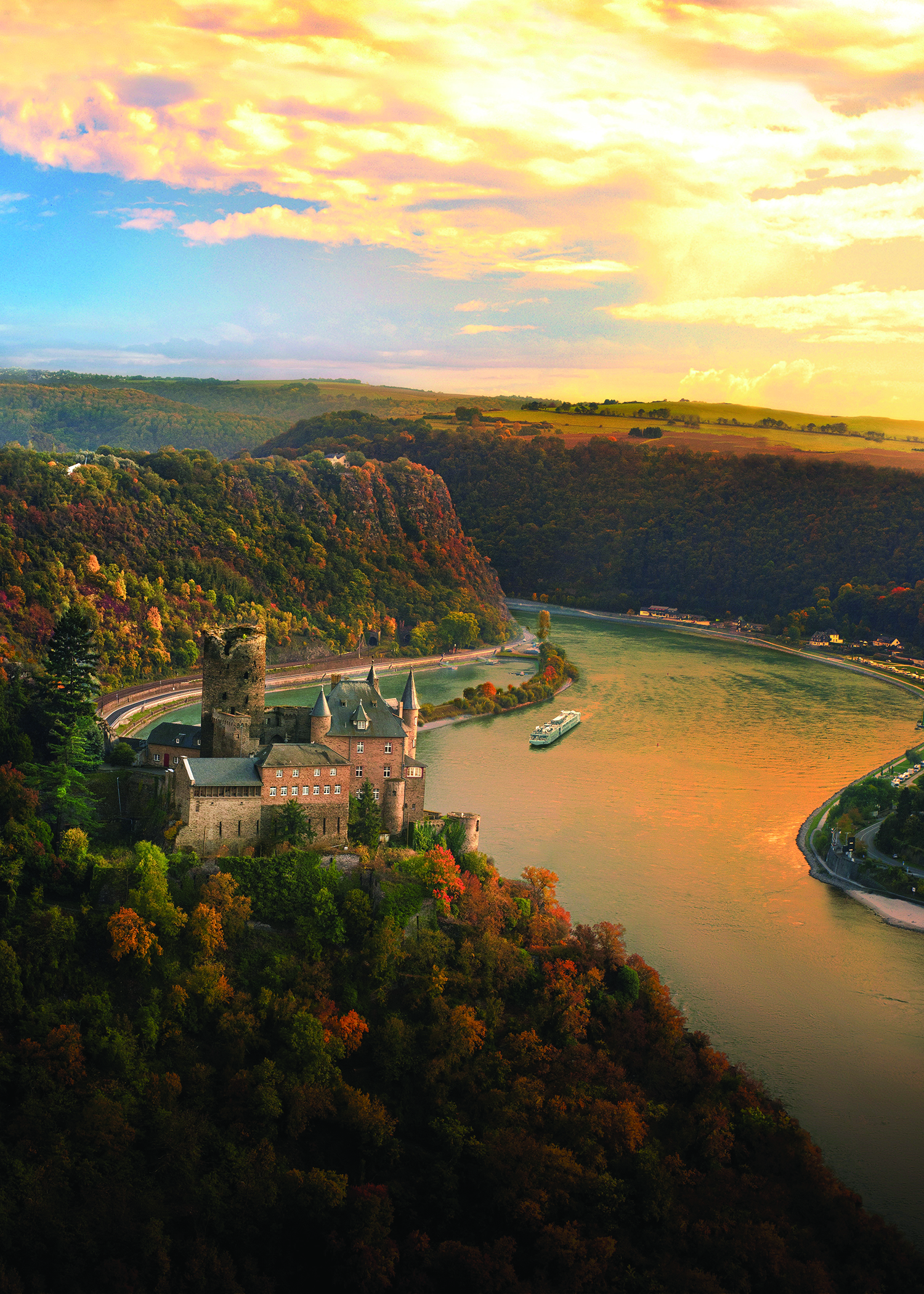 (Family Features) Chart your next adventure at viking.com.