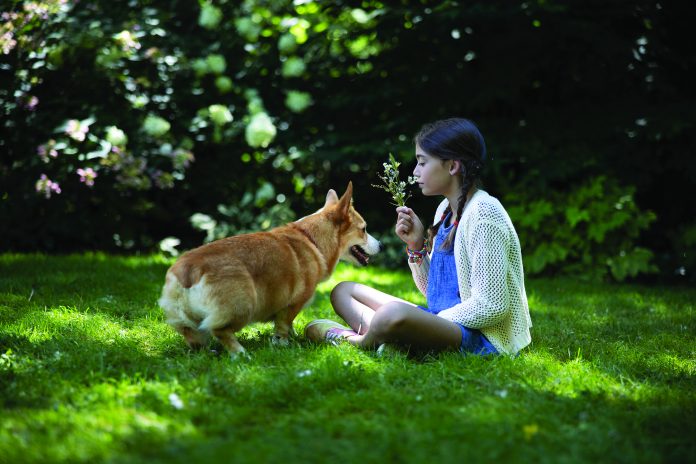 6 ways to keep your pets happy and healthy
Warmer weather means it's time to spring clean, get grooming and prepare your pets' diets to support them through the season.
Keep your furry friends happy and healthy this spring with these six tips from the experts at Zesty Paws, an award-winning pet supplement brand:
Give Skin and Coats a Little TLC: Many pets form winter coats during the colder months to help them stay warm and comfortable then shed the coats in the spring to prepare for warmer temperatures. Some pets may need extra help maintaining their shiny, healthy coats, especially if mats have formed in their fur or if they are breeds that develop a thick undercoat. Professional grooming, at-home brushing and regular bathing can all be helpful ways to speed up the process to remove some of the extra fur and decrease the prevalence of dander, dust and pollen that can attach to fur and skin through the season.
Add Seasonal Allergy Support with Supplements: Just like humans, furry friends can develop and experience seasonal allergies, too. Giving your pets' immune systems some extra support can help ease some common allergy symptoms. Supplements like Zesty Paws Aller-Immune Bites for Cats and Aller-Immune Bites for Dogs are chewables that provide seasonal allergy support by aiding normal immune functions, skin health and gut flora, and may also help maintain normal histamine levels.
Ease Back into Exercise: The change in weather means more time for outdoor adventures with your pets, but don't forget to cool down and warm up as you and your pets ease back into the season. Planning for short, leashed walks and timed play sessions can help your pets gradually prepare their hips and joints for fun, warm weather activities.
Watch Out for Pet Pests: Once temperatures start to rise, the tiny, creepy critters start crawling. Fleas, ticks and other pests can cause serious health concerns for pets. This spring, make sure your pest control programs are primed and ready for added protection. Talk to your veterinarian about the best routine and products for your pets.
Freshen Up Bedding and Bowls: It's important to keep a clean environment by scrubbing, sweeping and vacuuming regularly to decrease allergens in the home. When you're tackling this year's spring cleaning, remember to put your pets' bedding and bowls on the list, too. Updating or disinfecting your pets' blankets, litter boxes, toys and other supplies is a good way to keep them feeling safe and comfortable in the home.
Schedule an Annual Vet Visit: Spring is a good time to schedule your pets' annual vet visits. Make sure they're up to date on all vaccinations, get their dental health checkups and re-evaluate nutrition plans.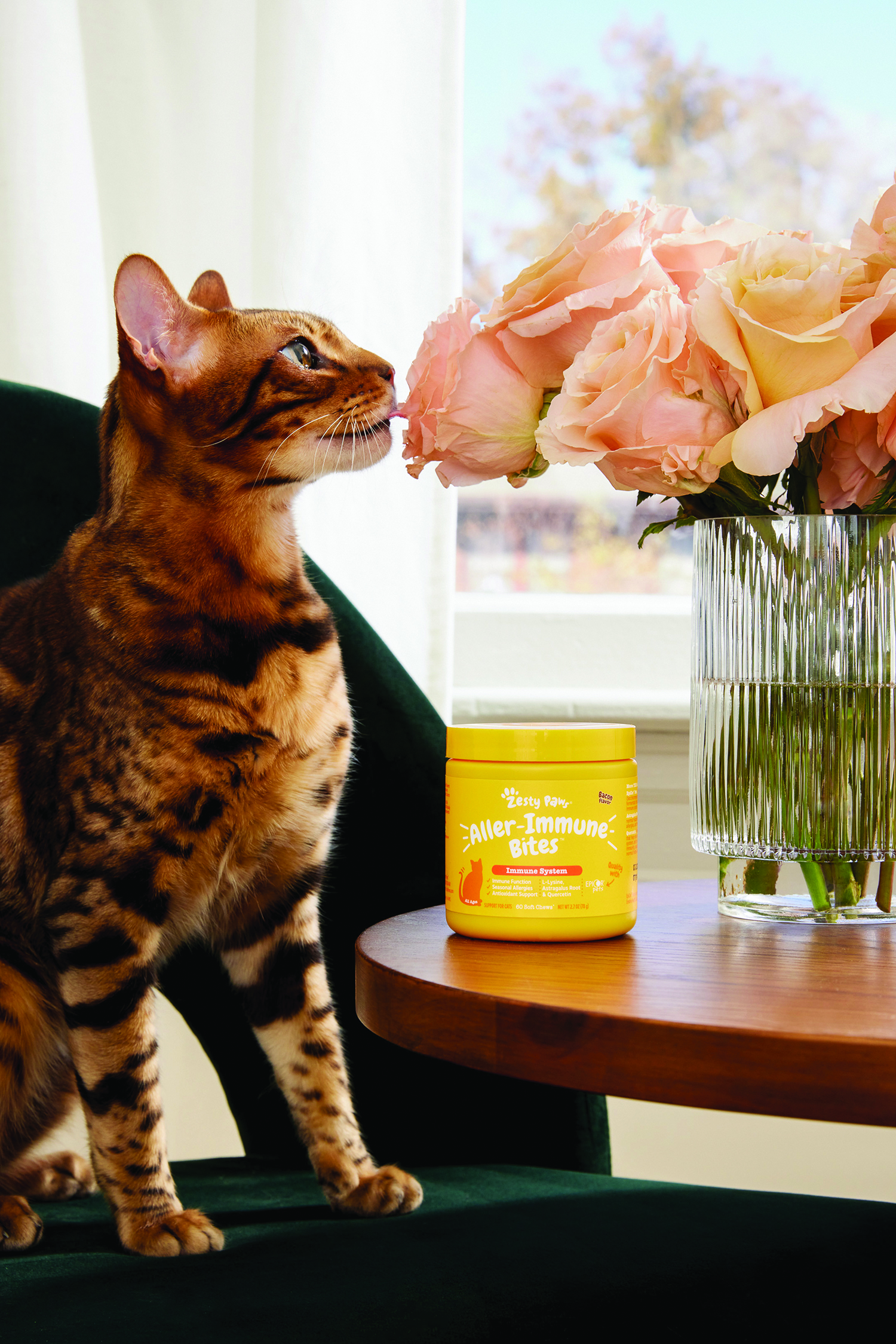 Find more advice for keeping your pet healthy and happy at zestypaws.com
(Family Features)