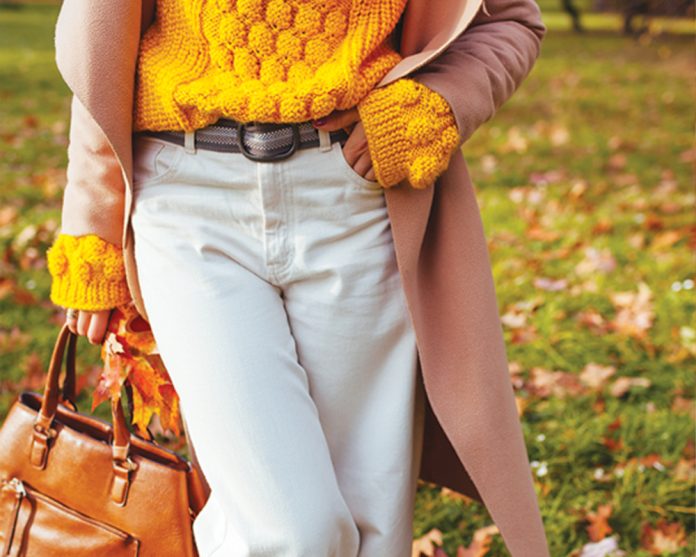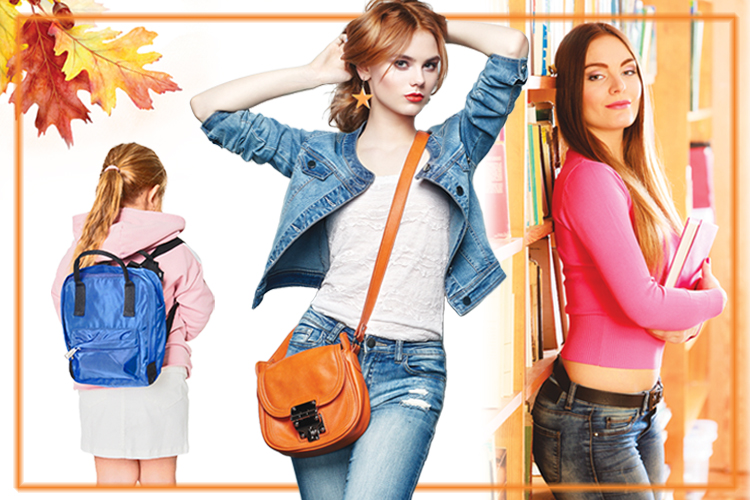 Back-to-school fashion has, for the past two years, been hyper-focused on comfort. With the pandemic largely behind us, designers have provided more options for style, while incorporating some of the comfort that still lingers from remote learning.
2023 has been a year of renewed social activity. For this reason, athleisure has taken a bit of a back seat in this year's school fashion trends. There will be plenty of denim including overalls, jeans, and a must-have denim button down shirt. Fashion yoga pants, big cut pants, and Bermuda shorts are very popular for the fall, paired with cut off or small shirts (with the pants) as well as open cardigans and button-down shirts (with the Bermudas).
Both the 80s and 90s are sending their vibes our way this season. Bold mix-and-match patterns and prints harken back to the 80s as does the season's color palette of vibrant colors – deep purples and reds, bright greens and pinks, and extreme yellows and oranges. Blazers and ties for girls are another trend we haven't seen since the Material Girl was the queen of the airways. Hints of grunge in the season's designs are a veritable homage to the 90s. All the denim your child may want while shopping can be paired with a vintage T-shirt, ideally with a rock band or television show from days gone by. And of, course, the extra oversized hoodie sweatshirt, has returned as the timeless favorite among boys and girls alike.
Sweaters are exceedingly popular this year. You will find open, chunky cardigans, preppy knits, and pullovers with a design-nod to the communities in the far north of the nation. Sweaters will keep your little ones warm and will make it easy to make the most of the multi-layer look that is expected to be a top trend. Not a big fan of sweaters? No worries, faux leather jackets are a sustainable fashion favorite this season and can go over any outfit. 
Gender neutral designs have taken another giant step forward in popularity this year.
From denim, to oversized sweaters, to athleisure that provides the comfort we all still crave; you will find clothes that aren't solely aligned with either gender. 
Footwear fashions include lots of stylish sneakers paired with everything from jeans to slip dresses. High top, low cut, dressy or for sports, the offerings this season are seemingly endless. Stylish boots to fit every taste are available for both school and dresswear. Mary Janes with chunky heels are a great option for running up and down the school halls, as are some of the athletic shoes (not a true sneaker) that offer both form and fashion.
The return to "back to normal" means back-to-school shopping has more to offer. Our children have more places to go and things to do – both in school and out. Their fashion choices will abound with options for every occasion. 
Happy shopping!
---
---