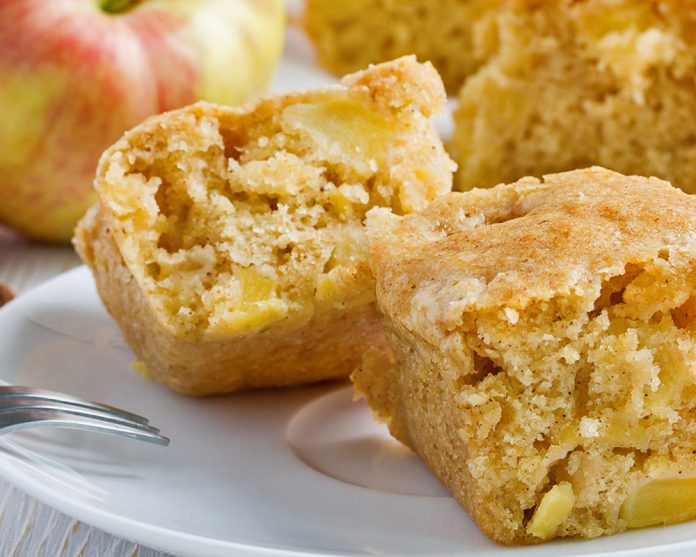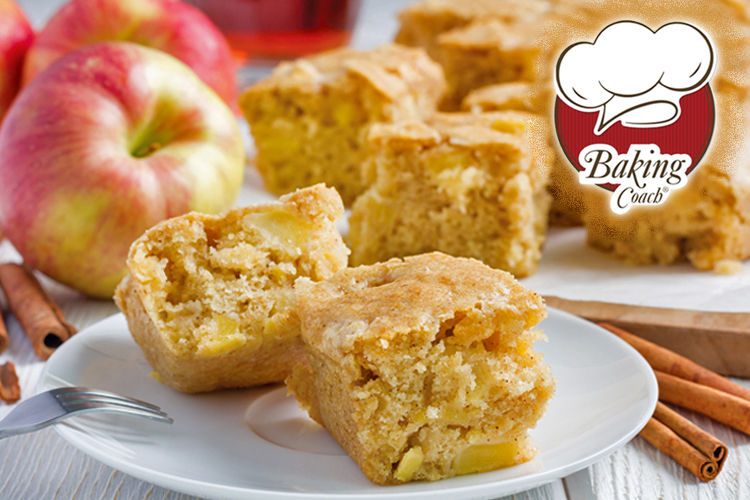 Prep time: 30 minutes~Yield: 16
HERE IS WHAT YOU NEED :
1 cup granulated sugar
½ cup unsalted melted butter or canola oil
2 large eggs
1 cup all-purpose flour
1 to 1 ½ teaspoons ground cinnamon
½ teaspoon baking powder
¼ teaspoon baking soda
¼ teaspoon salt
1 large apple – peeled, cored, and diced
HERE IS HOW YOU DO IT :
Preheat oven to 350 degrees. Grease an 8 x 8 square pan or 9 inch round pan with cooking spray and set aside.
In a large bowl, combine sugar, butter, and eggs; mix well. Add dry ingredients and apple, pour mixture into prepared pan, and bake for 35 minutes or until a toothpick inserted in the center comes out clean. Cool completely before cutting brownies with a plastic knife into 2-inch squares.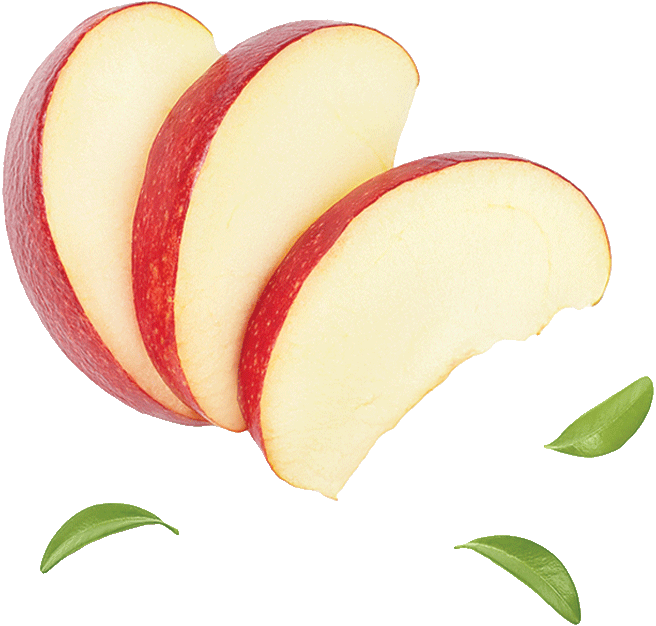 ---
---