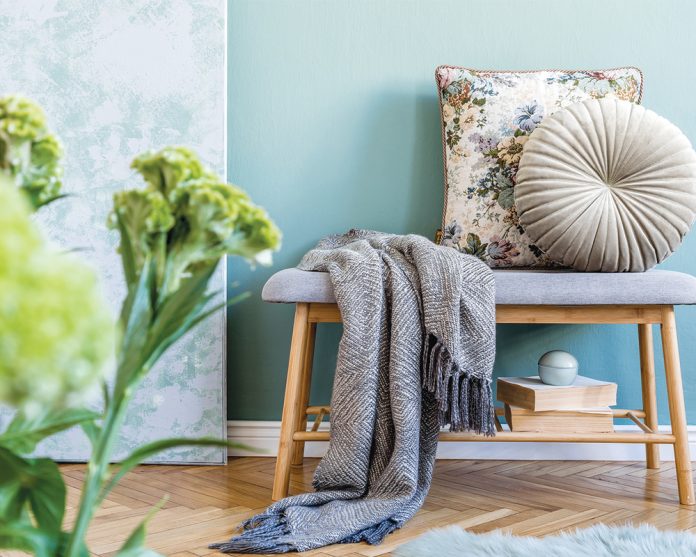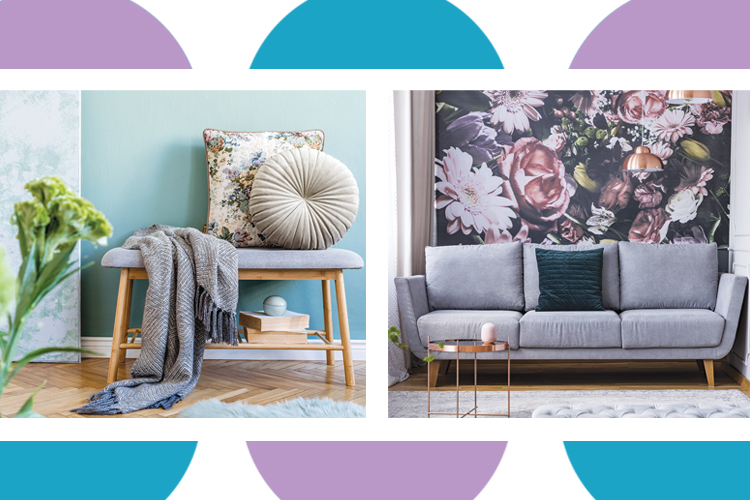 Are you a trend follower, trendsetter, or do you walk to the beat of your own drum? If you, dear reader, have followed my advice during the almost 50 years of my design career, you surely know the answer to that one. 
  So what is a trend? A trend is often defined as "something developing or changing in a general direction, a fashion as opposed to a fad." The difference is that a fad tends to be momentary, while a trend may have long term implications. In interior design, trends build up momentum as more people get on the band wagon. So, get ready for this ride because if you are of a certain age, it might seem like déjà vu!
  Back to the future could be a term for 2022 in interior design. Many may not remember the 70's in decorating – whether it was you, your mother, or grandmother. The colors were often terra cotta, sage and mustard with furniture that was teak or darker. There were bold prints, lots of plants, busy wallpapers and something called "chinoiserie" (in the classic style of the Orient). Well, hold on tight you white lovers, because they are all trending back!
  What's a homeowner to do? If you are a new homeowner, one who's recently redecorated, or one who hasn't redecorated since the 70's (believe me, I know many), you have a choice. You are free to do what you want. You can go retro, furnishing intensely or just dip a toe in the water by accenting with bold colors and incorporating a plant or two. You can also stick to your guns and be happy your home is clean, neat, comfortable and tasteful – that is, in your taste.
  Am I bashing the 70's look? No way – I've been there and done that. Am I saying change isn't good? Of course not. We certainly need change after the time we've all been going through. We need to also seek calming environments – places for solace, along with sustainable products that help keep both us and the environment healthy.
  Summer design, for me, does follow the trend – to a degree. It is bringing the indoors out with bright and happy colors, patterns in pillows and tableware, flower pots in which glorious colors abound, with light and sunshine everywhere. Gathering safely outdoors in an artful and clean environment with a casual and comfortable design theme welcomes family and friends. Then add a trendy metallic look and accents of deep blues with whites and you're a trendsetter! It is having fun with decorating.
  So, whether it means fruit prints on the kitchen walls or fresh fruit in a basket on your sun porch table, enjoy the summer your way – in your home and in your life.
---