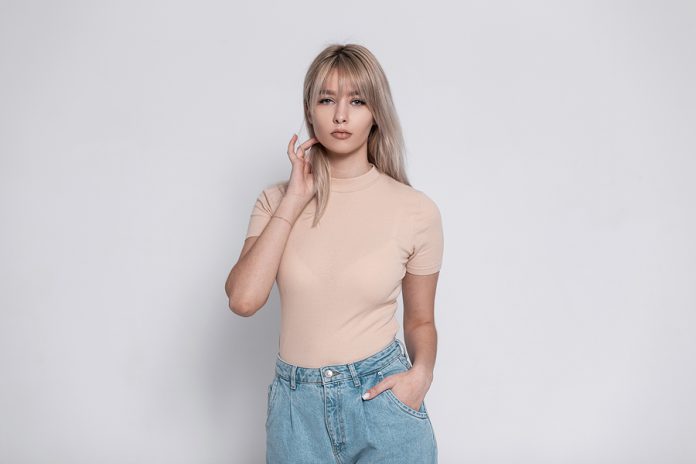 Is the beginning of a brand new year inspiring you to try a fresh new look? Before splurging on an entirely different wardrobe, try a tactic that will instantly elevate your style and give your confidence a boost: refreshing your hairstyle.
This year's hair trends are all about movement, and also making the most of your own natural hair type for a great new look — and feel! Fortunately, it's easier than ever to upgrade your look thanks to Great Clips Online Check-In, so you can embrace the new year with a trending haircut near you, in no time.
Here are some fun hair trends for women and men that may just make you smile and do a double take when you catch a glimpse of yourself in the mirror.
For Women:
All these trending do's have the advantage of working well with any kind of hair, from straight to curly or fine to thick. You can make any one of these styles your own for a fresh new look you'll love.
Bangs —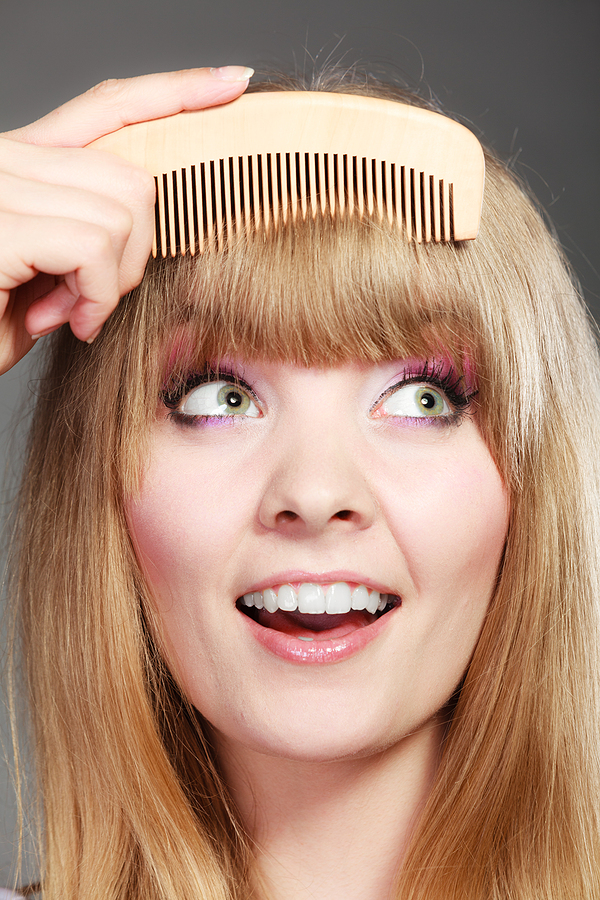 Try this trending fringe to guarantee your year will start with a bang! From '70s-inspired butterfly bangs to timeless side-swept bangs, any fringe with texture is making a comeback in the new year. Bangs frame your face and can create instant volume, making them a great accent for any hair type, length and texture.
And don't worry about the upkeep with your bangs. With Clip Notes, Great Clips stylists keep personalized notes about each haircut and trim to make sure you get the same great haircut every time.
Not sure how to style your new fringe? Ensure that your bangs look great and stay in place all day long with American Crew's Pomade — a match "po-made" in heaven!
Modern Shag —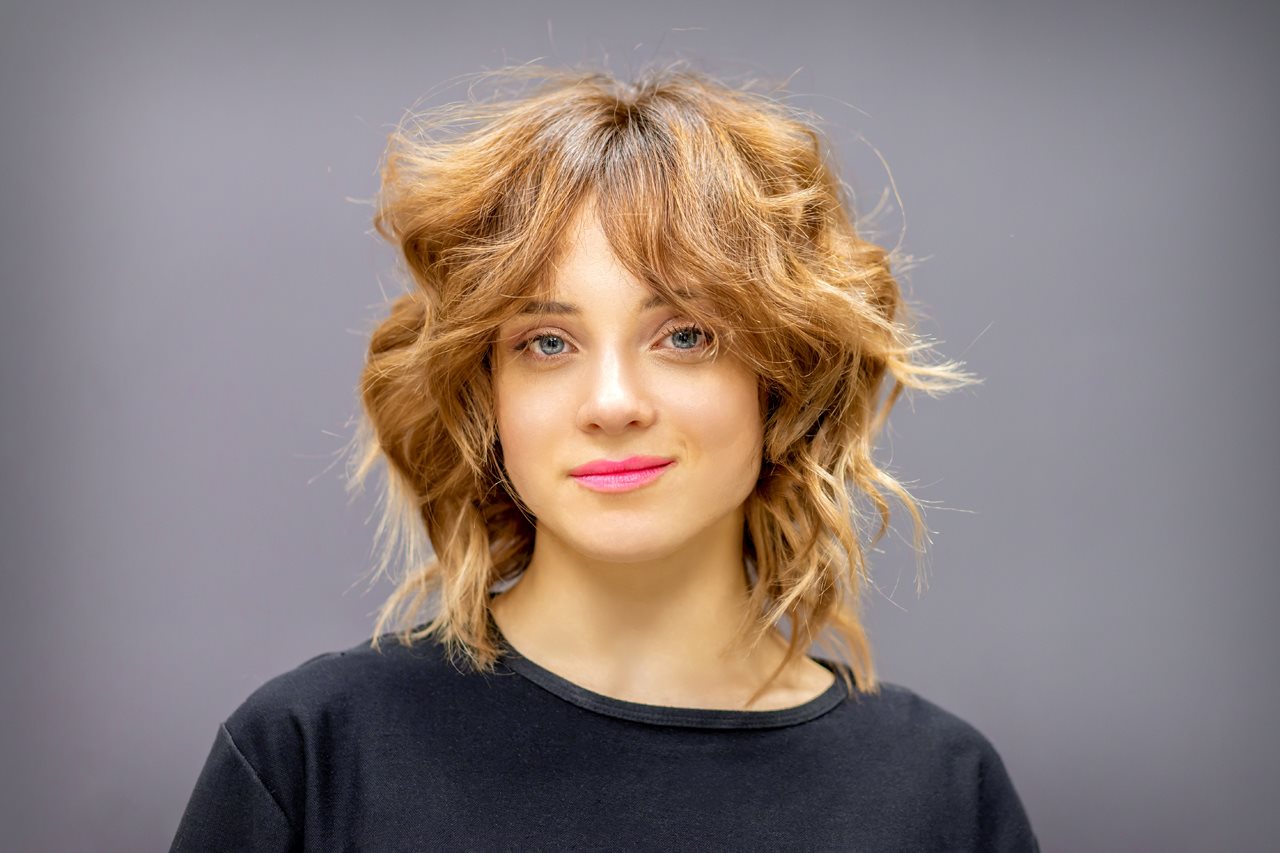 This version of the shag is here to stay! Inspired by '80s rock stars, this layered cut features face-framing bangs, texture and layers. Also known as the wolf cut, a shag haircut is a versatile style that works great with any hair type.
Lots of Layers —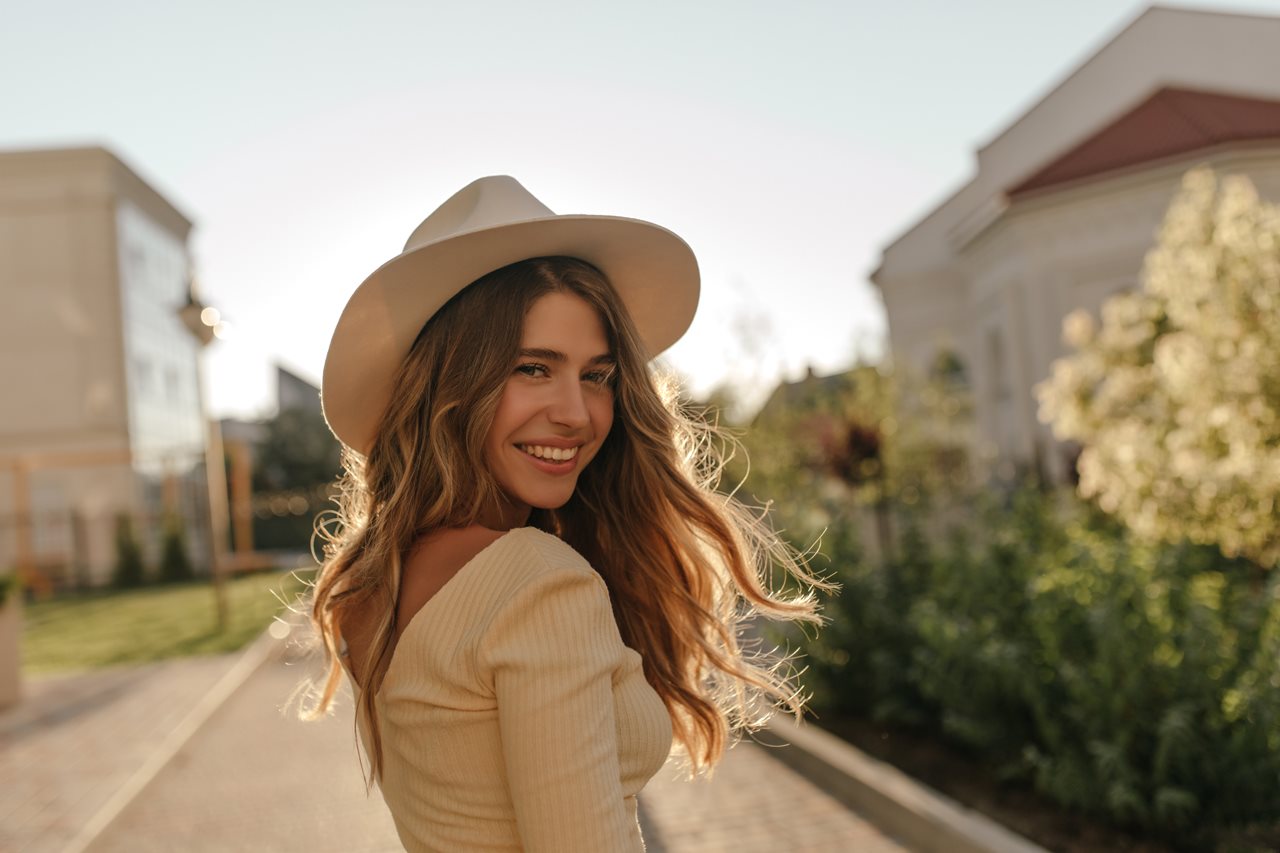 2023 is the year of flowy hair. No matter what your hair's curl pattern or texture type, layered styles that emphasize movement are sure to be a hit! Keep your hair feeling weightless by using a volumizing shampoo and conditioner for a boost of bounce.
For Men:
Take on the adventure of an amazing new style, with help from American Crew products that can help you look your best all year long.
Brushed-Up Styles —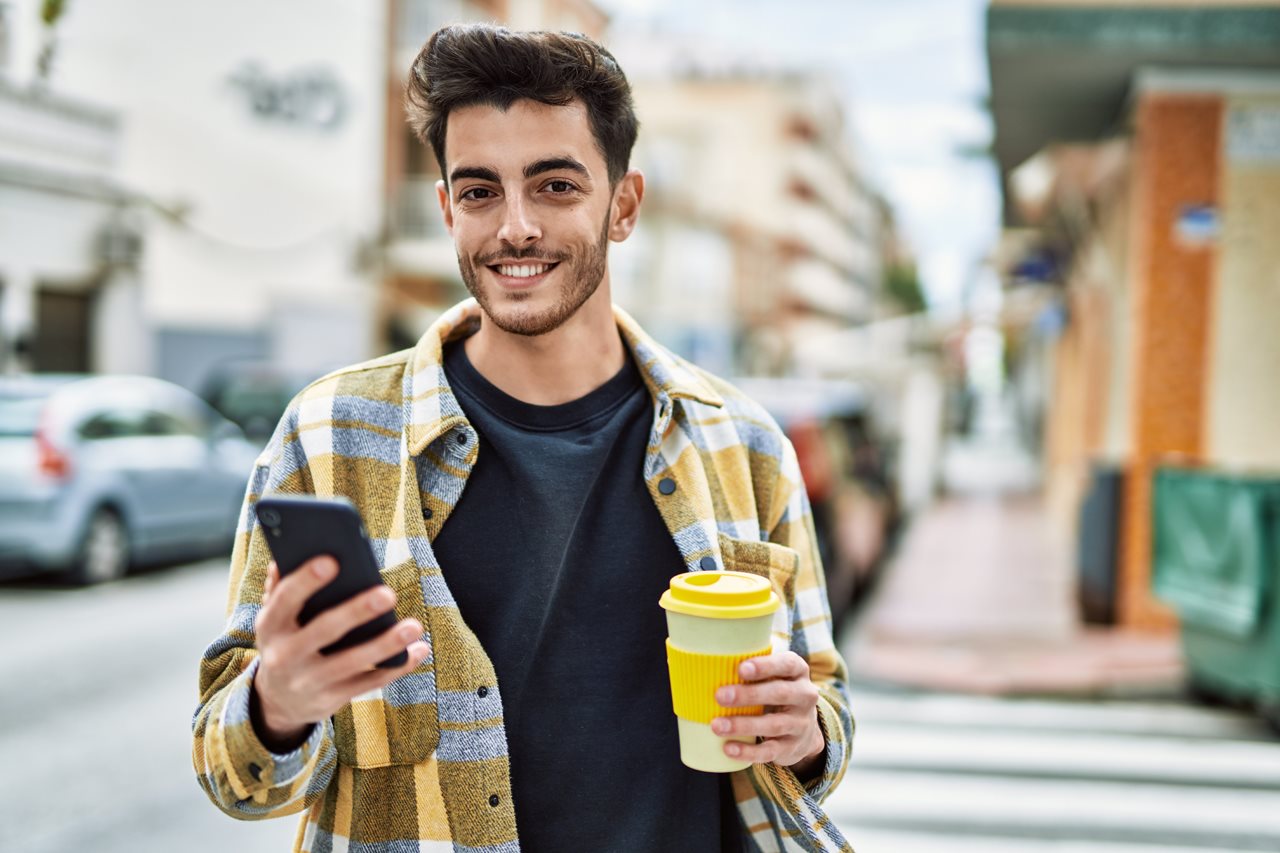 Inspired by the looks of the 1950s, TikTok and YouTube influencers are bringing an exciting modern twist to classic brushed-up hairstyles. This new take on a retro haircut includes medium-length hair on top that is styled back, usually in a messy way. The short sides are cut in a fade, undercut or taper. Finish off the look with American Crew Grooming Spray to easily keep your hair in place, no matter the weather.
Embrace Texture —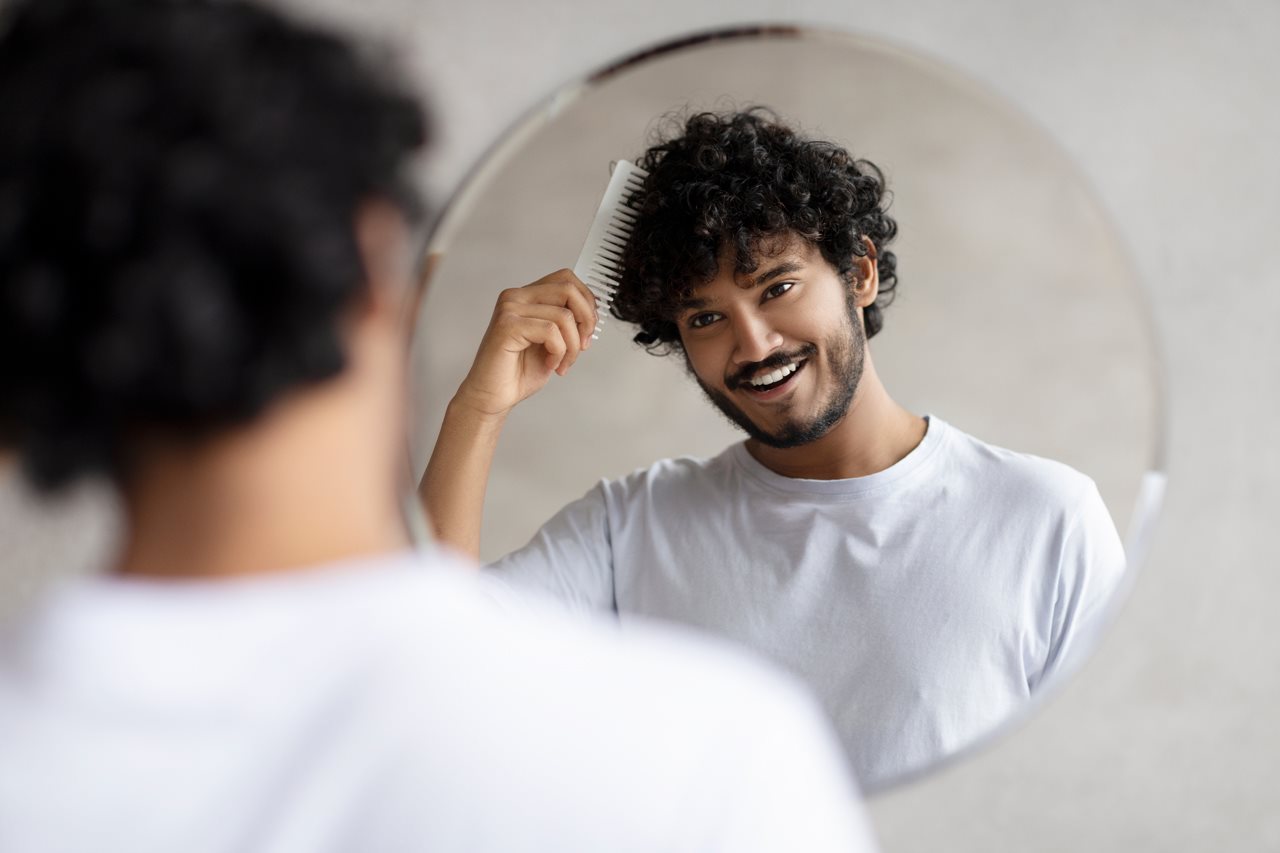 Whether your hair is straight or curly, this year is texture's time to shine! Try products like American Crew's Fiber Cream to define your hair and add rough texture without making it feel crunchy or stiff.
Ready for a fresh new start? Welcome 2023 by finding your next great hairstyle at Great Clips and visit GreatClips.com to find a salon closest to you.
IMAGE CAPTIONS:(BPT)