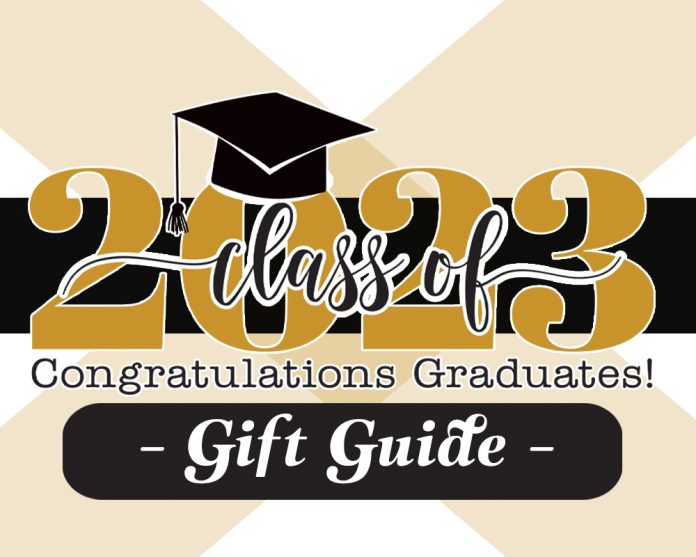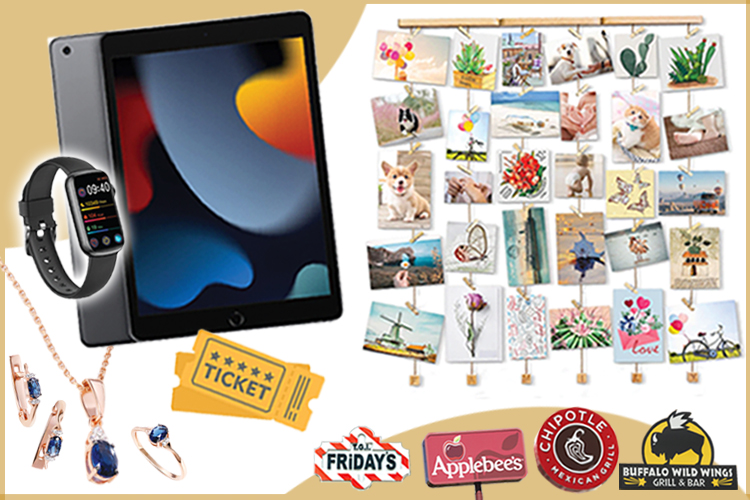 ---
A smart watch like a Fitbit for grads to track their steps on their new campuses. www.amazon.com
An iPad to keep all their class notes organized (and to FaceTime you when they miss you!). www.amazon.com
Jewelry to commemorate such a huge milestone.
Book their Amtrak ticket home for Thanksgiving!
Your grad can decorate their dorm with this hanging picture frame, with plenty of space for photos of all their loved ones. www.amazon.com
Gift cards to their favorite chain restaurants to save them some pocket money when they dine out with their new friends.
---