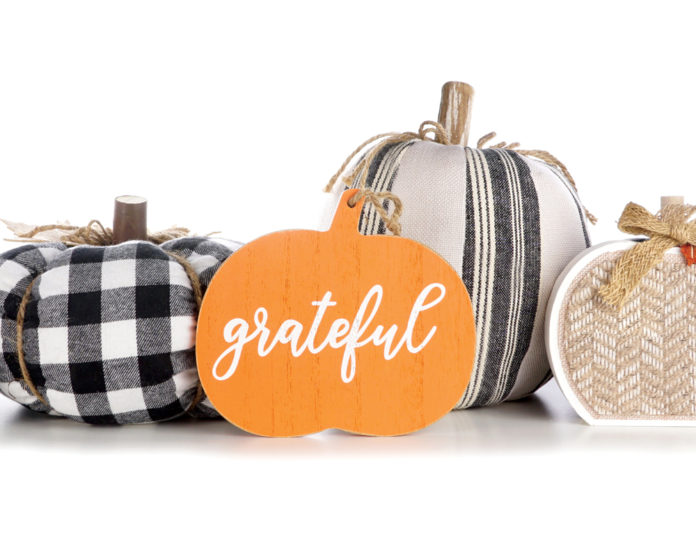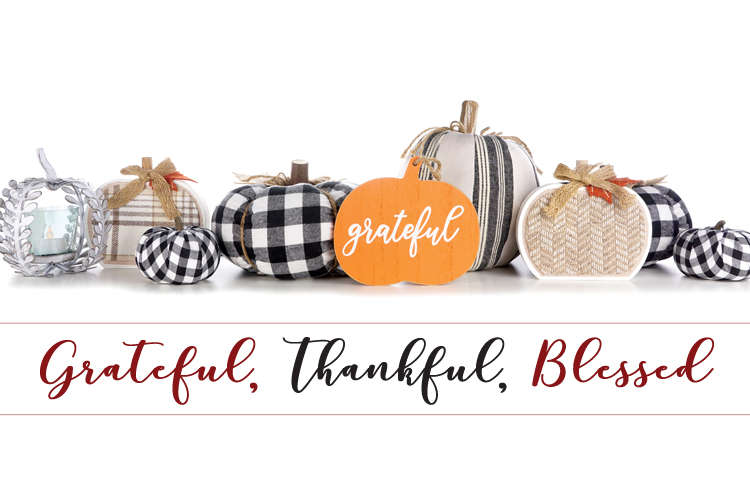 So many things come to mind when we hear this phrase! We think of family, friends, our homes, occupations, and the special relationships we share with the important people we have in our lives. After this past year and a half, we think of all the suffering and loss, constraints and confinement, and the dashed dreams and uncertainty. We think about what our lives used to look like, and what they have become. We pine for all we used to have and all we took for granted.
It is not that we deliberately set out to assume things would continue as they always have. As human beings, we naturally become accustomed to habits, routines, schedules and plans that we make (and fully anticipate will manifest). We crave the predictable, with just a dash of spontaneity, and genuinely expect that our dreams and visions will become a reality!
This time of year is one wherein we make a concerted effort to list and acknowledge the many and varied things we are so grateful for. We count our blessings and give thanks; it is a special and revered practice, even if only for a day. Given the circumstances of these many previous months, and the continuation of unprecedented events, I propose we make a daily effort to take stock of all we are so fortunate to have in our lives. To go beyond the obvious and dig deep into our hearts, our minds and our souls, and take notice of what we may never have considered as a possibility for 'our lists'.
Let's consider the bravery and courage of our frontline workers and all the people involved in guiding and protecting us on this very unchartered journey. Consider the collective intrepidity of our human spirit, and our unwavering desire to survive and endure all that we had thrust upon us, without warning. The untold acts of kindness and the care and concern for others, along with the sacrifice and suffering that took place worldwide. Take a closer, more intentional look at what our newfound priorities are and how they surely differ in many ways than they previously did.
Finally, we need to acknowledge the overwhelming good in our world, and despite the hefty amount of negativity that still exists, appreciate the incredible optimism and hopefulness that all of these aforementioned things bring to the forefront! We have so much to be grateful and thankful for, and we are, indeed, very blessed. Let's be mindful, everyday!
Happy Thanksgiving!