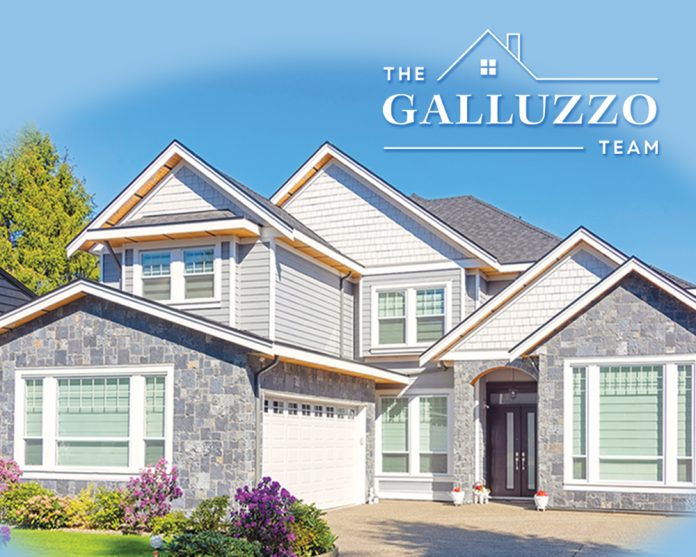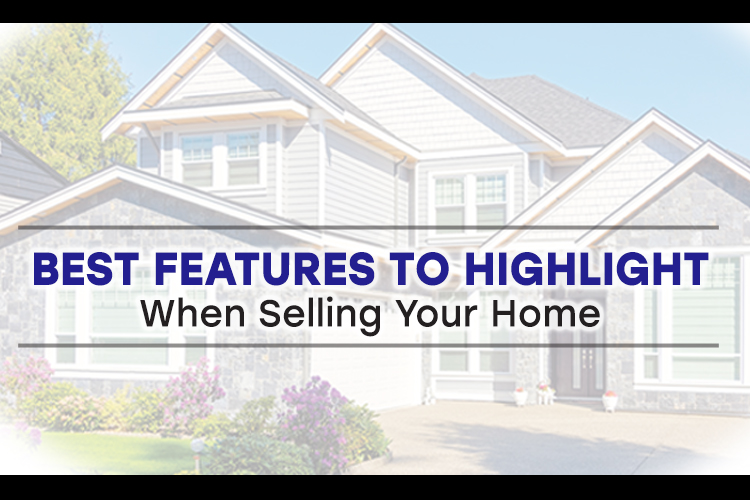 Selling a home is a big decision, and you want to make sure that you showcase its best features to potential buyers. A well-presented home can increase its value and help you sell it faster. In this article, we'll highlight some of the best features that you should highlight when listing your home.
1. LOCATION : Location is one of the most important factors for potential buyers. A home's location can impact its value, safety, and accessibility to amenities such as shops, restaurants, and schools. Highlight the advantages of your home's location and the reasons why it's a great place to live.
2. SPACE : The amount of space a home has is another important factor for potential buyers. Emphasize the size of the rooms, the number of bedrooms and bathrooms, and the storage space available. Also, highlight any unique or flexible spaces, such as a finished basement or an open floor plan, that make the home feel spacious and comfortable.
3. NATURAL LIGHT : Natural light can greatly enhance the look and feel of a home. Highlight the large windows, skylights, and other sources of natural light in your home to show how bright and airy it is.
4. KITCHEN : The kitchen is often considered the heart of the home, and it's one of the most important rooms for potential buyers. Highlight any upgrades you've made to the kitchen, such as new appliances, countertops, and cabinets, to show that it's both functional and stylish.
5. OUTDOOR SPACE : Outdoor space is becoming increasingly important for potential buyers, especially since the COVID-19 pandemic. If your home has a backyard, patio, or deck, make sure to highlight these areas and show how they can be used for entertaining, relaxing, or gardening.
6. ENERGY EFFICIENT : Energy efficiency is a growing concern for homeowners, and it can also add value to your home. Highlight any upgrades you've made to increase the energy efficiency of your home, such as new windows, insulation, and appliances.
7. CHARACTER & CHARM : Older homes often have unique character and charm that can be difficult to find in newer homes. If your home has original details, such as hardwood floors, molding, or fireplaces, make sure to highlight these features to show the history and personality of your home.
In conclusion, when listing your home, it's important to highlight its best features to attract potential buyers. From location and space to natural light and energy efficiency, these are some of the key factors that can increase the value and appeal of your home. By presenting your home in the best possible light, you'll be well on your way to a successful sale.
A service provided by The Galluzzo Team at Compass is Compass Concierge. Compass Concierge is a comprehensive service offered by Compass that provides homeowners with everything they need to sell their home quickly and for the best possible price. With Compass Concierge, homeowners receive expert assistance with preparing their home for sale, including staging, cleaning, and minor repairs. The service also covers the cost of these upgrades, making it easy for homeowners to get their home in top shape without having to worry about the expenses involved. Additionally, Compass Concierge offers a number of marketing and advertising opportunities to help get your home in front of the right buyers. These opportunities include professional photography and virtual tours, targeted online advertising, and exposure to Compass's extensive network of agents and potential buyers. Overall, Compass Concierge provides homeowners with a simple and effective solution for selling their home, and takes the stress out of the process.