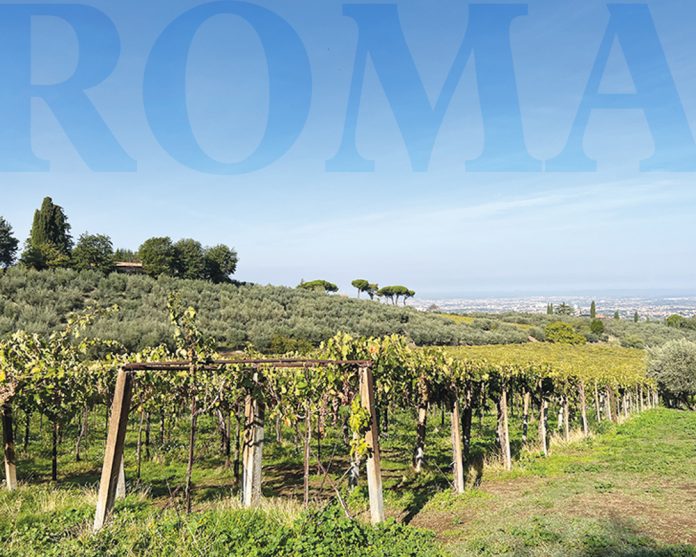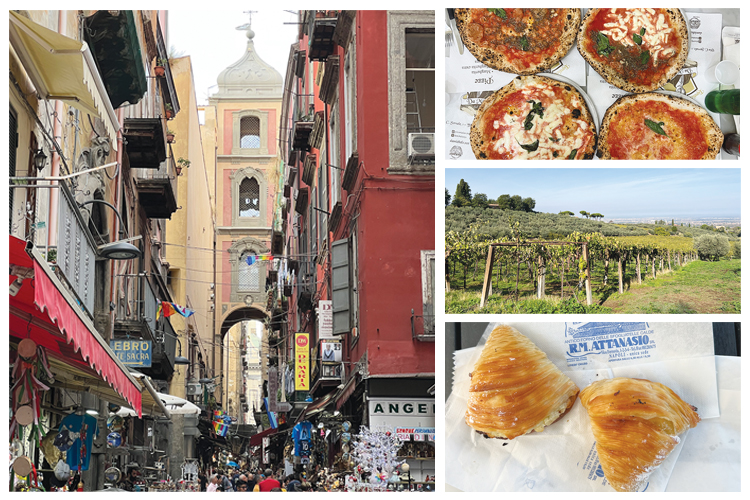 ---
"I found Rome built of bricks; I leave her clothed in marble." ~ Caesar Augustus
No matter how many times you visit Rome there is always something new and exciting to see, do and eat! On a recent trip to Rome, we revisited some old favorites as well as worked in some new ones too.
Arriving in Rome exhilarated, yet totally exhausted from the overnight flight, we pushed on to do our "Five big sights in one day crawl." Starting at the Spanish Steps, we make our way down to the Trevi Fountain, then onto the Pantheon, Piazza Navona; if we have enough energy, a quick look at the Colosseum before going back to the hotel and collapsing. It's about a 2.5 mile walk and it's truly the best of Rome by foot.
In the middle of our five sight walk, we stopped for lunch at the delicious and well located, La Piccola Cuccagna, near Piazza Navona, home to Bernini's famous "Fountain of the Four Rivers."The food and the service was first rate­— just the thing for jet lagged minds and tired feet.
Later in the week, we took a day trip to Naples. It was a good choice as it's only 1hr and 10 minutes on the fast train. Two companies now run this route from Termini Station: the state owned Trenitalia and the private Italo Treno. Both are similarly priced and you can purchase your tickets in advance or on your day of travel from machines in the station. Round trip (purchased in advance), was $50pp.
Naples is a fascinating city for a day trip. We did a lot of walking and eating. Starting with melt in your mouth and hot out of the oven, Sfogliatelle from Antico Forno delle Sfogliatelle Calde.Then, onto lunch at the pizzeria, made famous by Eat, Pray and Love— L'antica Pizzeria da Michele.
Another venture out of Rome that turned out to be our favorite day of the trip: I booked a "Classic Half-Day Wine Tour," run by Old Frascati Food and Wine. It was an easy 25-minute train ride from Rome, and takes you worlds away from the crowds of the city. Take the local train from Roma Termini to Frascati, where you are picked up and driven to their incredibly scenic winery and given a tour and tasting. Afterward, you're taken back to Frascati for samples of local specialties, along with a full lunch and more wine. Go to oldfrascati.com for more information and reservations. It was a delight and I highly recommend it.
Following the tour, you are free to take the train back to Rome at your leisure. We chose to stay at a hotel near Termini Station, as we knew we were going to be taking a few day trips. The Doubletree by Hilton Rome Monte was a great choice…very modern and comfortable.
So whether it's your first time or tenth time in Rome, enjoy the Dolce Vita!
---
---