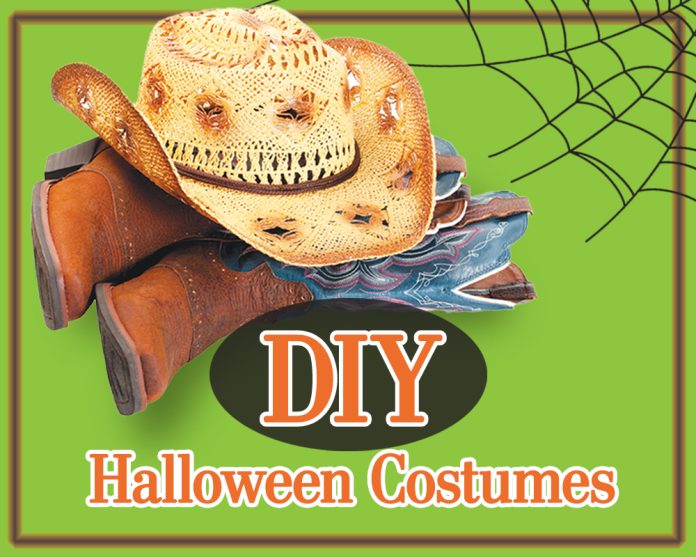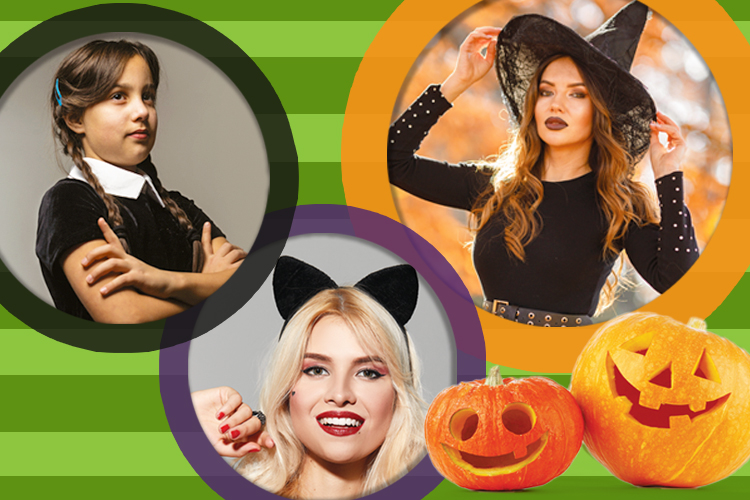 ---
Autumn is arguably the busiest time of the year, with school picking back up, various holidays rolling around, and the weather undergoing rapid change. While Halloween is a beloved festivity, actually picking out and acquiring a costume often falls to the backburner. Every year, you will hear friends, if not yourself, bemoaning the poor costume selection just two days before Halloween weekend. Should you find yourself remembering last minute that you need a costume this year, here is a list of easy, DIY costumes and outfits to help you maintain that festive, spooky look.
There are two classic, last minute Halloween costumes: the cat and the witch. Let neither gender nor age stop you from donning a pair of cat ears or a pointed hat; anyone can cobble together these costumes. On the day of, you can still find a pair of fluffy or bedazzled cat ears at Party City, or, if you cannot make it to the store, you can make a pair. Two cardboard triangles precariously painted and glued to a headband and VOILA! You can now, with reasonable plausibility, declare your costume this year is a cat.
A pointed hat might require an actual trip to Michaels. If this Halloween is a cold one, your witch robes can be your bathrobe. There is no reason your costume has to be uncomfortable! Or, give the little black dress in the back of your closet a second purpose. Congratulations, you are a witch.
Dressing up as a favorite character from one of the many shows released since last Halloween is another fun, DIY route. If you have a long, blonde wig, you can declare yourself a Targaryen. If you own anything black and pinstriped, and possess a willingness to do two braids, you are officially Wednesday Addams. Remembering Halloween is happening sooner than a week out, you should be able to find various items and props to better flesh out the costume. For example, if you do have a blonde wig, maybe start hunting for a medieval style dress or knight's armor to really sell the high fantasy look.
While digging in your closet, perhaps you found a pair of cowboy boots you had convinced yourself you would wear. One night is not wearing an item a lot, but it is better than never. A cowboy hat, a brightly colored button up, and you are ready to go. A cow boy or girl for one night only!
Halloween is meant to be a fun night, regardless of the level of effort put into your costume. Life is busy, and actually finding a costume can be unnecessarily stressful. Relax, and double check your closet for possible ideas. If finding a costume is too much this year, buy one of those sweatshirts that say costume on the front. Dress up, dress down, just make sure you eat a lot of candy. It is the only way to celebrate.
---