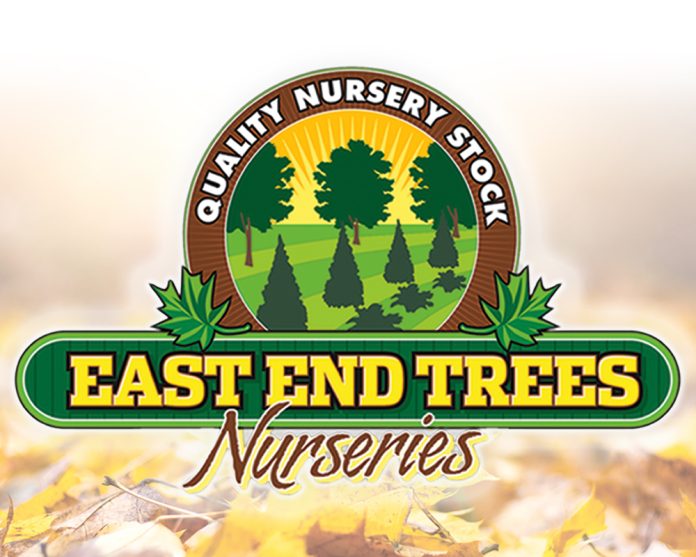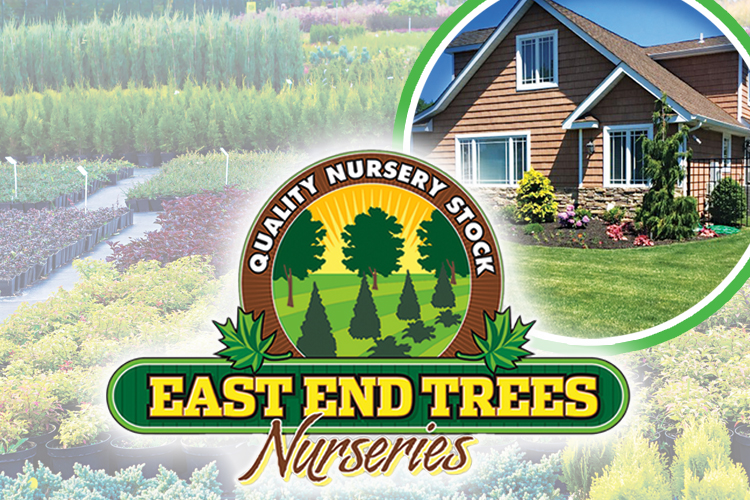 ---
---
East End Trees has proudly served the Kings Park community and the surrounding area for nearly 20 years. Beyond the nursery, they bring gorgeous gardens to all of Long Island.Owner Lou's family has roots in agriculture dating as far back as the 1850s. He worked on Wall Street for almost 20 years before deciding to take up the family tradition because of his love of plants, and is a New York State Certified Nurseryman.
East End Trees is a full-service nursery offering trees, shrubs, perennials, annuals, landscape design, with installation and delivery of plants from Montauk to Manhattan. Since 2004, this family-owned nursery has been prioritizing people just as much as plants. Their philosophy is that the "customer always comes first," implemented through knowledgeable and friendly staff, committed to bringing their visions to life. East End Trees is fully committed to seeing every job through to the customer's satisfaction, never taking on a new project until current ones arefinished.
Customer reviews rave about East End Trees' full range of services. Susan E. compliments the quickness and professionalism of the installation crew. Another reviewer offers kind words about the quality and selection of flowers at the nursery. Almost every reviewer comments on how friendly and helpful the staff were during their visit.
It's not only customers that recognize East End Trees' exceptional products and services. Over the years, they have received Best Garden Center on Long Island twice, the Queens & Bronx Builders Award for landscape design, a North American Business Award, which is telling of the nursery's integrity and reputation.
East End Trees is also incredibly active in the community and regularly collaborates with local organizations. They work on several projects with the Boy & Girl Scouts annually, donate and install plants at local churches, and sponsor little league teams. They've also done work with the Suffolk County Police Department and Hope House Ministries in Port Jefferson.
Lou's passion and love for plants is reflected in the quality of products and service both at the nursery and on job sites. Lou says, "My favorite part of the job is transforming a customer's yard into something beautiful." East End Trees' vast and beautiful nursery is located at 168 Townline Road in Kings Park. Stop in for your seasonal plant needs this fall!
---