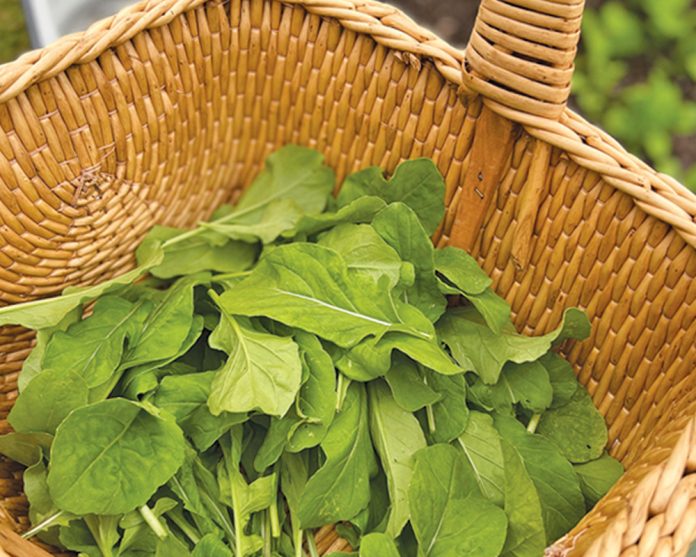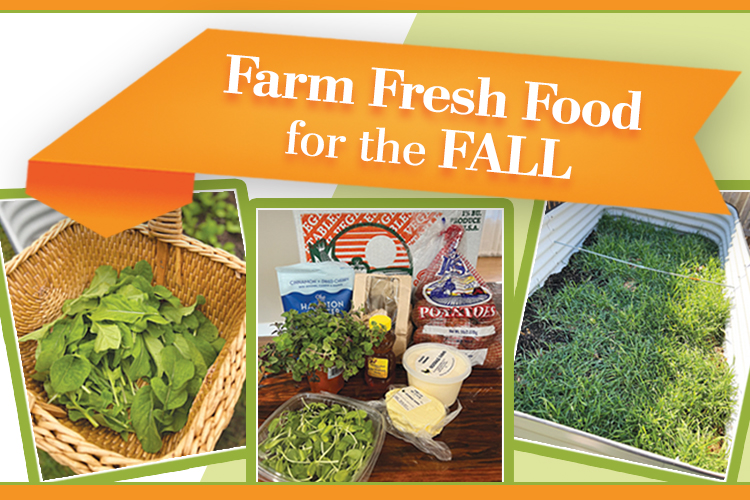 ---
---
As we head into September, we are winding down the summer fun and looking ahead to the fall. Some of us home gardeners are reaping the bounties of a great summer harvest while others are wondering how it all went so wrong. If you are the latter, don't worry! Your growing season is not over yet.
In our region, September is a great time to plant arugula, bok choy, kale, spinach and even radishes. Crops may take longer than they do in the spring, so be patient and allow extra time for growth. To further plan ahead, October is the perfect time to plant garlic for the following year. Be sure to purchase those bulbs early and prep the garlic's location. Garlic likes full sun, good drainage, and soil that has been amended with lots of organic matter. I would recommend adding fresh compost before planting. In New York, Hardneck garlic grows best and provides the most delicious garlic scapes in the spring. The scapes need to be removed when they are tender so the garlic bulbs can continue to grow in size.
The fall is also a great time to consider planning your spring garden flowers. Some of the most popular plantings are tulips, crocuses, daffodils, alliums, and lilies. Be sure to get these in the ground before your last frost date. Use the Farmer's Almanac to confirm your locations last frost.
Another key aspect to think about in the fall is your soil quality and regeneration over the winter. Planting cover crops to regenerate the soil and bring back nutrients is a popular way to do so. Last year I planted a Winter Rye Cover Crop in part of my garden and used the leaves from my yard in my raised beds. To have a successful and tasty growing season, it's all about the soil quality.
If you are not growing your own food and are still looking to take advantage of locally-grown food here on Long Island, be sure to check out your local farm stands, farmers markets, and sign up for a CSA (Community-Supported Agriculture). For the past three years, I have had a CSA delivery through Zilnicki Farms in Riverhead. I receive delivery right to my front door, which is available weekly and is fully customizable. You can even skip weeks if needed. There is nothing better than knowing where your food comes from and supporting our local community.
Whatever your plans for the fall may be, enjoy the last of the homegrown harvest, continue to take advantage of locally-grown food, and relish in the outdoor activities that are still available here on Long Island.
---
---
---