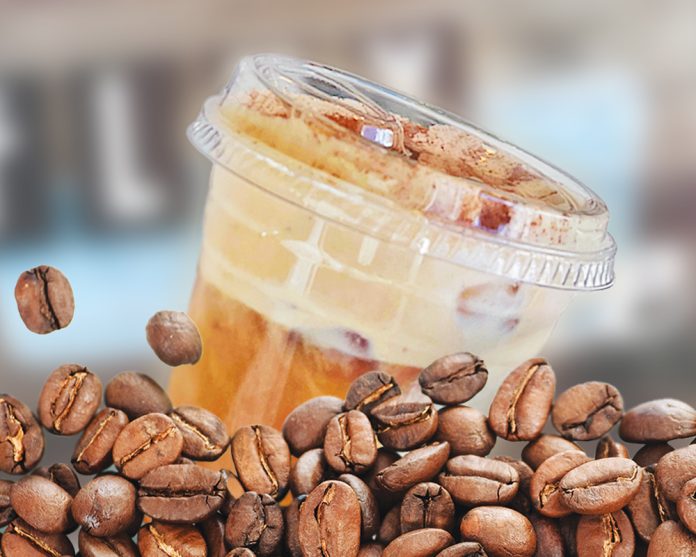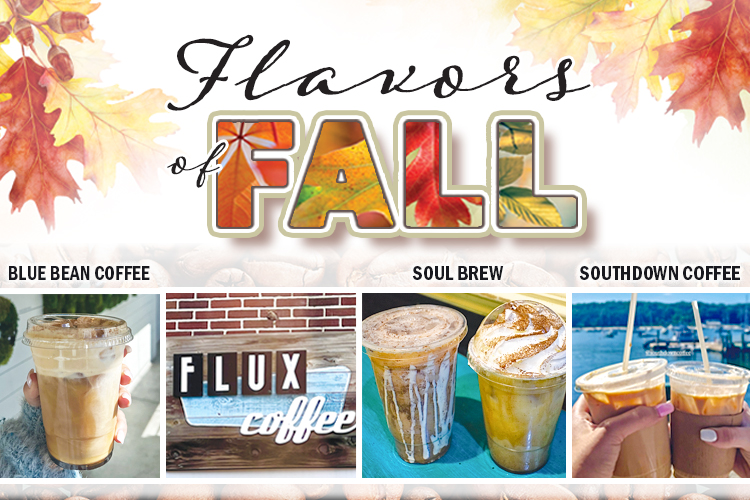 ---
---
BLUE BEAN CAFE
Nestled in Smithtown, Blue Bean Cafe serves up not only delightful breakfast and lunch options, but also some of the finest matcha and coffee blends. This fall, don't miss out on their indulgent pumpkin cream cold brew.
---
---
Situated in Farmingdale, Flux is your go-to spot for an extra-large coffee fix, offering a massive 32oz bucket of coffee. Among their unique seasonal offerings is the intriguing sweet corn latte made with real corn. Don't hesitate to give it a try!
---
---
With locations in St. James, Huntington, & Bellmore, Soul Brew sets the perfect ambiance for coffee lovers, serving some of the most aesthetically pleasing and delicious brews. Indulge in their apple cider donut latte or the classic pumpkin spice latte. For a satisfying treat, their pumpkin loaf French toast is a must-try.
---
---
With locations in Northport, Port Jeff, & Huntington, Southdown Coffee boasts an array of seasonal delights, including their vegan pumpkin crumb muffin and the irresistible maple spice latte.

---
---