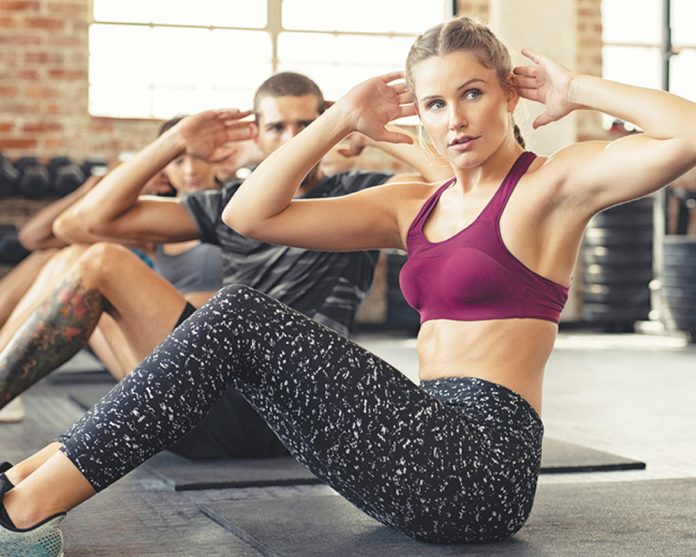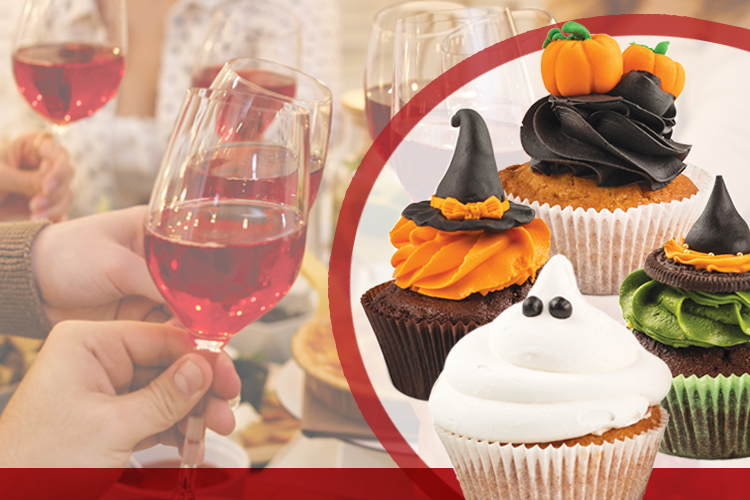 For many people, the holiday season begins on Halloween. That's right, October 31st is the unofficial kick-off to the holiday season — straight through until January 2nd. You may be nodding your head with an enthusiastic understanding, or some of you perhaps, are puzzled. Let's unpack this.
For those who fully celebrate, or just dabble a bit in the Halloween festivities, there is one common event many take part in – indulging in treats and sweets. Whether it's leftover candy from the lack of trick-or-treaters or spookily dressed cupcakes from the kids' costume party, this is the time of year the desserts and chocolate delicacies start making their rounds. 
After the night of goblins has passed, many still have tons of candy to pick on. For some, this can last until you start shopping for Thanksgiving (and beyond). You'll soon welcome the mashed potatoes and pumpkin pies, followed by a few days worth of leftovers. Shortly after the Thanksgiving weekend wraps up, you'll be attending holiday parties with cocktails and partaking in Christmas cookie swaps.
As you can see, the holiday season is a time to indulge and while we could all use a little treat here and there, it can easily get out of hand. With all the added calories, cocktails, and sugar consumption, your immune system can take a hit and that's when the colds and viruses can sneak in.
To keep your immune system strong during the holidays, it's important to focus on three things. First, don't skip out on exercising. You may be tempted to nap after overeating, but you want to avoid that. Try walking off the fullness instead. Moving your body will not only help burn those extra calories, but it will rev up your immune system, especially when you take part in a moderate exercise routine. Weight training, cardio, and yoga are great activities for boosting the immune system.
Next, nutrition matters, especially if you are adding extra desserts to your day. Enjoy fruits and veggies – high in vitamins and antioxidants – like tomatoes, blueberries, oranges, spinach, and asparagus, multiple times a day (five is ideal). A healthy omelet, smoothie, or hearty salad can get you the efficient boost your body needs.
Finally, the holidays can be stressful and added stress can impact the immune system. Keep stress to a minimum by taking some time to slow down and breathe. Meditation, journaling, a hot bath, and even saying no to a party (or two), are all effective ways to keep calm and support your immune system.
---
---