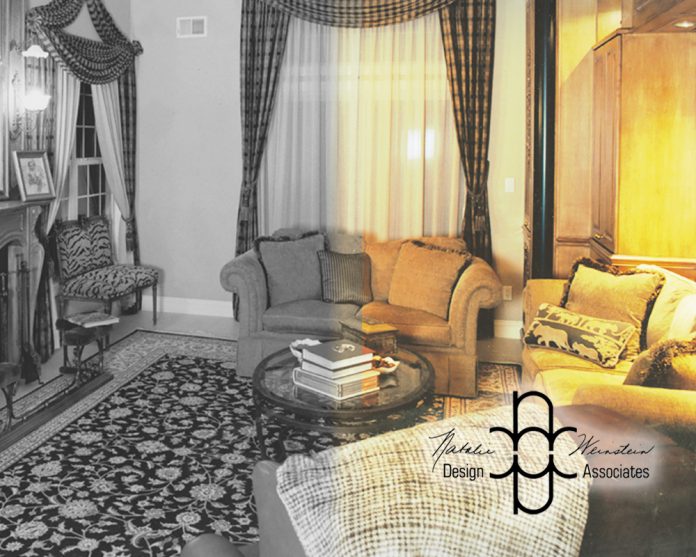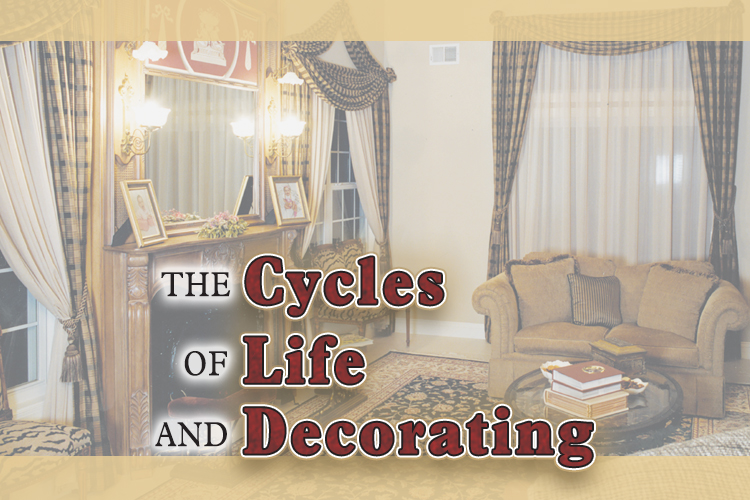 ---
---
As an interior designer for over 50 years, I've been asked my advice by countless clients on what's "in," what's "out," and how to keep up with the trends and changing times. In the year 2023, the questions have not changed, and no surprise to me, neither have the answers. When I was a fledging designer in 1973, the world of design was filled with warm wood panels, wallpapered walls, traditional styling, black accents, natural beiges, gold accessories and leopard skin, velvet, and plaid fabrics. I loved it all – and I still do – as my own home reflects. If you check out the "gurus" who offer up the trends for 2023, you will find these very same items! Does this mean that I, as a designer, had to live through the gray and minimalist years to finally be politically correct yet again? Not really. It simply means that I was drawn to what I loved and wanted to live with – and I still feel the same.
Now, having shared my personal perspective with you Dear Reader, this is not to say, that change isn't a good thing. Having moved three times in those 50 years, my furnishings have changed with the cycles of my life. Each time, they have given me pleasure as I filled my new spaces with what made me happy and nurtured me in my surroundings. That is truly what I believe is the key to good design. Of course it also involves well-conceived space planning, color coordination, proportion and scale. Yes, it's also the accessories that "make a room." But more than anything, it's what you are drawn to – what resonates with you in comfort and style. When I begin work with a new client, I give them a bit of homework. I ask them to show me some pictures of rooms that "speak" to them, not necessarily each individual piece, but more the feeling and style of the space. From these we begin their journey to a home that fills their wants and needs and makes them happy.
People used to tease me about taste. They would ask, "What if people have no taste?"I would answer, "We'll give them some", "That didn't mean they have to adopt my taste in furniture – that simply meant that they would develop their own as we took this journey, a learning journey, if you will, to making good choices for them.
Over the years many designers have become famous for their specific styles. I guess I have become known as a "classical" designer. Whether my firm creates contemporary, transitional or traditional spaces, there is something about them that transcends a specific trend. In a world of change, for good or bad, I have always believed that our homes should ground us, give us a sense of peace and comfort, surround us with a space that reflects the best extension of ourselves and is our safe haven. So in the year 2023, (which remarkably reminds me of design in the years of my early career) whether you follow the trends or stick with what you love, through them all, make good choices and they will repay you every day in so many ways.
Enjoy your home!
---
---