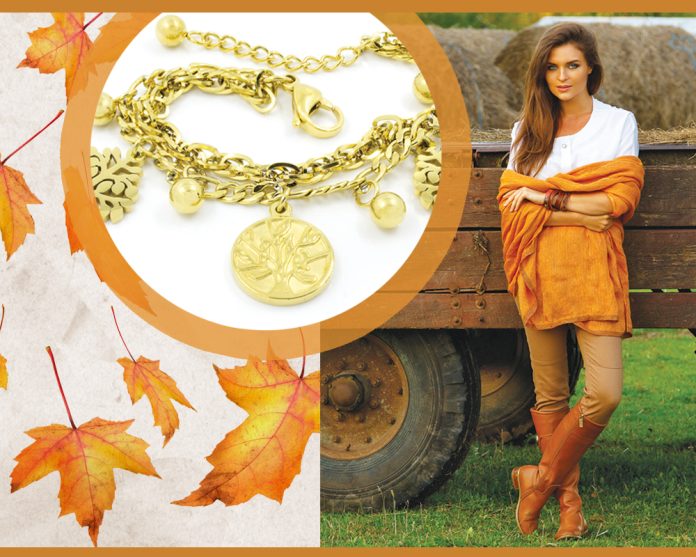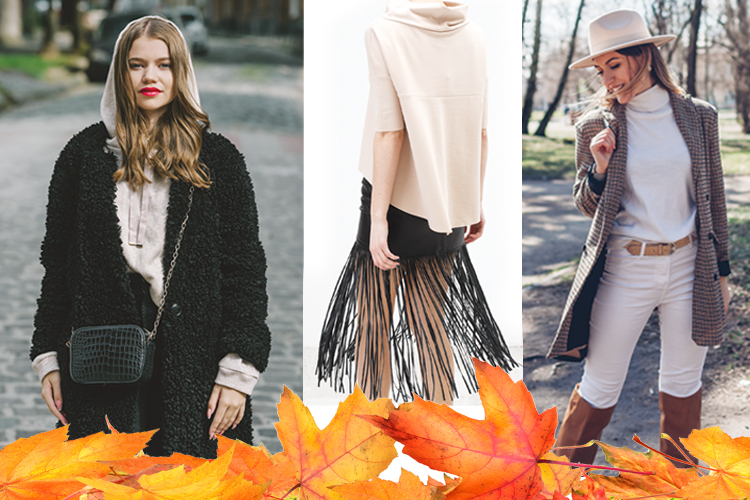 With autumn officially upon us, it is once again time to start assembling cozy outfits. What to adorn sweaters and scarves with is always changing. Whether you are looking to shop anew or rework what you already have in your closet, this article will guide you through the accessory trends making the rounds this fall. 
Fresh off the runway, the preppy, New England chic is back. For those of you looking to splurge, Tory Burch and Burberry are two brands championing this look (always). The most applicable aspect from this trend to apply to your daily outfits is the riding boot. These boots make an outfit look classy and polished. They pair well with tights and a skirt or cigarette pants. 
The diametric opposite of the preppy look is, as Vogue is calling it, the modern Boho edit. Favoring western aesthetic blended with borderline renaissance elegance, the modern Boho girl wears cowboy boots and afghan coats to pick up milk and magazines. Similarly, fringe is everywhere from skirts to earrings and necklaces. It is a far subtler addition to your ensemble than cowboy boots. 
If you would rather keep your shoes short, clogs are everywhere. The fall equivalent of Birkenstocks, clogs this season are chunky and paying great homage to their 70s forbearers. The Birkenstock Boston Clog is immensely popular this year, but for a more fashionable look, many clogs have platforms, embellishments, and even sherpa lining. 
Blazers seem to make a comeback every four or five years and this is one of those years. A sleek, thigh length blazer with sharp shoulders will add an elegant edge to your outfit. On days when it is too cold to go in just a sweater, but still too warm to throw on a cashmere blend, a blazer will keep you comfortable and chic. To call back on the previous trend, a check or tartan blazer can incorporate two of this season's major staples. 
For all the girls who longed for a charm bracelet in elementary school, and all the girls who curated the very best charms for their wrist, rest well knowing the charm bracelet is back. All over the runway, this trend is the natural progression from the last few seasons of chunky Y2K fashion. 
Purses seen on the street in the hands of fashion IT girls are slouchy and of a normal size. These bags are cool and casual. Different from previous years of itty bitty bags or massive hulkers, purses this year focus on practicality and comfort. 
When out shopping for new fall items or working through your closet, bear in mind these trends to help spice up any outfit.
---
---
---