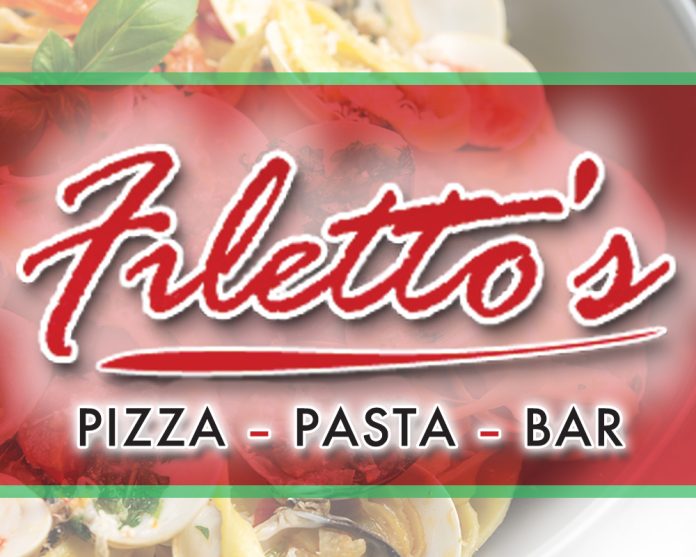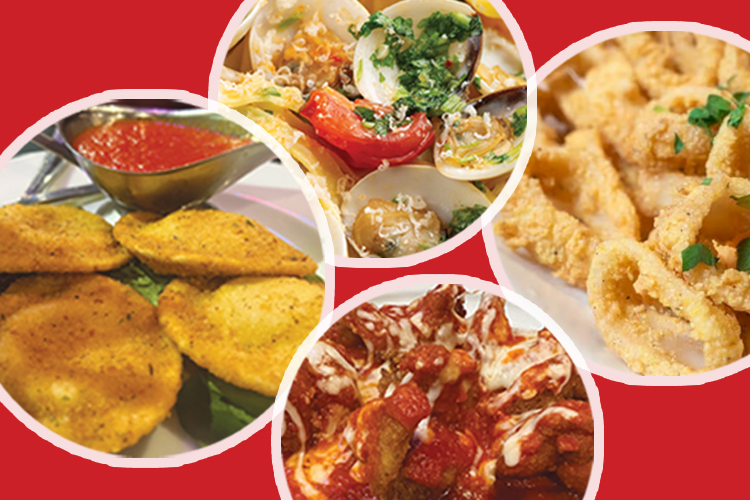 ---
Let's face it, trendy restaurants come and go. That's why, it's time to bring it back old school and share with you all that Filetto's of Commack is, and why their customers keep coming back. Almost 20 years ago the original Filetto's opened in East Northport. A success story onto itself, the owners decided it was time to expand. Opening their doors about one year ago, Filetto's of Commack has gotten stellar reviews from its patrons. Partner Vinny explains, "For me, it is all about the service. The food must be spot on, but my customers keep coming back, because they know how much we care about them.
Tonight, we tried a variety of dishes that I am pleased to share with you. Fried Raviolis: A crispy exterior stuffed with creamy ricotta was the perfect balance. Served with a bright pomodoro dipping sauce was fun and delicious. Hot Antipasto for two: Typically, laden with lots of cheese and sauce, you can barely see what is on the plate. Am I right? Filetto's has taken a lighter approach, which for me, makes this dish far more appealing. Baked clams, stuffed mushrooms, eggplant rollatini, shrimp oreganata, and zucchini sticks was a wonderful change. Light and more than enough for two guests.
I rarely eat pasta before an entree, but with such a wide selection of interesting choices, I could not resist. We shared a bowl of Penne Melanzane; A pasta tossed with battered eggplant, sauteed in a marsala plum tomato sauce, topped with ricotta cheese was incredible. The sauce was rich and flavorful, just like Nonna's Sunday sauce.
For entrees, we had the Shrimp Parmigiana: typically, when I have ordered this dish at other restaurants I've dined, I could barely see the shrimp buried under all the cheese. Not so at Filetto's. Plump and breaded jumbo shrimp, delicately positioned on a plate, were topped with pomodoro sauce with just enough melted mozzarella. Classic Southern Italian, delicious and plentiful.
Following suit was the Veal Milanese; pan fried veal cutlet topped with arugula, pecorino cheese, diced onions & cherry tomatoes, dressed with balsamic glaze. I love the layers of flavors and texture of this dish. The golden crunch from the breaded veal with the sweetness of fresh plum tomatoes and saltiness of the pecorino was well balanced. Squeeze a little lemon on top to brighten up the dish. A popular favorite at Filetto's.
As traditional as Filetto's may be, their take on southern Italian fare is not heavy handed. It is apparent that much thought goes into their preparation, presentation and hospitality that will turn you into a Filetto's loyalist too!
---
---