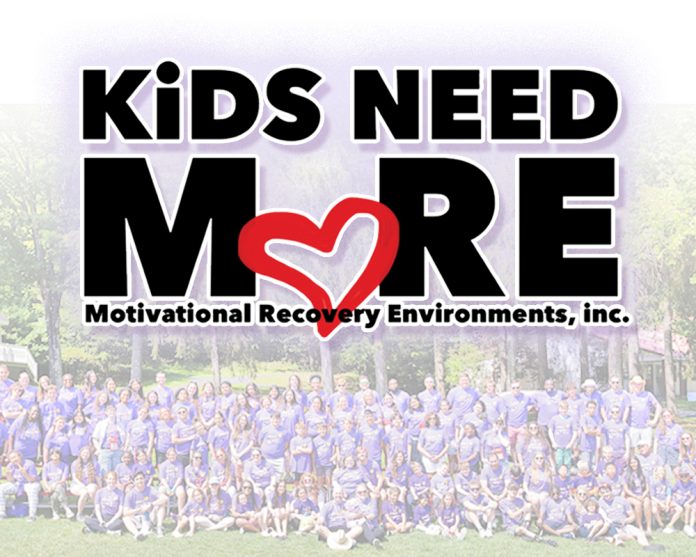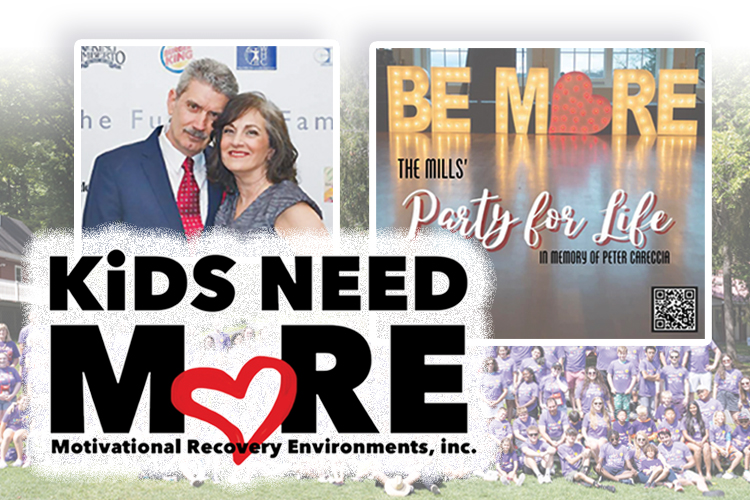 In Memory of Peter Careccia
---
In addition to running West Hills Chiropractic, Dr. Joseph Mills is also a successful entrepreneur with a deep understanding of the importance of paying it forward.
Some 28 years ago, the son of a close friend had a non-malignant spinal cord tumor. After several removal attempts, Peter Careccia passed away at the age of 14. His passing left an indelible mark on Dr. Mills and his family, prompting him and his wife, MaryAnn to start fundraising for pediatric cancer patients. Party for Life is an annual fundraiser that the Millses founded in 1998.
KiDS NEED MoRE is one of the primary recipients of Party for Life's generosity. KiDS NEED MoRE is a nonprofit organization headquartered in Amityville that provides recreational programs for pediatric cancer patients and their families. Among other events throughout the year, their programs include Saddle Rock Day Camp and their main attraction: Camp Adventure, a week-long sleep-away camp.
Camp Adventure started in 1990 as one of the only camps of its kind to serve cancer patients and siblings. Eligible participants include kids going through treatment, kids in remission, regardless of how long they've been out of treatment, and siblings of patients, ranging from ages 6-18. Camp Adventure is entirely volunteer-run – down to the on-site healthcare professionals. The camp provides a safe and positive environment for pediatric cancer patients and their families to celebrate life. KiDS NEED MoRE programs foster relationships and create support networks not only for patients, but for their families as well.
This year's Party for Life raised nearly $2 million for KiDS NEED MoRE. In addition to their contributions to KiDS NEED MoRE, Dr. and Mrs. Mills also take Camp Adventure kids and their families to Opening Day at Yankee Stadium, complete with transportation and a tailgate before the game. An emotional staple at the annual Party for Life fundraiser is uniting stem cell donors with recipients whose lives were changed by a stranger's selfless act.
KiDS NEED MoRE is currently gearing up for this year's Camp Adventure at the end of August. Party for Life is celebrating their 25th anniversary next year, so stay tuned for information about their milestone fundraiser! If you'd like to learn more about KiDS NEED MoRE and Party for Life, or are interested in making a donation, visit kidsneedmore.org.
---
---