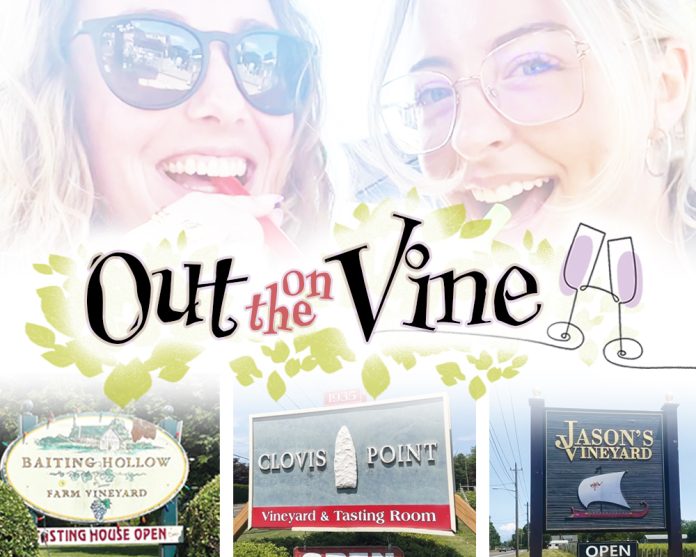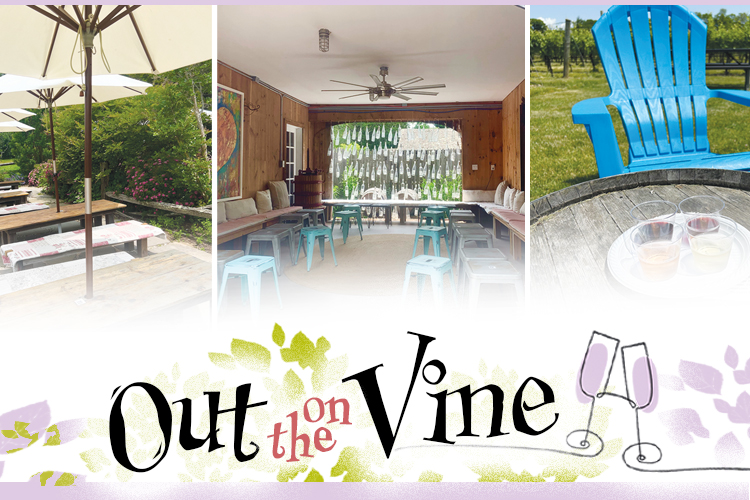 ---
---
~ 2114 Sound Avenue, Calverton ~
You don't want to miss this summer at BHFV! Their spacious outdoor seating area has everything from games like corn hole and giant Jenga to a beer garden. This season, they introduced their Winearitaville bar, a play-on of the iconic Jimmy Buffet song and resort, featuring wine slushies in a variety of flavors. Order a Winearitaville fishbowl to share, or by the glass.
---
~ 1450 S Harbor Road, Southold ~
Croteaux Vineyard stands out as a unique destination with its exclusive focus on rosé wines, both still and sparkling. The enchanting atmosphere evokes the feeling of a picturesque garden, an ideal setting to unwind and indulge. Pairing their delightful wine selection with some of their "light bites" such as the baguette and herbed cheese spread or the lobster roll sliders Croteaux Vineyard delivers a remarkable experience that truly captivates visitors.
---
~ 1935 NY-25, Laurel ~
Located in the heart of Long Island Wine Country on the North Fork, Clovis Point offers beautiful scenery, exquisite wine, and kind and attentive service. Sip on a glass of their seasonal 2021 White Merlot on the shaded outdoor patio with live music every weekend.
---
~ 1785 Main Road, Jamesport ~
Just a hop, skip, and a jump down the road from Clovis Point, Jason's Vineyard is a standout – not only because of their delectable tasting menu, but also because of the alpaca farm visible from their outdoor seating area! To make the most out of your experience at Jason's, sample four wines of your choosing for $15. Jason's also has live music every weekend throughout the summer!
---
---