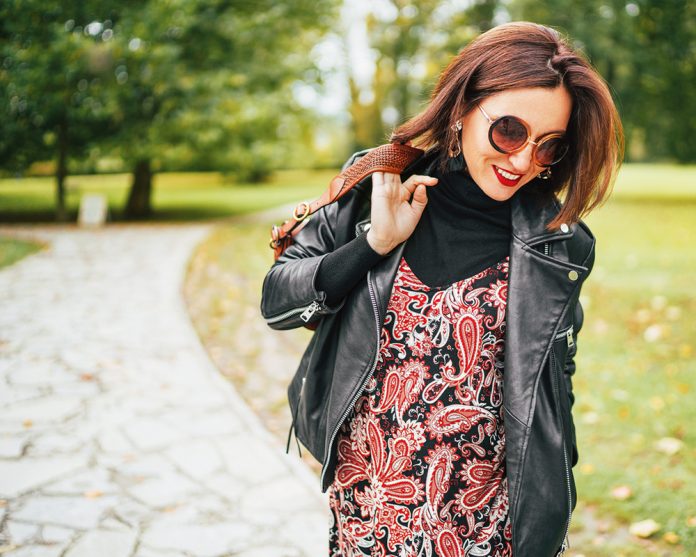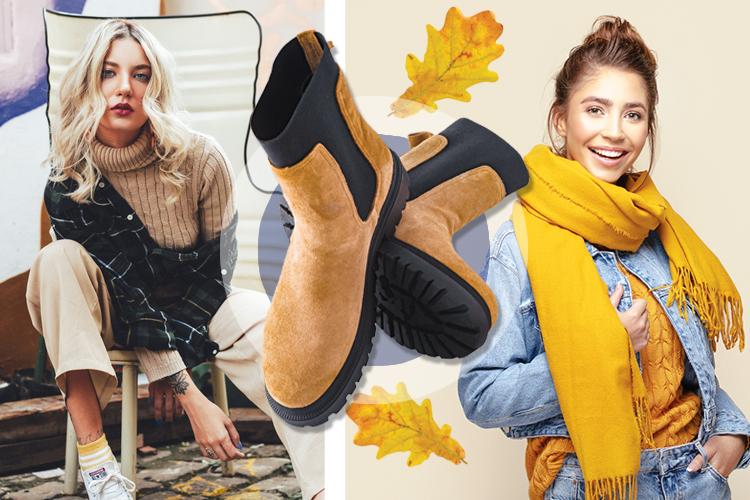 ---
As the weather gets colder and the leaves begin to change, our sense of style tends to go with it. Dressing for the cold mornings, yet warm afternoons can be a challenge. The lack of weather guidance forces many to layer garment over garment and leave the house looking like a sack of potatoes.
But thankfully there is a way to bundle up without sacrificing style. Learning the art of layering will allow you to create the perfect fall ensemble. The trick to layering is ensuring that your outfit is functional yet fashionable. The layers must be calculated.
Start with a base layer, this piece should be form fitting, temperature regulating, and not too bulky. You want to be able to place another garment on top of this one without looking like the Michelin man. The mid layer should be thicker and maybe a little looser so it isn't restrictive. Atop of that would be your outer layer, this should be a piece that compliments the other layers. It can be heavy or light depending upon the thickness of the other garments. Outerwear is the most fun piece of the puzzle; blazers, sweaters, denim and leather jackets – these garments can add sophistication, warmth, and be the cherry on top to the perfect ensemble.
The best part about learning to layer your clothing is that it eliminates seasonal use of pieces. If you layer it properly, a "summer" dress can be worn year-round. A sleeveless sundress can be worn on top of a fitted basic or patterned long sleeve, met with a cute denim jacket and paired with booties to create the perfect apple picking 'fit. You can even double up on sweaters. Top a thin crewneck sweater with a knitted V-neck sweater and throw a vest on top to keep your chest warm but allowing your arms to breathe.
Another layering favorite is a cardigan or sweater. These blankets with sleeves are the perfect top coat to any outfit. They can come off as easily as they are put on. They are warm and pair perfectly with a scarf to finish off any outfit.
Accessorizing really puts a look together, it's landscaping on a house or grated cheese on pizza. You can add a belt to a bulky sweater to show off your waist and a scarf and hat can really bundle you up without holding you down.
---
---